'Love, Guaranteed' is a rom-com directed by Mark Steven Johnson, starring Rachael Leigh Cook as Susan, a lawyer who always strives to fight for justice. Nick, is a disappointed user of a dating site and is played by Damon Wayans Jr. The film is about the relationship that emerges between the duo as they sue the company for false advertising. Stream 'Love, Guaranteed' on Netflix now!
Love, Guaranteed: Plot Summary 
Susan Whitaker(Rachel Leigh Cook) is a perfectionist who always takes a stand for the underdogs. But sometimes, fighting for the wronged & the oppressed comes at the cost of a low income. Her life turns around when Nick Evans (Damon Wayans Jr.) hires Susan as his lawyer as he wants to sue the dating app Love Guaranteed for fake advertising. He claims that he is a victim of fraud as spending $29.95 every month hasn't helped him find his soulmate. Nick had already been on 986 dates, but the company only applies the guarantee if the subscriber has been on a 1000 dates.
Initially, Susan perceives this as an opportunity for Nick to get a big payment through this lawsuit. But to get her business sailing back on track, she signs up Nick as a client. Love Guaranteed is a billion-dollar company, and thus the case requires Susan to try her very best. Consequently, the two start to fall in love with each other after spending a lot of time filing up evidence together. However, the court trial and the pressure to win it slowly starts getting to Susan.
Why Did Nick Join The App Initially?
Considering that Arianna (his ex-fiancée) leaves him to be with someone else completely out of the blue, Nick probably joined the app looking for a rebound, just like many people do after their relationships fail. However, it seems like he was only half smitten with the 'idea' of love- up until he finally met Susan.
Why couldn't Nick Find a Partner Even After 1000 Dates?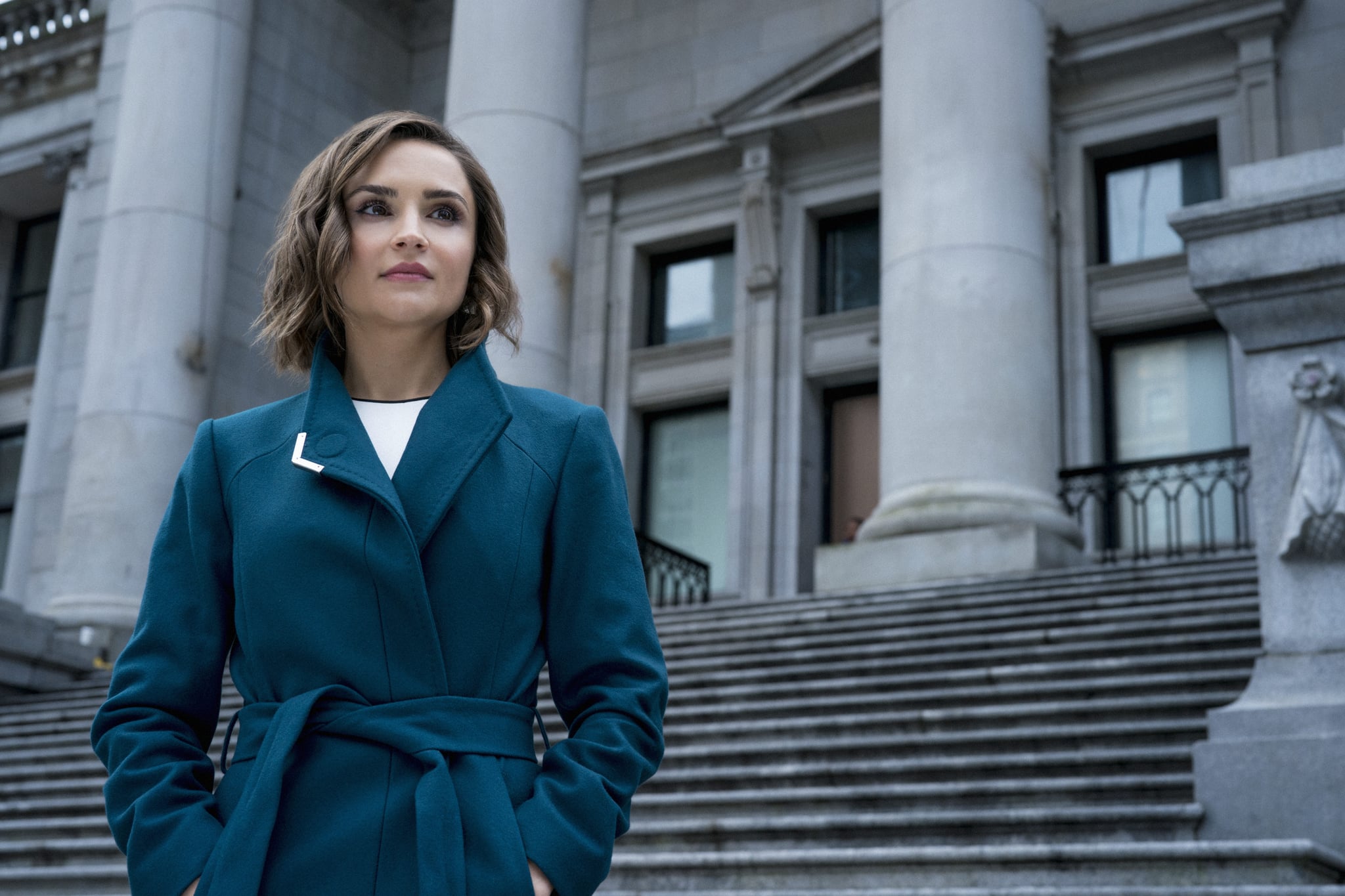 Just like the company's presented defense strategy, one might wonder- how is it possible that all the 1000 women were not meant for Nick? It seems like the only possible reason is that Nick never followed up with any of the women he dated. In fact, during the trial, a woman takes a stand stating that their date was flawless & pleasant, but there was no second date simply because that's just how online dating works.
This is the real reason why he wasn't able to click with any of these women. Because real relationships are not about the so-called 'click'. They are about time, patience, commitment, and understanding. Real relationships are not just established by simply liking or disliking anyone. Therefore, we can settle with the fact that he probably wasn't investing any time any effort or time, that was required to make a relationship work.
Why Doesn't Nick Simply Unsubscribe From The Infamous Dating App?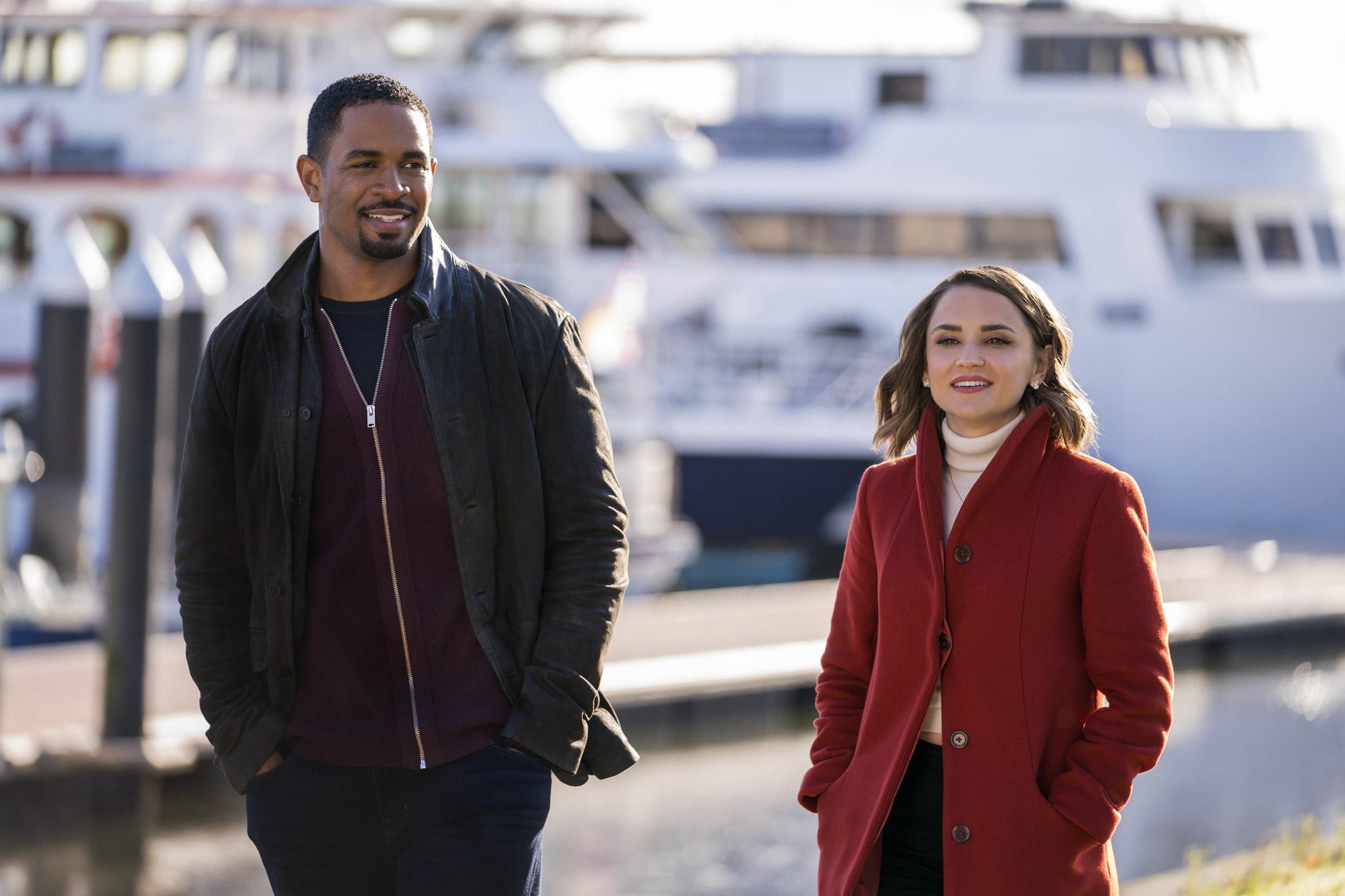 Even after going out on approximately a 1000 dates, Nick fails to find a life partner. After not getting any results from the service, he decides to accuse them for false advertising. Nick is portrayed as an honest man who would've rather donated the entire wealth to a children's wing at a hospital, which is definitely a good way to utilize the funds.
Considering that Nick could pay for so many dates, if saved that money as well, it would've never surmounted the $500,000 that Tamara Taylor, the owner of Love Guaranteed, donates in the climax. But why did he not stop dating simply after failing a 100 dates? As far as the answer to this question is concerned, it seems like his dating ventures are only used in the film to advance the plot.
Ending Of 'Love, Guaranteed': What Happens at the Trial?
Susan starts with a funny yet moving speech while presenting Nick's case to the jury. However, Bill, the company's defendant, suggests that maybe the reason Nick was failing was that he wasn't looking for love in the first place. Some of Nick's dates are also called to the stand, and they all testify, strengthening his argument in the case. 
When Nick takes the stand, he confesses his love for Susan in front of everyone. Nick ends up is withdrawing the case himself, as he agrees with Bill in that eventually, it was 'Love Guaranteed' that lead him to Susan.
Susan also reveals her true feelings for him, and the two kiss inside the courthouse. Even Tamara sheds a tear looks and tells the couple that she will cover their legal fees, and agrees to pay $250,000 for the children's wing at the hospital. Nick agrees to be the face of Love Guaranteed and Susan negotiates to raise the amount to $500,000. The couple leaves the courthouse sharing a kiss, and everyone walks out happy as this cutesy legal battle comes to an end.
You can watch Love, Guaranteed on Netflix here!