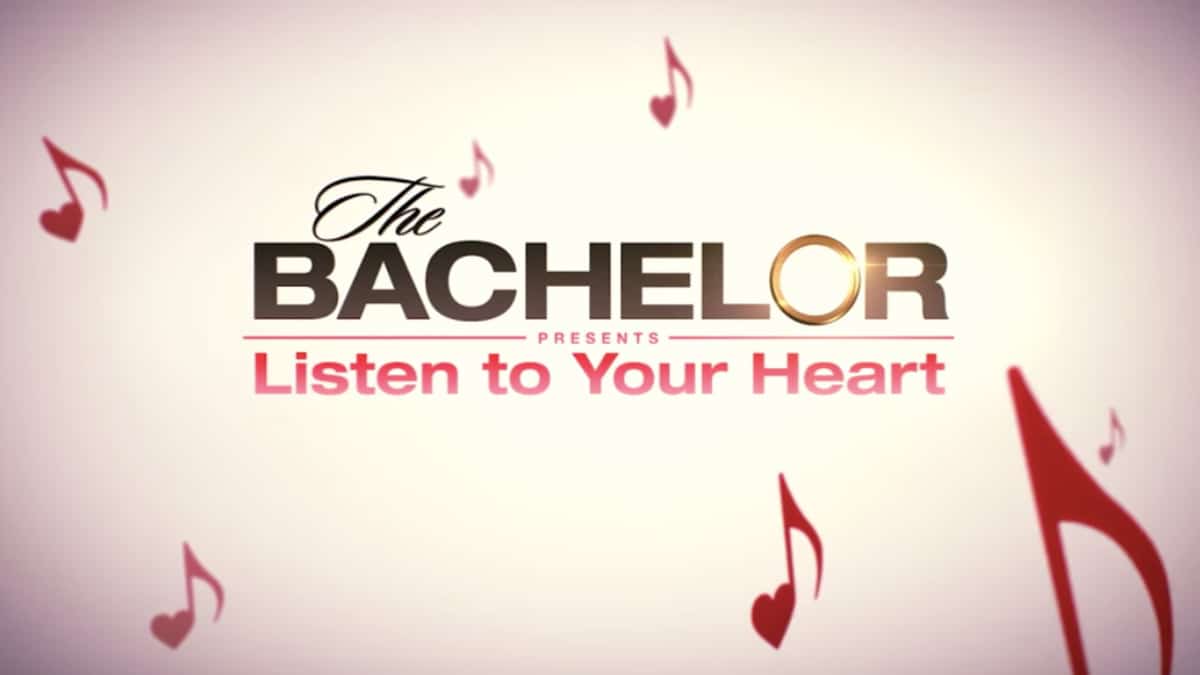 The Bachelor, was an American TV series, a reality dating show that Telecasted on ABC. The series is all about a Bachelor Male deciding a girl to married to from several girls. The girls go through various stages and eliminations rounds, and the last one standing is the one who gets the Bachelor.
Has the show ended up?
The show has ended a month ago but it doesn't seem so as the Onscreen drama is continued Off-screen.
This time its Madison Prewett who has added fuel to the fire, as she alleged Peter Weber of texting her to get back together and how much he misses her, 2 days before Kelley's and Peter's reunion in Chicago. Get something to drink as it's going to get spicy!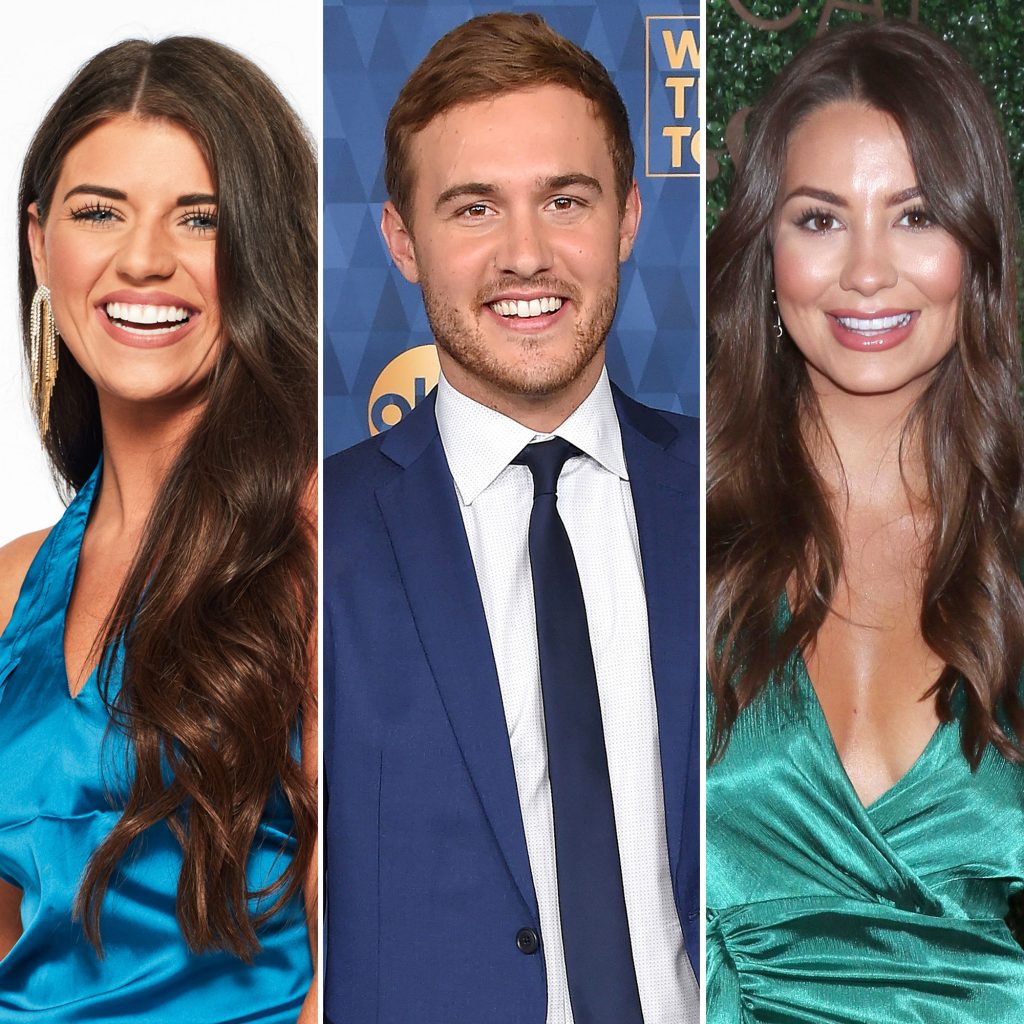 Off-screen love triangle?
Recently, Madison on Kaitlyn Bristowe's podcast, 'Off the Vine' told about her and Kelley's relation before and after Peter and Kelley fling. She revealed her as best friend on the show even though they were trying on the same guy. "We were best friends, actually. We were inseparable throughout the entire process," Madison said. "I was definitely hurt and thrown off by that whole situation. I want the best for the both of them, but I definitely was thrown off."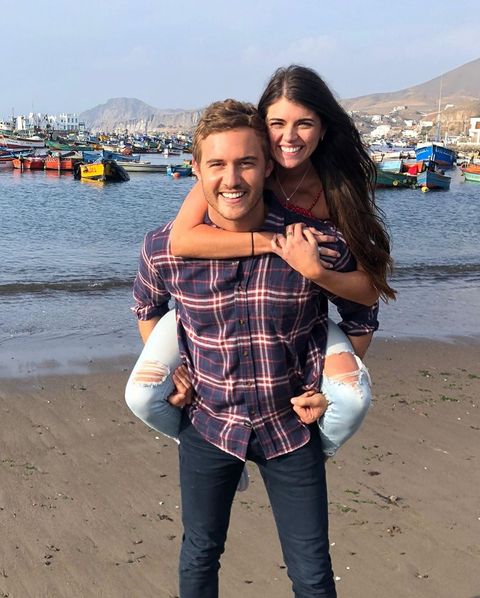 The Bachelors are spicing the things up
But now things get spiced up ad she alleged Peter of texting her just two days before of Peter and Kelley being spotted in Chicago. Not getting Judge-mental but might Peter have tried overlapping his relation with Kelley and Madison. "He was, like, calling me and texting me being like, 'I miss you, let's get back together,'" Madison revealed. "I mean, I think that, to me, was a little confusing, but I think, like, when you break up and you're going through a heartbreak and you just came off a show that was emotionally, physically and every which way exhausting, everybody handles that differently. Everybody leans on different things."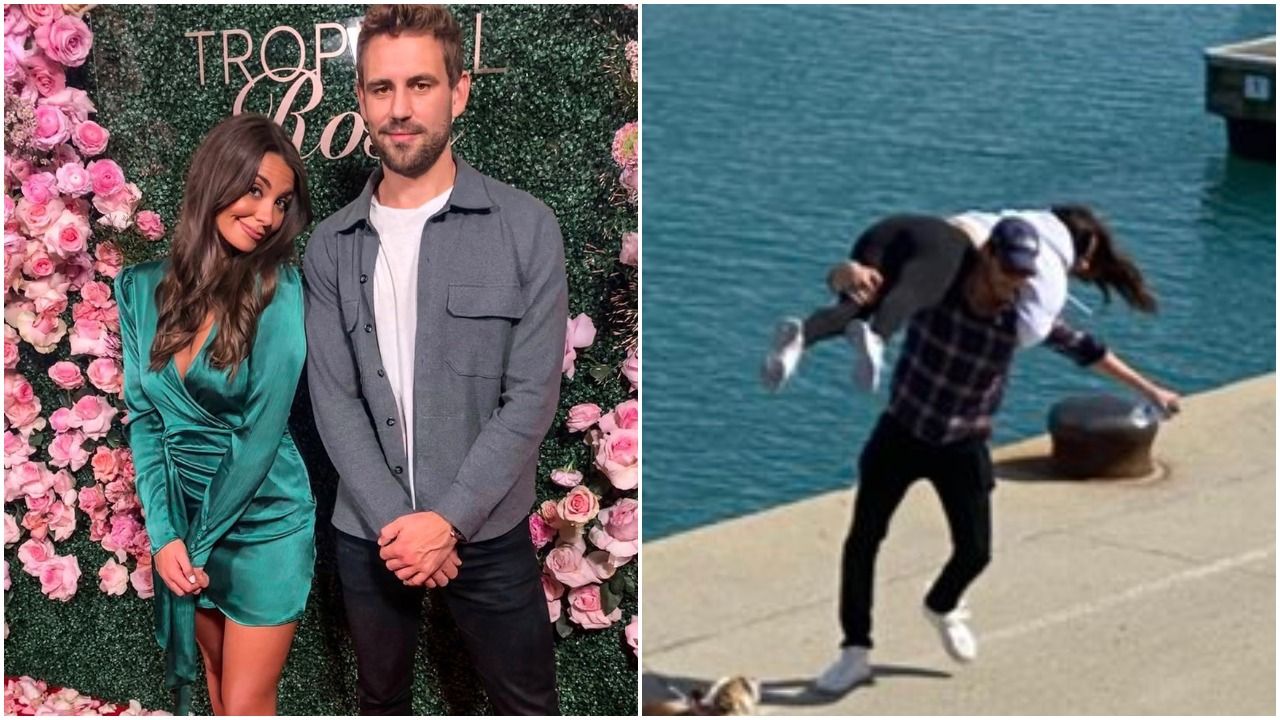 Trying to solve the confusion of the love triangle 
She told how Peter tried to explain himself when his and Kelley's maybe fling got Viral on Internet. As Madison considered Kelley as her Best friend, found Peter's doings hurtful. "I was just like, 'Look, this doesn't affect anything for me, like, we went our separate ways, it's not like I lost something here.' I guess, but I told him kind of what I'm saying. What I'm confused about Peter is two days ago you were telling me how much you loved me and wanted to get back together and now you're with the one person that was my best friend. It just feels a little hurtful."
And how can we forget timer of this bombshell was set as Madison's Birthday.
She remarked it as jab in heart and claimed it insensitive of them to not reaching out to her. She concluded by tagging both Peter and Kelley as 'special human beings' and claimed to be their well wisher always.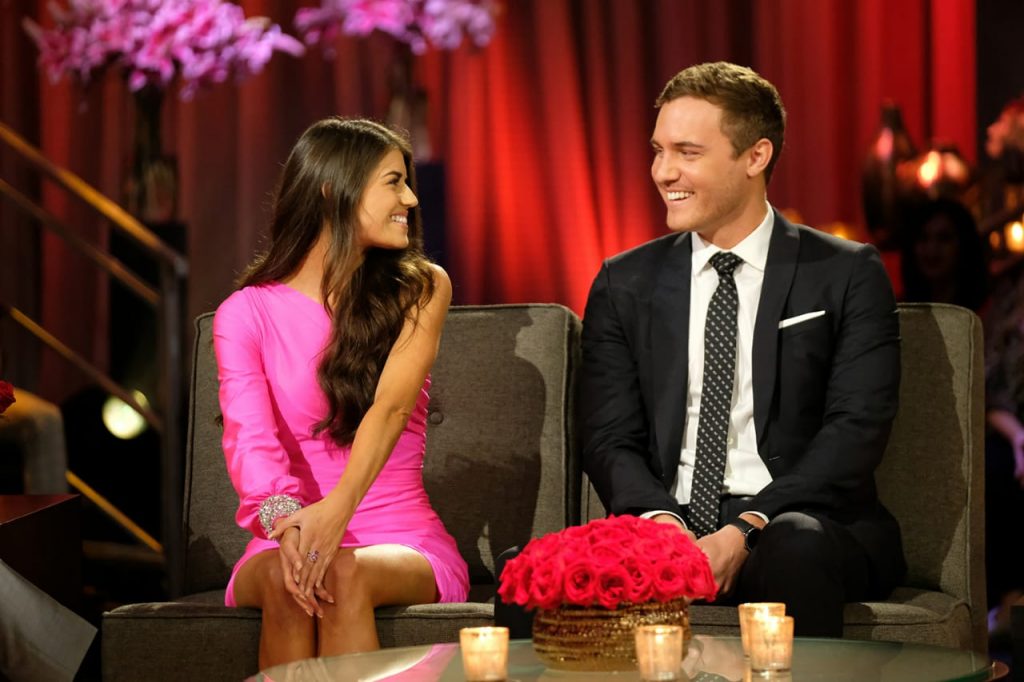 These days love stories are onscreen?
These day people find love online or onscreen, but when it comes to the off-screen part , people seem to have a different side of thoughts to platter. If love is in the air, then people are misusing the air in different ways.
Both the sides have their part of the story, and how does public believe on their words only without any evidence, right? But here is the turn be it be any Entertainment Industry of any part of the world these days the celebrities collect evidence to prove their part if the word is out, And nothing is wrong in it?
Adding to this file of Chris and Victoria love story, they have been posting similar photos which give the 99.9 % possibilities that they are in relationship.
I have a gut feeling of not seeing a reunion of these 'Bachelors' shortly. To get more spicy stories keep reading.