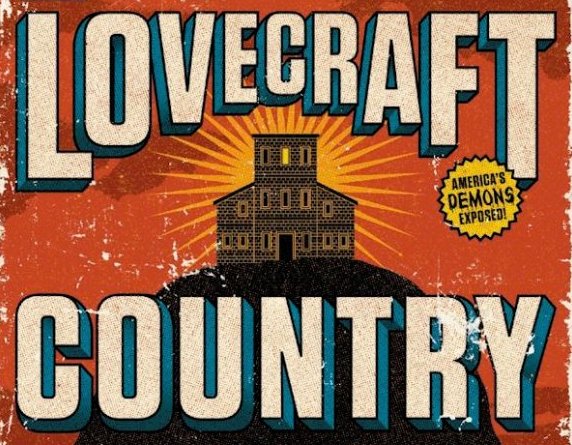 Lovecraft Country is Jordan Peele and JJ abrams new HBO horror show. Its first teaser has come out now. This series is both a real and supernatural horror series.
The trailer of Lovecraft country has come out. Peele became popular in a superhit comedy show Key and Peele. But he now proved his versatility in the horror genre as well. Peele's popularity for horror went high up with his film of 2017, Get out.
This film was a blockbuster hit and also, won oscar in the category of the best original screenplay. furthermore, another film came out in his direction in 2019 titled us. This movie focused on horror with new varieties of themes. Also, Peele and the CBS team relaunched the twilight zone. But, it wasn't as popular as his films.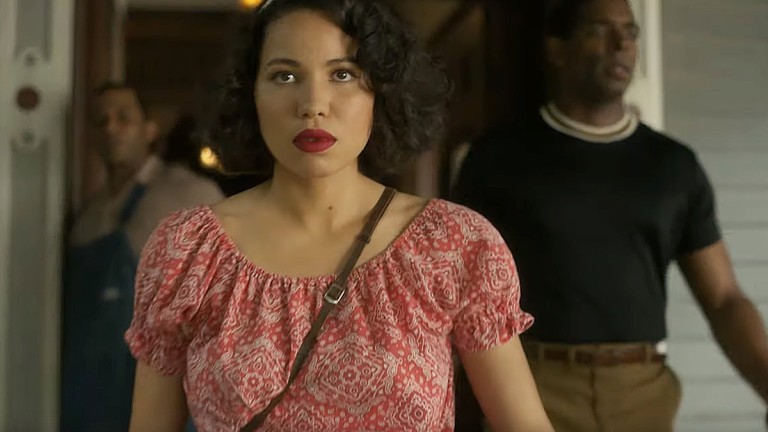 The audience is expecting a lot from Peele's upcoming series. He is returning with Abrams and Misha Green on his team. This series took inspiration from the writer of Cthulhu Mythos and many other horror tales as well.
"HBO's new drama series, based on the 2016 novel by Matt Ruff of the same name, debuts this August. The series follows Atticus Freeman (Jonathan Majors) as he joins up with his friend Letitia (Jurnee Smollett-Bell) and his Uncle George (Courtney B. Vance) to embark on a road trip across 1950s Jim Crow America in search of his missing father (Michael Kenneth Williams). This begins a struggle to survive and overcome both the racist terrors of white America and the terrifying monsters that could be ripped from a Lovecraft paperback."
Lovecraft Country: Cast
This show is much more than Lovecraftian horror. It sets deep into the theme of racism. The cast and crew go deeper than Peele himself. The showrunner is green and also, the episode directors are Yann Demange and Daniel Sackheim. They are both experienced directors from shows like white boy rick and The x files. The confirmed cast of the show is
Michael K. Williams
Jurnee Smollett-Bell
Abbey Lee
Aunjanue Ellis
Jonathan Majors
Wunmi Mosaku
Courtney B. Vance
Chase Brown
Marcus A. Griffin Jr.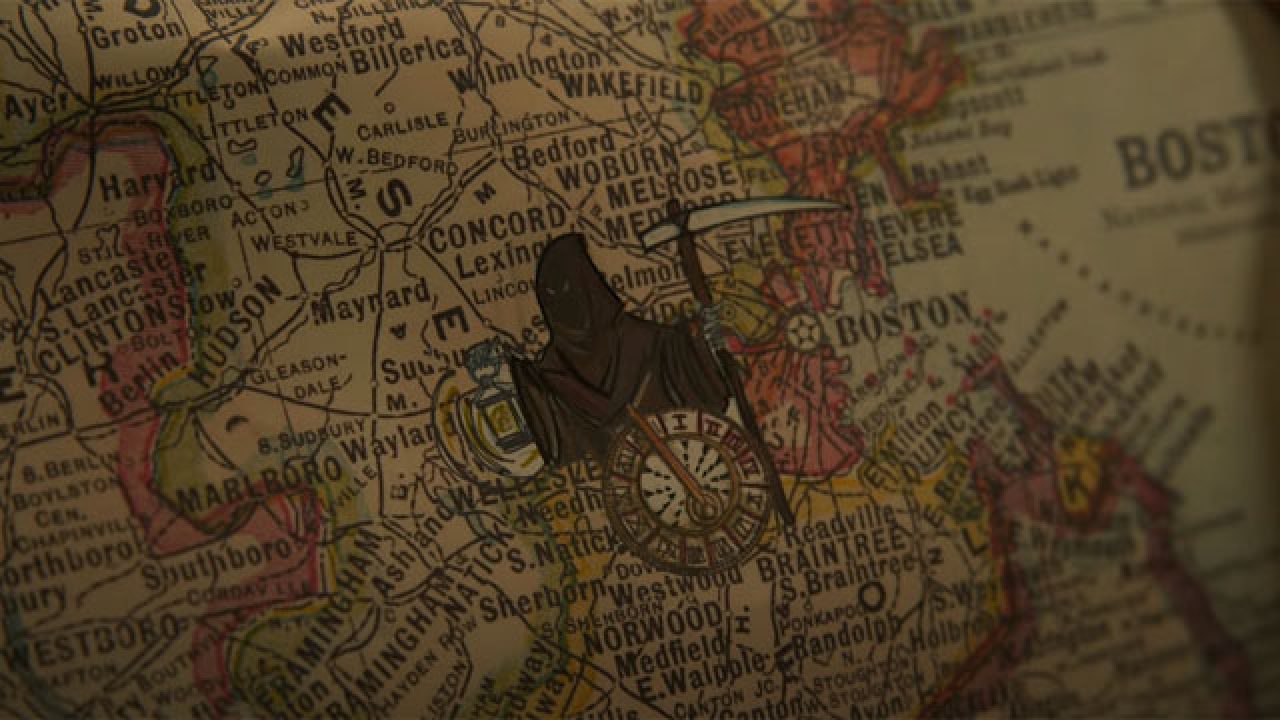 The trailer has reached the expectations of many and critics are predicting that this show will be as good as getting out and us. Hence, We are expecting a lot of dramas and challenges and obstacles giving the audience a lot of thrills throughout the show. The fans pf the creators are waiting for the release of this thriller-horror series.
After the release of various horror shows like The outsider by Stephen king and king mini-series. Furthermore, This show is expected to be more terrifying than them. As a result, The fans are ready to set a foot into Lovecraft's terrifying and supernatural dark world.