Lovecraft Country is an American drama horror TV series based on a novel by the same name by Matt Ruff. Misha Green developed this series. It first hit the HBO screens on August 16, 2023. The story is based in a town named Ardham.
Story of Ardham!
Atticus Freeman first learns about Ardham when he gets an unexpected letter. His father, Montrose, addresses the unexpected message. In the letter, Montrose tells Tic about his mother's place. And Ardham turns out to be the place. The letter also mentions that Ardham has something which is Tic's birthright.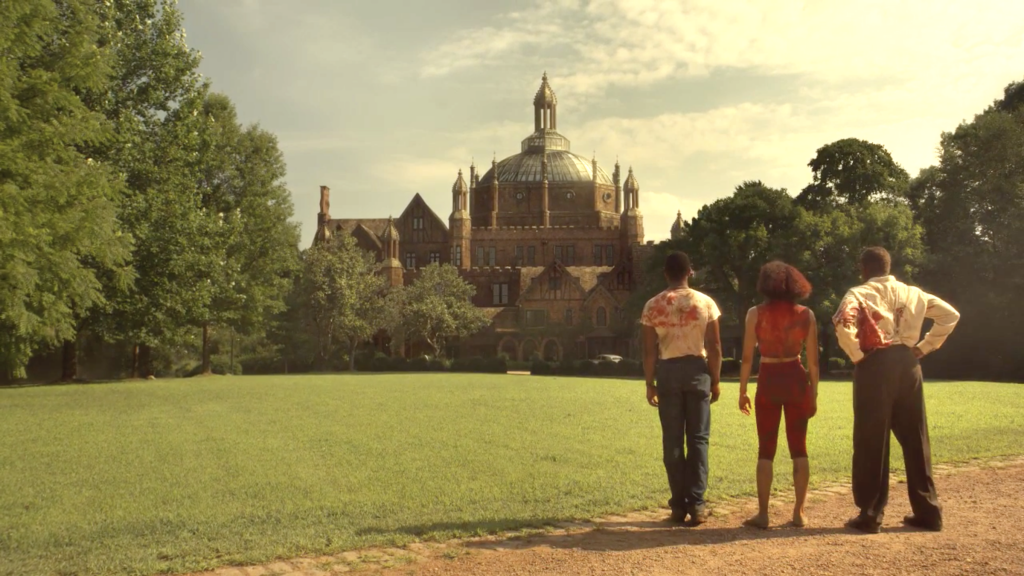 The letter is not clear due to the father's handwriting. So Ardham's misread as Arkham. George tells Tic that it is Ardham not Arkham. According to the book, Ardham is a place new New Hampshire with a population of around 250.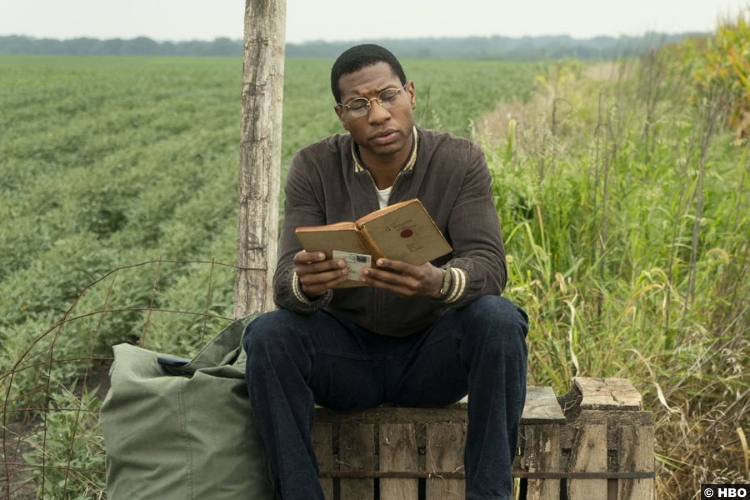 "Lovecraft based [Arkham] on Salem, but it's not a real place," George tells Tic in the 2016 novel.
Out of the series history of Ardham of Lovecraft Country!
Ardham is not an actual place. Legends and stories of Salem and Massachusetts inspired Lovecraft to pick them as his epic story base.
In the Batman DC Universe, Arkham's mentioned as Gotham's asylum. In DC Universe, Arkham is the place where the black hats fall off after losing a battle with Batman. DC writers Jack Harris and Dennis O'Neil named the asylum in acknowledgment to Lovecraft.
August William Derleth, an American writer and anthologist, first published H.P. Lovecraft's works. And he is well known for these publishing. Lather, he put up the Arkham House, which let to the prints of supernatural fictional hardcovers in the UK at that time.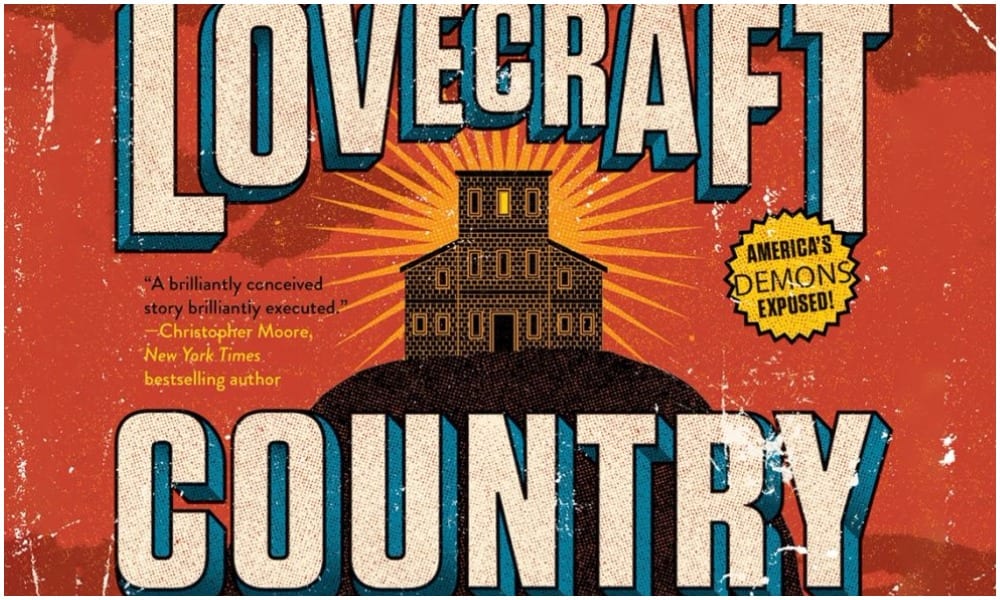 The name Arkham House got inspired by Ardham of Lovecraft Country. According to the publishing house's website, "There was never any question about the name of our publishing house. Arkham House suggested itself at once, since it was Lovecraft's own well-known, widely-used place-name for legend-haunted Salem, Massachusetts, in his remarkable fiction; it seemed to us that this was fitting and that Lovecraft himself would have approved it enthusiastically.'
Click here to know more about Batman's new DC peek release of Robert Pattinson!