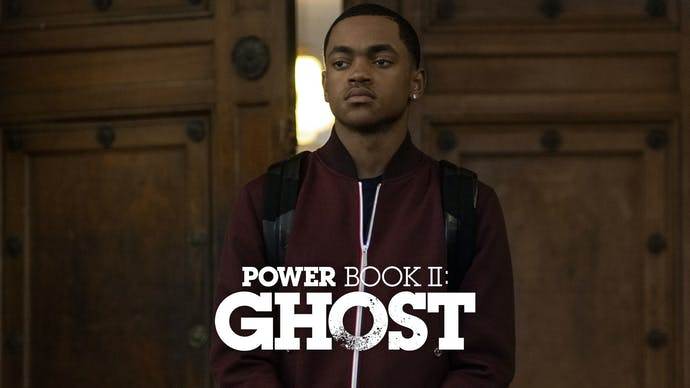 Power Book II: Ghost is an American crime drama series. Courtney Kemp initiated this series, starting from the Power. This series premiered on Starz Network on September 6, 2022. It aired only the first episode until now.
Spoiler!

Character back again!
The Power Book II: Ghost episode one left the audience with a huge shocker. The scenes included the court about the murder trial where Tasha St. Patrick professes for the innocence.
She tried pinning the blame for her husband James "Ghost" St. Patrick's death on some other person. She tells the judge that Tommy Egan is the one who killed her husband. Tasha tries saving her teen son Tariq St. Patrick, who shot his father. The scene sends a quiver down our spine.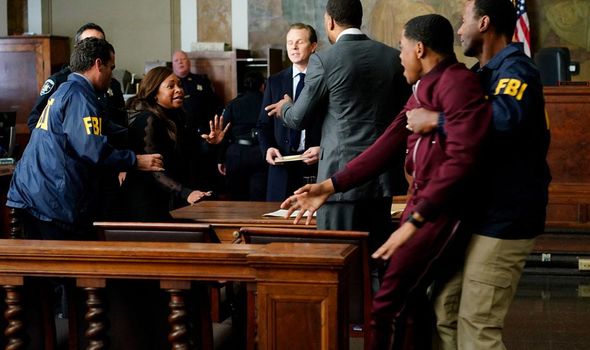 In an interview, Courtney Kemp confirms that this move did not serve as a pre-planned pictorial.
In Power Book II: Ghost, Tariq wants his mother, Tasha to speak out his name but instinctively she could not bring her self to do it. And hence she blames it on the other person. The mother-son duo plan out the plot carefully in the drama such that all the evidences point out to Andre "Dre" Coleman.
Dre was James' antagonist. He was taken care of as a suspect long ago. Saying this Courtney comes to a giggly laugh and mentions how she told everyone that a familiar face would reappear.
This statement by the creator hints the comeback of Thomas "Tommy" Egan or Dre in the spinoff.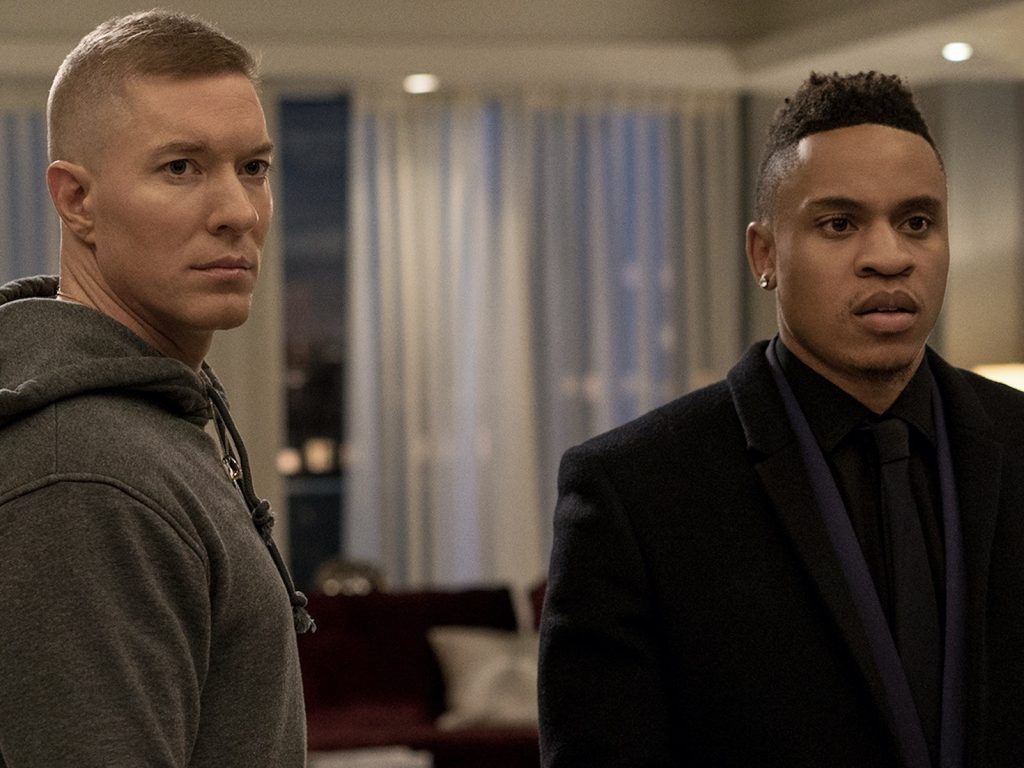 Power Book II: Ghost Cast~-
Naturi Naughton as Tasha St. Patrick, Michael Rainey Jr. plays as Tariq St. Patrick, Shane Johnson as Cooper Saxe, Gianni Paolo acts as Brayden Weston, Melanie Liburd as Caridad "Carrie" Milgram, Lovell Adams-Gray screens as Dru Tejada, Daniel Bellomy as Ezekiel "Zeke" Cross, Quincy Tyler Bernstine works in Power Book II: Ghost as Tameika Washington, Paige Hurd as Lauren, Woody McClain takes on as Cane Tejada, Justin Marcel McManus as Jabari Reynolds, Method Man is here as Davis Maclean, LaToya Tonodeo as Diana Tejada, Mary J. Blige plays as Monet, Sherri Saum seen as Paula Matarazzo and Shalim Ortiz as Danilo Ramirez.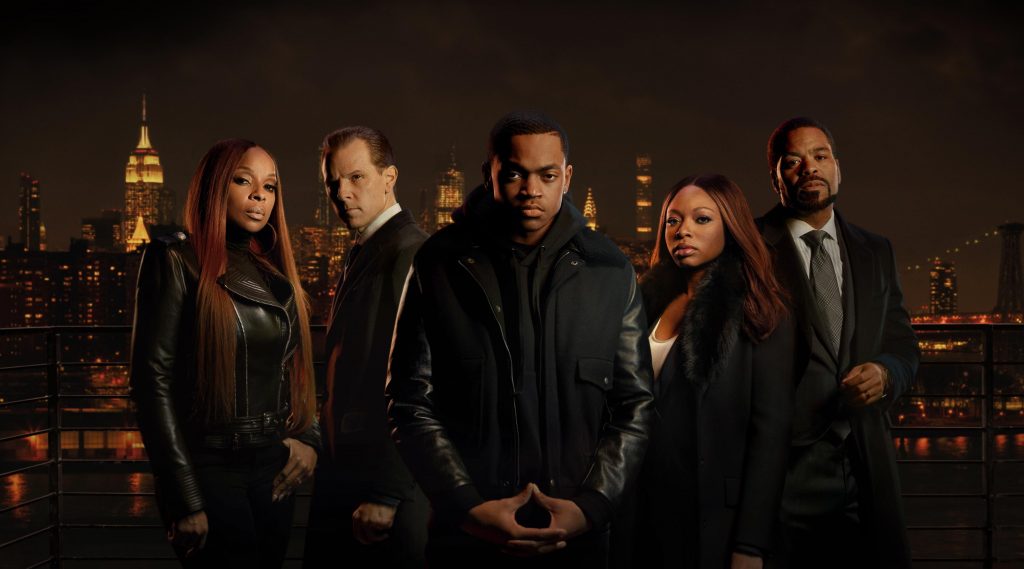 This Power Ghost airs on Starz Network every Thursday. Power also streams on Netflix, Stan and HBO Nordic (available for certain countries only).
Click here for more info about America's Got Talent's finalists' list!