Power Book II: Ghost is one of the newest Crime drama on the blocks in Hollywood. Also, the American show is a universe of the creative imagination by the wonderful Courtney Kemp Agboh.
It is a profoundly new storyline, not Power's storyline or one of the shows of the past. Stop comparing to these shows just due to the majority of the cast being black! Also, the writers for this franchise are weaving interesting plot-lines that might beat fruits later.
However, why the show is generating buzz is because a cast member has some very odd revelations. This affects not only the characters, but also the more fantastic realm of the franchise.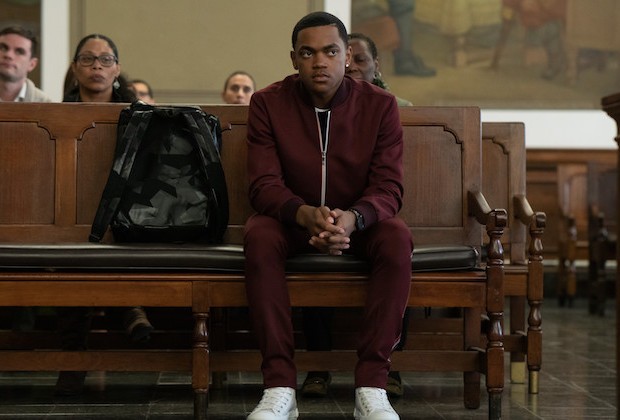 What's the centre of attraction for the buzz?
On Sunday, the episode second episode of the show was mostly about Tariq dealing with the post-mortal comeback from the low. Professor Carrie Milgram, on the other hand, was not taking any social distance between herself and Professor Reynolds. Carrie reveals her "problems" with her character. Melanie Liburd, who portrays the role of Carrie spoke of the case in detail. However, we get more clarity about the issue from Executive Producer, Courtney Kemp's statement.
"I wanted to write about it because I love writing about addiction, and I also think that people don't understand sex addiction. They think that it's just that you want to have sex all the time,"
She also added how reality inspires her writing choices and the characters. Again, that it's not all rosy and happy but also a bit grim and gloomy.
"I mean, everybody wants to have sex all the time. A lot of [the addiction] has to do with picking an appropriate partner, engaging in risky behavior, behavior that gives — no redundancy here — no f**ks about who it hurts and how much danger you put yourself in."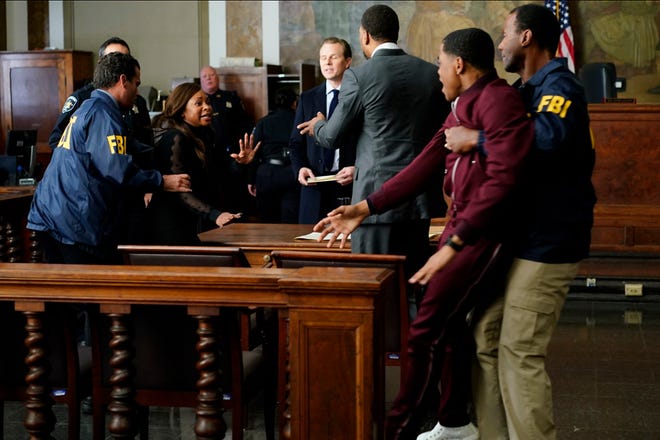 Reactions to the opening episodes of Power Book II: Ghost:-
This show has all the right vibes the original Power gave off. If you love ghost, you need to give this time and watch Tariq's character develop. Just bar the emotional turbulence at the series for taking his dad out and realize its the life they lead. Audiences need to embrace the new ghost and the original story.
It's a long road ahead for the budding program, but the creators and the cast seem to be aiming for the stars.
Check out more articles like this on The Nation Roar:-
Stumptown: ABC Cancels the show even after revival for Season 2!