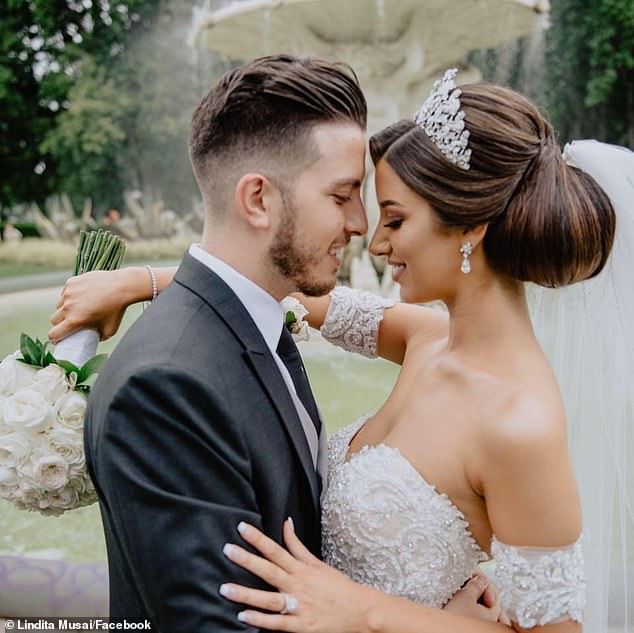 A young woman was shot dead on New Year's Eve at her family home, and her husband was left in a critical condition following the shooting.
The woman named Lindita Musai aged 25 was murdered and her husband Veto Musai, aged 29 was critically injured after the couple was fired upon at their home in Yarraville, western Melbourne about 10.30 am on Tuesday.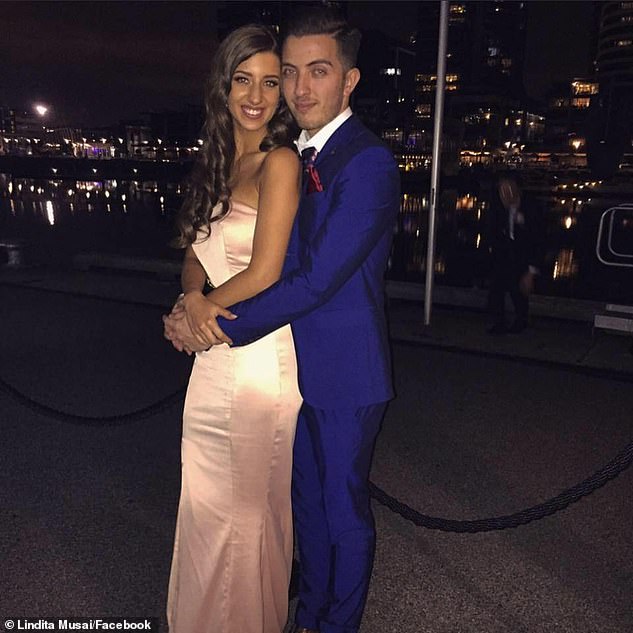 An alleged shooter is a 55-year-old man, who after shooting at the couple, turned the gun and shot himself.
The suspect is in critical condition in a hospital and undergoing treatment under police guard.
Victoria Police said that they are not searching for any other suspects.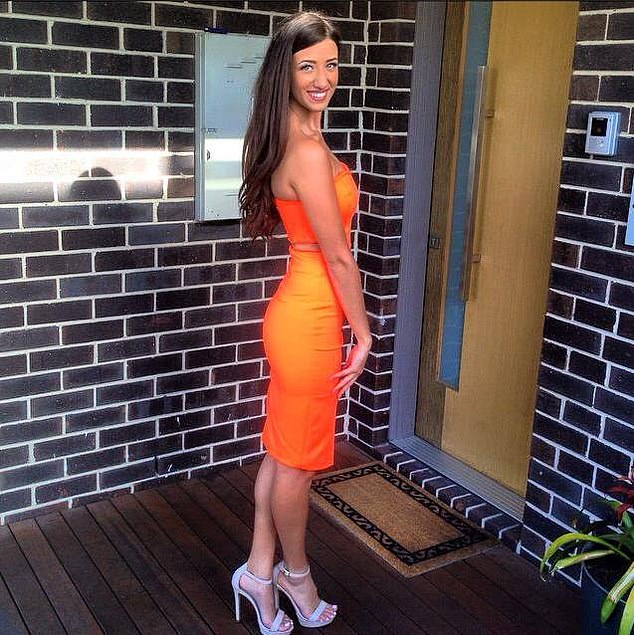 According to the reports, disputes amongst family members might be the reason behind the shooting.
The couple was shot on their upper bodies and were fully covered in blood when found on the front porch.
The Herald-Sun reported that when the shooting occurred, other members of the married couple's family were at home on Salisbury Street.
The murder weapon was found in public land at the end of the street.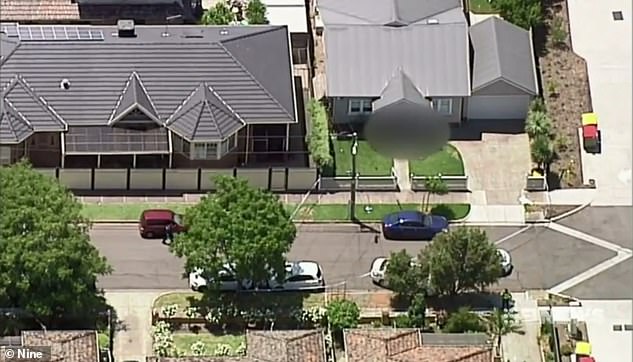 However, cops are still trying to find out the motive behind the shooting.
On Tuesday, friends and family of the couple broke down when they heard about the devastating news.
The couple had been married for a year and were living a happy life.
Lindita worked as receptionist in Melbourne's CBD for the real estate agency Colliers International.
An eye witness said that he saw a man put the gun to his head twice and allegedly pull the trigger.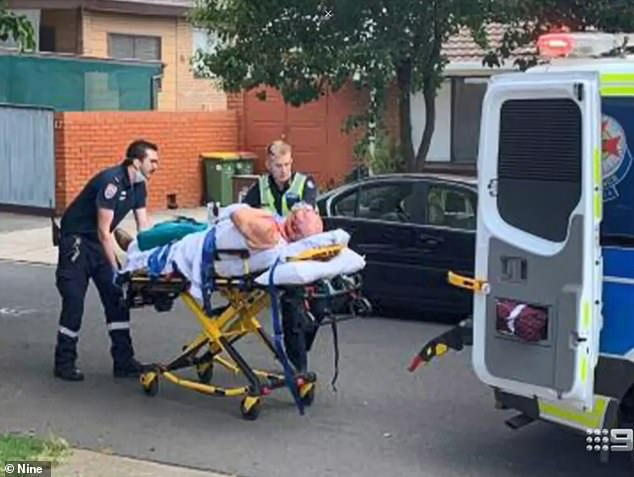 Another witness, Lewis Thorne, told Nine News that he saw a man jumping out from the bush and appeared into his peripheral vision, and then he put a gun to his chin and pulled it.
'He got up somehow after that and then about two or three minutes later; he did the same thing again to himself.'
Various streets in the vicinity of the crime scene were blocked off for most of the day.
Police say they are not looking for any other offenders.