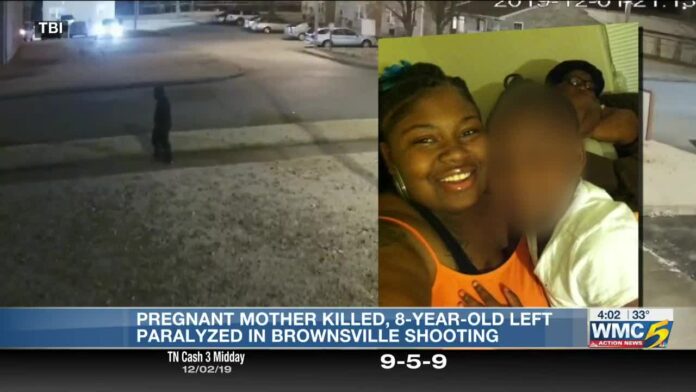 Another brutal shooting happened on Sunday night in Brownsville Apartments, Texas, in the USA.
On Sunday night, in the shooting, a man shot dead a pregnant woman, her daughter, and her mother.
Around 9 o'clock in the night, the police were alarmed about the incident.
When the cops arrived at the crime scene, they found the dead body of a pregnant lady, a paralyzed girl, and an old lady with a shot on her hand.
Alexis Branch was eight months pregnant when shot dead.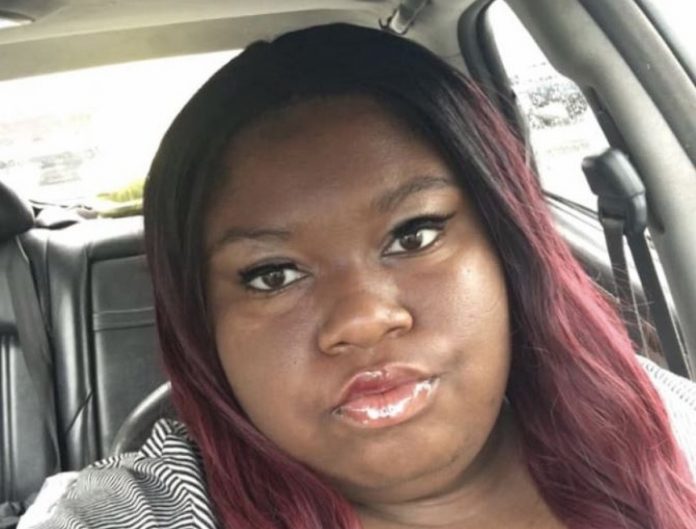 She had an 8-year-old daughter name Malia who was paralyzed and Alexi's mother, Carmen Johnson was shot dead.
Carmen Johnson was not severely injured as she was shot on one arm.
However, Malia was paralyzed and is facing several treatments.
Their neighbors were terrified by this mishap.
One of the neighbors, Tracinta Toomes told the police that the family was very lovely and they don't know anyone could have enemy relations with this lady's family.
The killer's identity has been captured in the outside CCTV cameras, but as of now, no one has stepped forward to recognize him.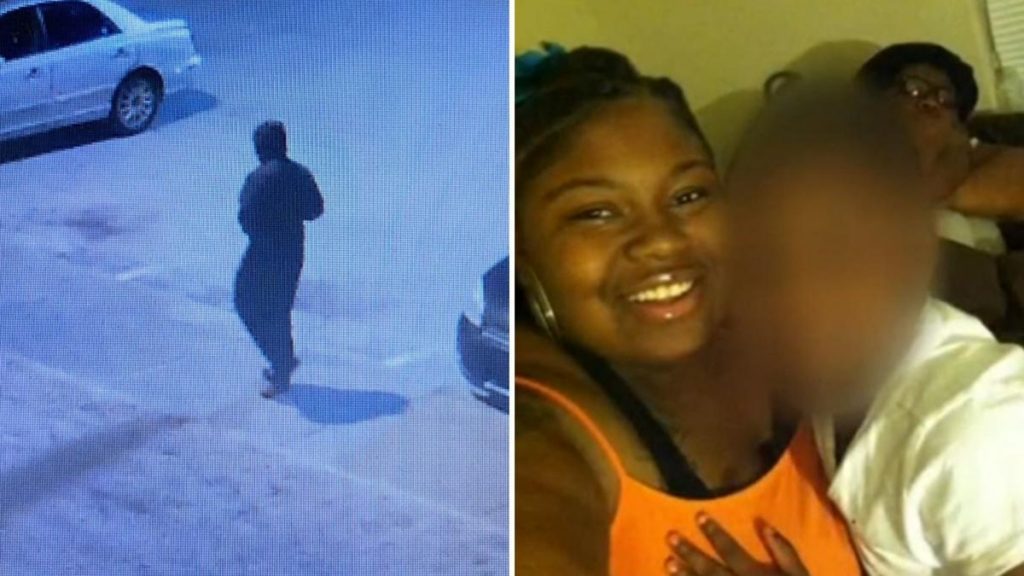 Nina Singleton, the cousin of Carmen Johnson and grandmother of Malia is suffering from a huge shock.
She told the police that she doesn't know who did this or who could have done it, but she wants the murderer behind bars by hook or by crook.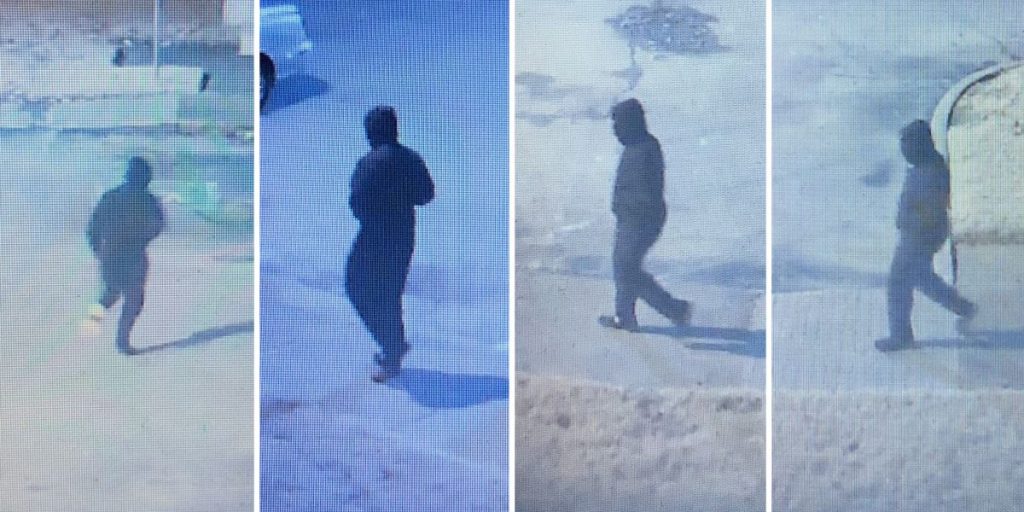 Police are continuously seeking help from the surrounding people to recognize the criminal.
This mishap has destroyed the family, and the neighbors are praying for the best.
Brownsville Apartments are covered with police for now. Police are trying their best to find out about the offender.
They are promising to grab the criminal soon.