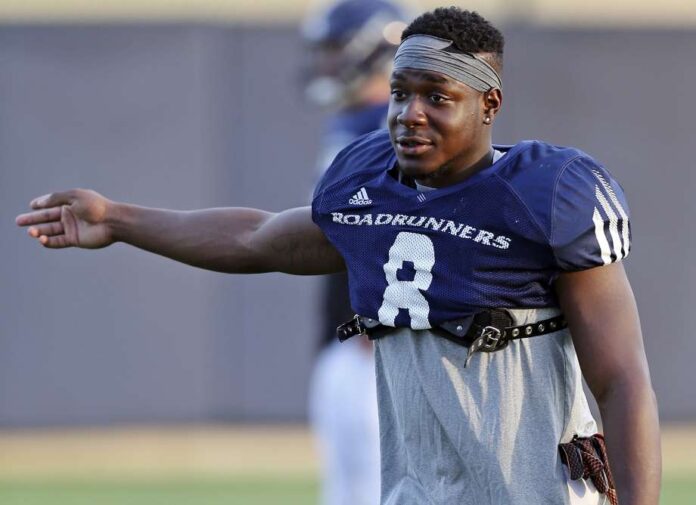 A football player from Texas had arrested on Friday and with the charge of stabbing and killing her pregnant sister inside the house. The man named Michael Egwuagu is 25 years old from the north of Austin.
Local police have arrested him at Travis County sheriff´s office with the charges of killing his pregnant sister, who was 30 years old, in Pflugerville(city of Texas) on Friday.
According to the local police of Pflugerville(city of Texas), in the investigation of the body, they found that the female was stabbed and harm multiple times. Till now, the victim has not been named by any of the officers.
According to a Sheriff's office representative Kristen Dark, they are waiting for a post-mortem report which is still in process. And the only thing they can say is she was four months pregnant, and at the time of the incident, she was injured very severely that she died at the house after suffering from injuries.
Neighbors say
The police asked neighbors of Michael Egwuagu about this incident and got much information. One wise person Ben Nguyen said that "He saw Egwuagu on Friday at 5 pm, with full of blood on his hand and body." maybe it was an immediate thing that happens after the incident. In the last ben said, "It's not something we expected to happen here. They were good people."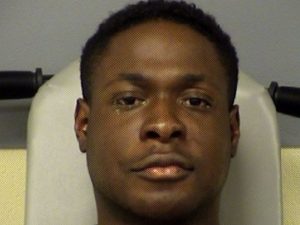 The officer gave this photo after arresting him.
Another lady, Liskenia Tena, added: 'This is a quiet neighborhood. She and her husband were very nice. They were very quiet.'
Michael Egwuagu who was from Pflugerville(city of texas), was arrested and caught on Saturday in Travis County jail.
Egwuagu had played safety at UTSA from 2013-16.