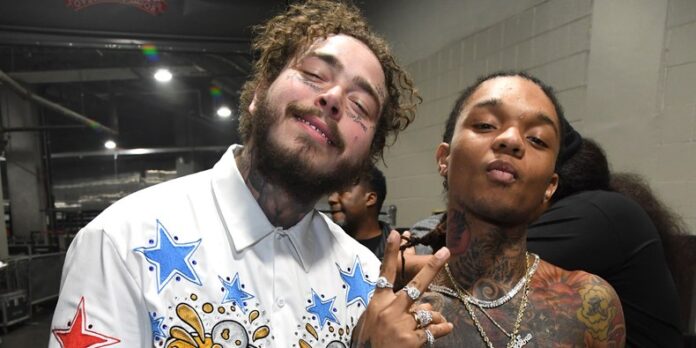 On a Saturday night, Swae Lee's ex-girlfriend Marliesia Ortiz showed up at his house and yelling with many curses to him. She offered anyone $20,000 to kill the Swae Lee in a video uploaded on social media.
Swae Lee is an American rapper, singer, songwriter, and composer. His original name is Khalif Malik Ibn Shaman Brown, and he was born in the U.S. in 1993. His famous songs are close to me, crave, sunflower, and many more.
Marliesia Ortiz told on Instagram that she wants to kill Swae Lee by anyone who can. And she is ready to pay $20,000 for her deadhead. She was fighting with him, and when she gets crazy, she said, "Someone kills him, I got 20k cash for you."
She also posted a video of fighting in Instagram. In which she was yelling at him a "bum a**, "Goodbye, getting your f**king Uber b***h."
After the whole drama takes place, she posted a message that looks precisely different, even opposite what she posted before for Swae Lee. She told to her Instagram fans that, "I was mad and meant nothing I said. We good now, you guys can chill."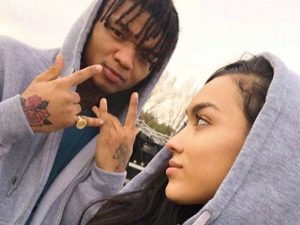 After a day, she posted a story on Instagram and stated that "I threw up," and "Update, I woke up naked and confused for this drunk GRWM LMAO." And then she tagged Swae Lee in her next two stories telling that she was drunk and he left her drunk with a laughing emoji.
We can't ignore that this was not the first-time that Marliesia Ortiz wants to kill anyone. Before this, she had done many cases like this. In 2012 when Marliesia was 13 years old, she got arrested with her friends who were also teenage girls. With the charges of accused of plotting to kill their foster mother.