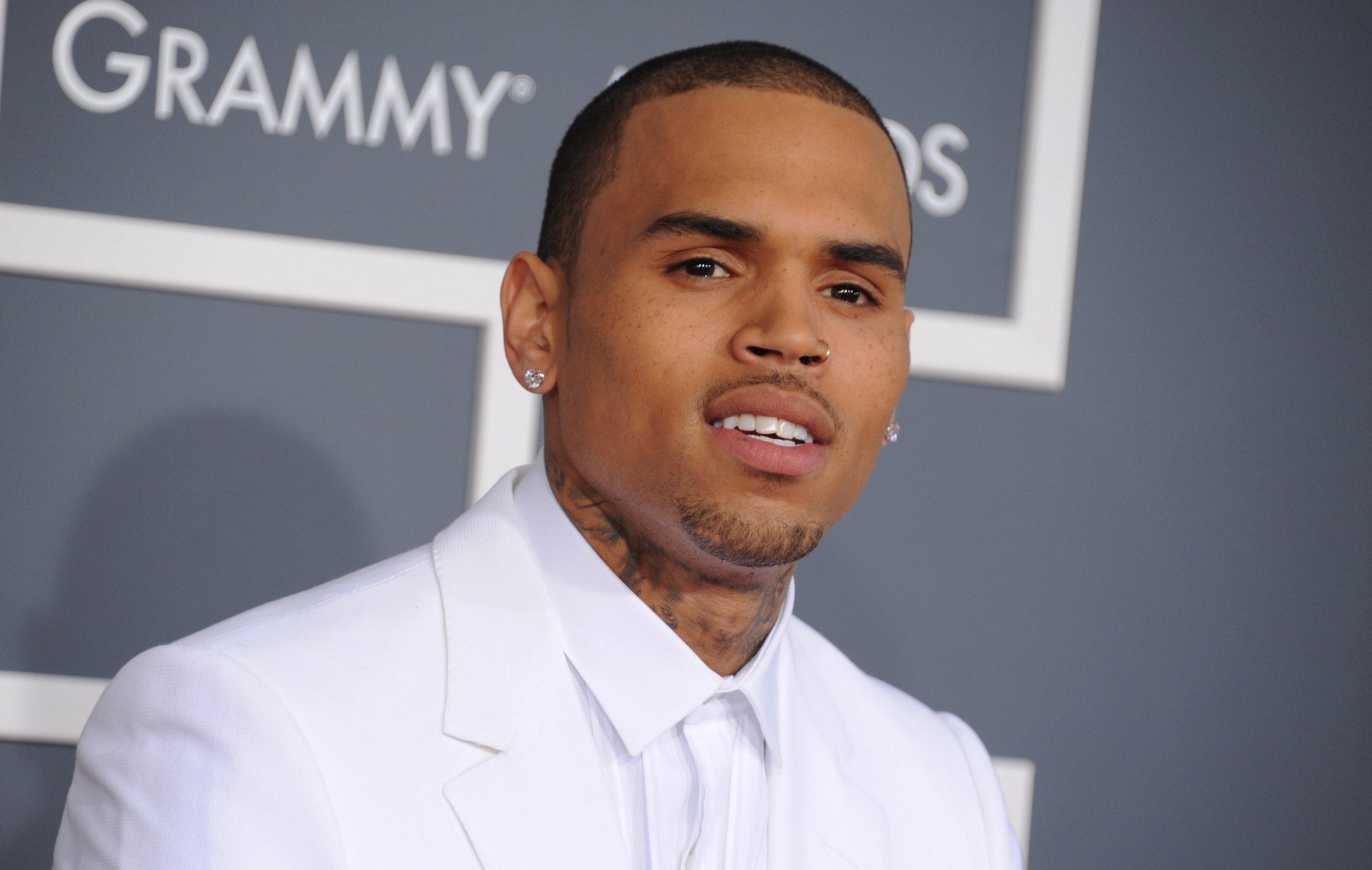 Chris Brown is a singer, songwriter, entrepreneur, actor, and dancer. Brown has gotten involved into music since a very young age. He has earned a high place in the Billboards list. Chris also holds the Grammy Award for the Best R&B Album. Other stage names that he remains associated with are: C, Sizzle and Breezy. Rihanna and Brown remain a well-known couple through the years.
Aeko and Chris Brown!
Ammika Harris (Pietzker) and Brown welcomed their child Aeko Catori Brown on November 20, 2019. The father-son duo missed each other due to the travel ban. The CoVid pandemic made the family be apart for long. But recently a shared video shows how happy Chris and Aeko are together after their reunion.
A few days before, Chris Brown posted a photo of him with Ammika and Aeko. Under the picture he captioned "MADE IT" with a red heart on the side.
Chris Brown also remains spotted at night with Ammika and Aeko. He seems carrying his little angel in his hands and Ammika walks behind. The parents wore jeans and coats for the cold, while Aeko seems to be comfortable in his daddy's hands wearing trousers and a padded jacket.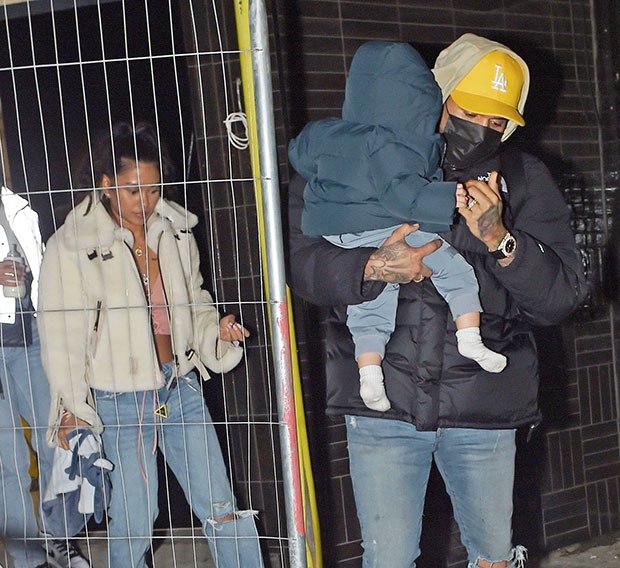 The mother-son duo stayed in Germany before the pandemic. But, due to certain pandemic conditions Chris could not visit them in Germany, Europe. 
The father-duo bond not only remains just for the media. The way they interact shows the realness between their relationship. Chis Brown also never back off while showing affection for his son on social media platforms. The parents love Aeko a lot.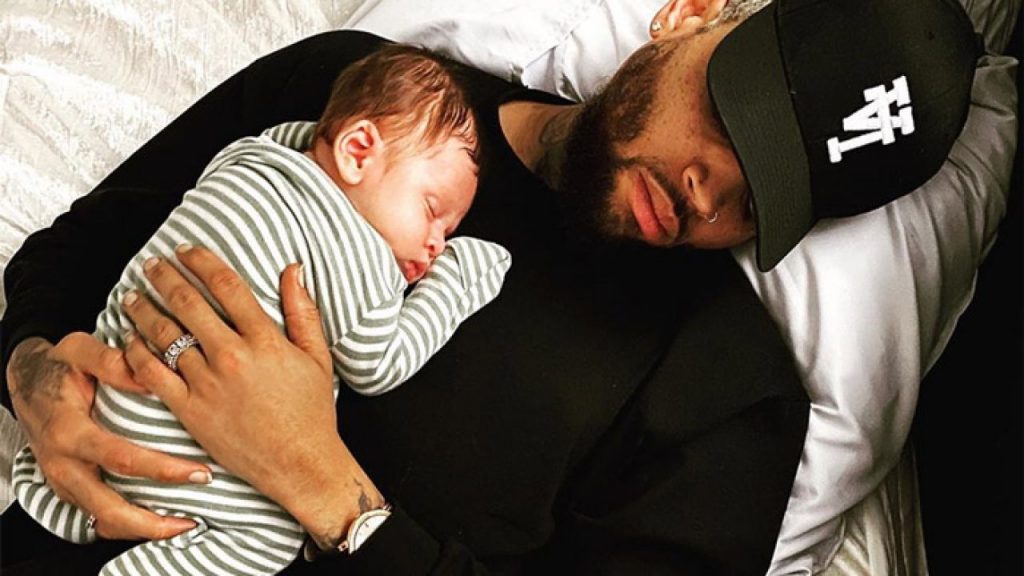 More Details!
Someone claimed that Chris Brown and Aeko frequently have video calls. This helps build up the relationship although they remained far and apart for a long amount of time.
Click here for more info about the Shameless Season 11 Release and Updates!