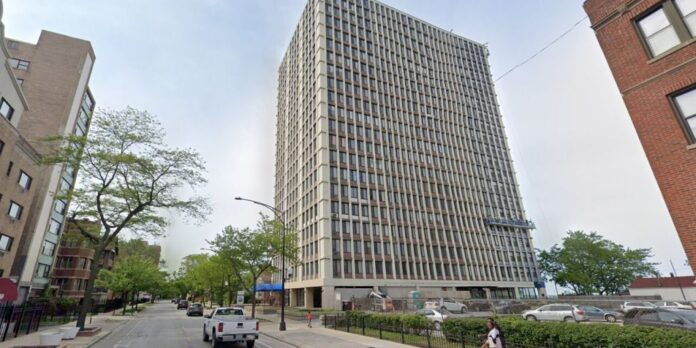 Two toddlers died in the early morning on Thursday in Chicago after a woman stabbed her grandfather, left one child in the bathtub, and then tried committing suicide by jumping from the 11th-floor apartment with her 1-year-old son.
According to reports from Associated Press, the apparent murder-suicide attempt took place at a South Shore high-rise building and is being investigated by the Chicago police.
However, the cops find the woman alive and on the ground with her 1-year-old son just before 2 a.m. on Thursday.
Police said that it was not immediately clear whether the older child was related to the woman or not.
A security worker at the apartment took the officers to the 11th-floor apartment where they found the 70-year-old man alive with fatal stab wounds on his face and body.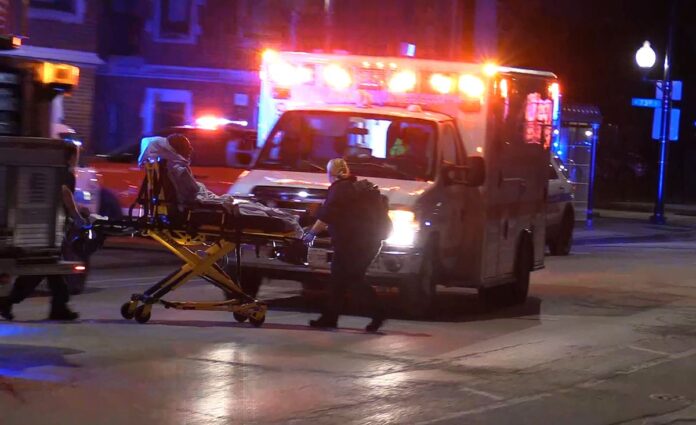 However, police said that a 2-year-old boy was found unresponsive in a bathtub with wounds to his head.
Anthony Guglielmi, the spokesman of the Chicago Police Department, called the incident "heartbreaking," and is yet to ascertain the motive of the crime.
"Based on the positioning of the bodies and available evidence … it appears as though the baby was thrown out of the window and the woman followed. We're assuming something broke her fall because she survived, which is unusual after falling from that distance," Guglielmi said, adding that it is unclear if the younger child was also stabbed because of the "trauma from the impact of the fall."
When the police arrived at the scene, the man told then that the woman, whom he referred to as his daughter, "began stabbing him and then jumped from the 11th floor with her one-year-old-son," while the other child was left unattended in the bathtub.
Guglielmi said the detectives later discovered that the woman is grand-daughter of the 70-year-old man and added that authorities are "operating under the assumption that these are the woman's children but need to confirm that."
Authorities are interrogating other members of the family to get additional information.
It is unclear whether the women and children also lived in the apartment, which is the grandfather's residence, or if they had been visiting.
The two tragic deaths mark Chicago's first homicides of the New Year.
The woman and the man are both in critical condition and are fighting for their lives at the University Of Chicago Medical Centre.
However, both the toddlers were pronounced dead Comer Children's Hospital.
"It was insanity to me," a neighbour named Rahin told ABC7 Chicago. "I saw it, it was the first thing I saw when I woke up, and it's right around the corner. I come out here with the dogs at 4 o'clock, and I couldn't believe it."