Based on Marvel Comics character Deadpool is an American superhero film directed by Tim Miller. It grossed $783 million worldwide.
It is one of the greatest hits of Marvel. After witnessing success at such a significant level, Deadpool 3 was always on the cards. Rey Reyonalds confirmed that Deadpool would add third part in its franchise.
Deadpool: Plot and Cast
The story follows Wade Wilson, who falls in love with a prostitute and proposes her for marriage after a month.
Later he finds out that he has terminal cancer and meets a guy, Ajax, who assures his survival from this deadly disease.
Ajax experiment went entirely wrong so was his intention towards Wade, when Wade realizes that he's got fooled, it was too late, he has got some superpowers which he don't know anything about. Ajax kidnapped Wade's lady love, and Wade goes to hunt Ajax down to rescue his love.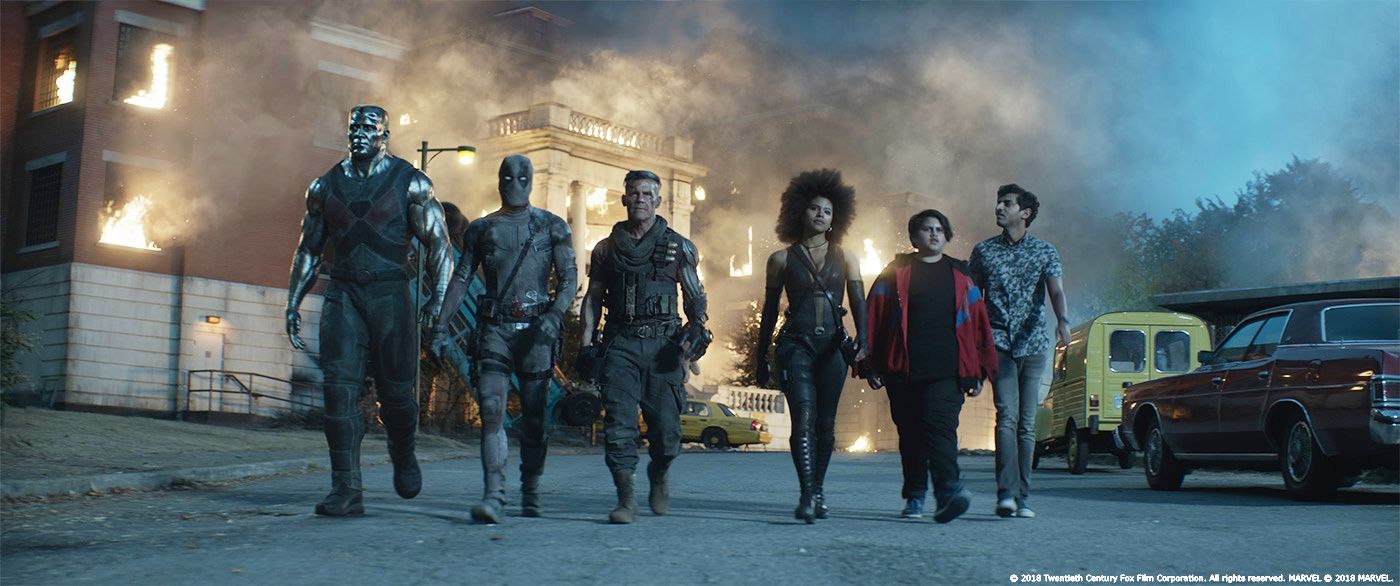 The star cast of the movie includes:
Ryan Reynolds as Wade Wilson or Deadpool
Ed Skrein as Francis Freeman or Ajax
T.J. Miller as Weasel
Gina Carano as Angel Dust
Brianna Hildebrand as Negasonic Teenage Warhead
Do we have a release date yet?
In an interview with the creator of Marvel comic character Rob Liefeld, he informs that Marvel fans should not expect its sequel in less than five years from now.
He further adds that he has seen the schedule of the next five years of Marvel and Deadpool was not on the board. We will fill this section as soon as we are updated.
After 50 Shades Freed 365 Days Is Conquering The Netflix
What would be the plot of Deadpool 3?
Since we are not even aware of the release date, it is challenging to predict the plot of Deadpool 3.
Also, being a Marvel fan, it would low of me to give you the spoilers. We want you all to enjoy the next part to the fullest without receiving any spoilers.