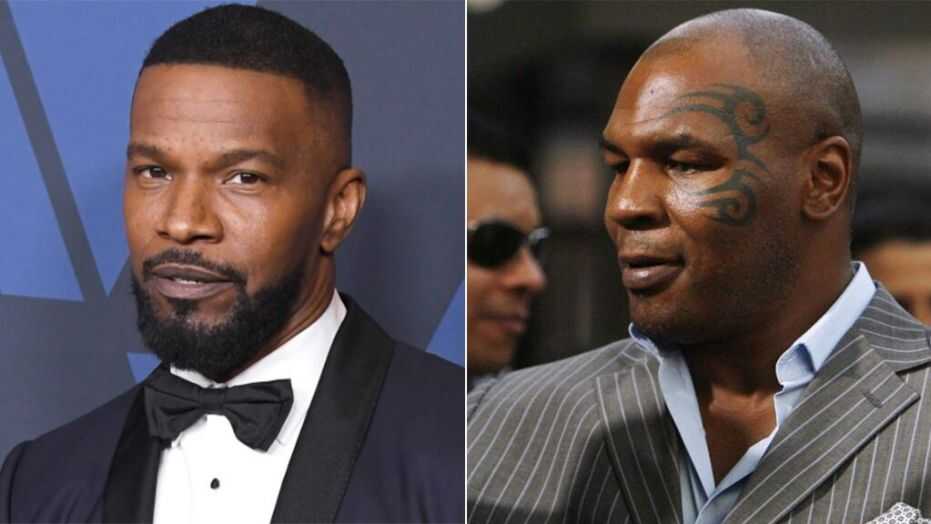 The Biopic of Mike Tyson is finally in a state of making progress after being in talks for years. Since 2014, the biopic on Mike Tyson is in thoughts and discussions, but the confirmation was just given recently by actor Jamie Foxx.
The Django unchained star will be playing the role of Mike in his biopic. We are aware of the fact that Jamie is very excited for the movie, and if not much, then he is buffed up for sure.
The actor cleared some doubts regarding the biopic in an online interview on Instagram. The first doubt was, will the movie happen? And he confirmed that the film would happen by saying that it is a definitive yes.
He added that doing biographies is tough, sometimes it may take up to 20 years to be done, but this time, we got this ball rolling officially. Jaime also shared some of his pictures, in which we can see him completely buffed up and in all Tyson mode.
How Jamie Foxx managed to look like Mike Tyson?
Jamie Foxx is 53 years old, but surely he doesn't look more than 35 years old. The actor told about his workout routine, and that's crazy enough to resemble with the one punch man, Saitama. Precisely, Foxx training involves 60 dips, 60 pull-ups, and 100 push-ups.
Not only this, but the actor also talked about the progress made by the movie till now. The film has finally received a green light, although Martin Scorsese is no longer a part of this project.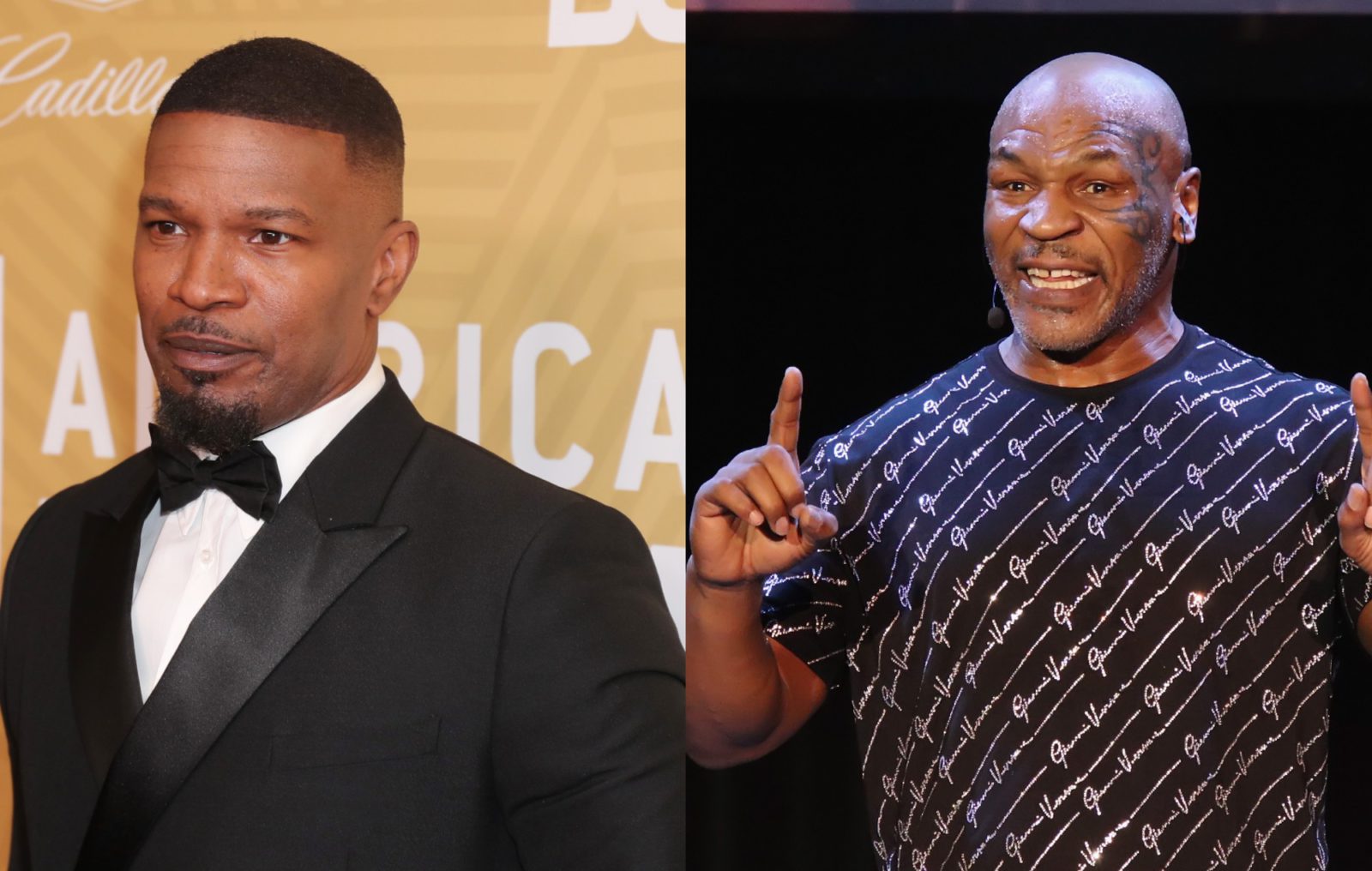 Mike Tyson's Biopic is in the making for about 11 years, and we always knew that Jamie Foxx wants to play Mike Tyson in it.
The movie will be an exciting watch, as we all are aware of the fact that the life of Mike Tyson was not much pleasant.