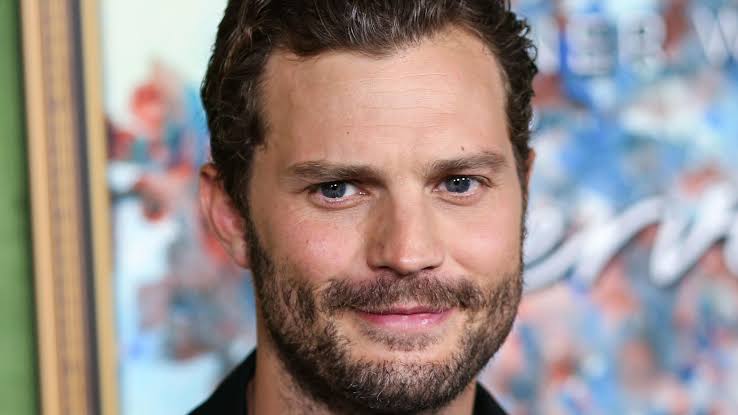 "Fifty Shades of Grey" fame Jamie Dornan confesses, he wants to explore different genre of cinema. He does not want to restrict himself to a particular type of cinema. In a conversation with Variety, the 37-year old actor says that he wants to keep challenging himself with every new character he plays. 
Jamie Dornan's Interview statements 
We heard Dornan in an interview saying that, "I think I have a stronger sense of what's not right for me. And one thing with this job is to challenge me, and one thing is to keep a huge element of variety". He said, he does not want to disrespect anyone, but,  "I just couldn't be an actor who does action film after action film or, who does comedy after comedy". Jamie Dornan became a star and got global recognition with "Fifty Shades" Franchise.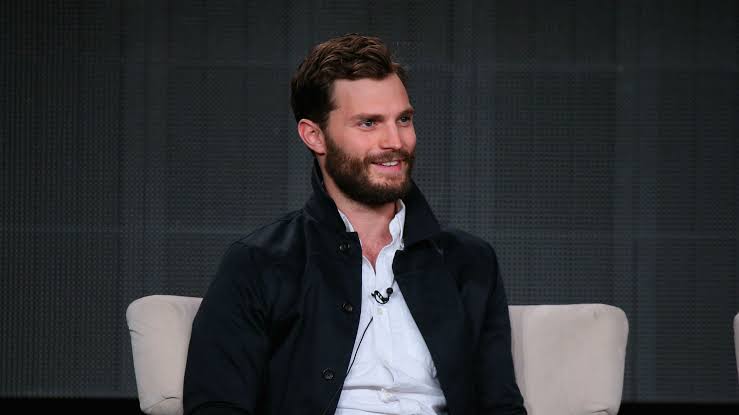 He said that he takes acting as a chance to play varied characters. Also, he came out with the fact that he is not cynical to star only in an action film. 
Further adding to his statement, Dornan quoted, "I'm not closed off to being in an action movie". But, he said, he just doesn't want to do four in a year. In support of his statement, he said that , "If one comes along and speaks to me, then yes, sure". Jamie Dornan also added, the perfect place for best script is the market where we find a USD 5 to USD 15 million budget movie. It is where the best cinema is made.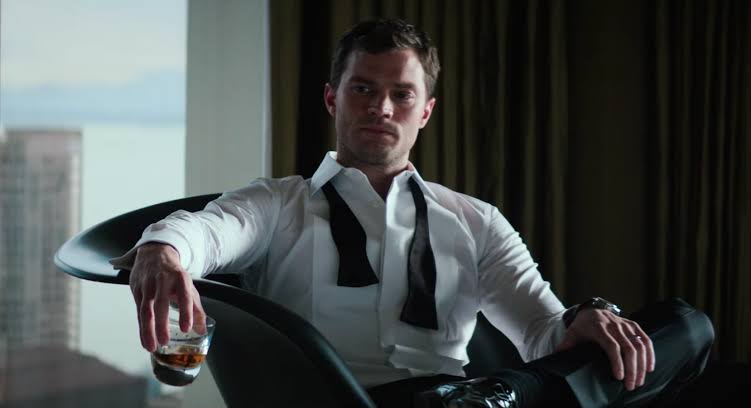 He said that some of the movies that he has done makes him proud of himself, like 'Anthropoid' or 'A Private War'. Dornan feels blessed that he was a part of these movies. Also, he said that he knows, these movies come to him because of the box office success of 'Fifty Shades'. 
Stay safe and keep reading for more updates.