Grace and Frankie, season 6 was just dropped on Netflix on Wednesday and here we are waiting for the seventh season. The fans are eagerly waiting for the season 7 of lovely comedy on the streaming service platform Netflix.
There is a confirmation regarding the show, that the season 7 will be the final season since last fall. The fans have been thinking about how will they be able to say goodbye to their favourite ladies since they heard the news.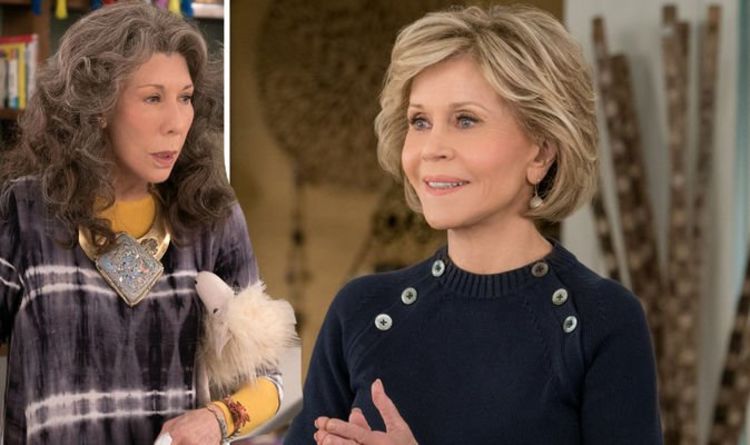 Although there has not much been revealed about season 7, but recently, an interview was conducted with Good Housekeeping. Marts Kauffman, the showrunner gave us a hint that the seventh season will be different. It will not be the same as the ones we were exposed to.
She said, 'In terms of season 7, I can't say too much, but we're going to be dealing with Robert, Sol, Grace, and Frankie in a way that we haven't seen before.'
Cast expected to return for season 7
All of the following actors will be reprising their roles in the season 7 for the last time thankfully.
Lily Tomlin as Frankie
Jane Fonda as Grace
Martin Sheen as Robert
Brooklyn Decker as Mallory
Sam Waterson as Sol
Baron Vaughn as Bud
June Diane Raphael as Brianna
Ethan Embry as Coyote
When the season 7 of Grace and Frankie is going to be released?
The confirmation for the season 7 we've got, but there is no release date yet. Every season of the show has released almost within a year or with a year gap. The probability of the release of the show is that we may see it around 2021, if not sooner.
Till then you should watch season 1 to season 6 on Netflix and you'll surely be get entertained.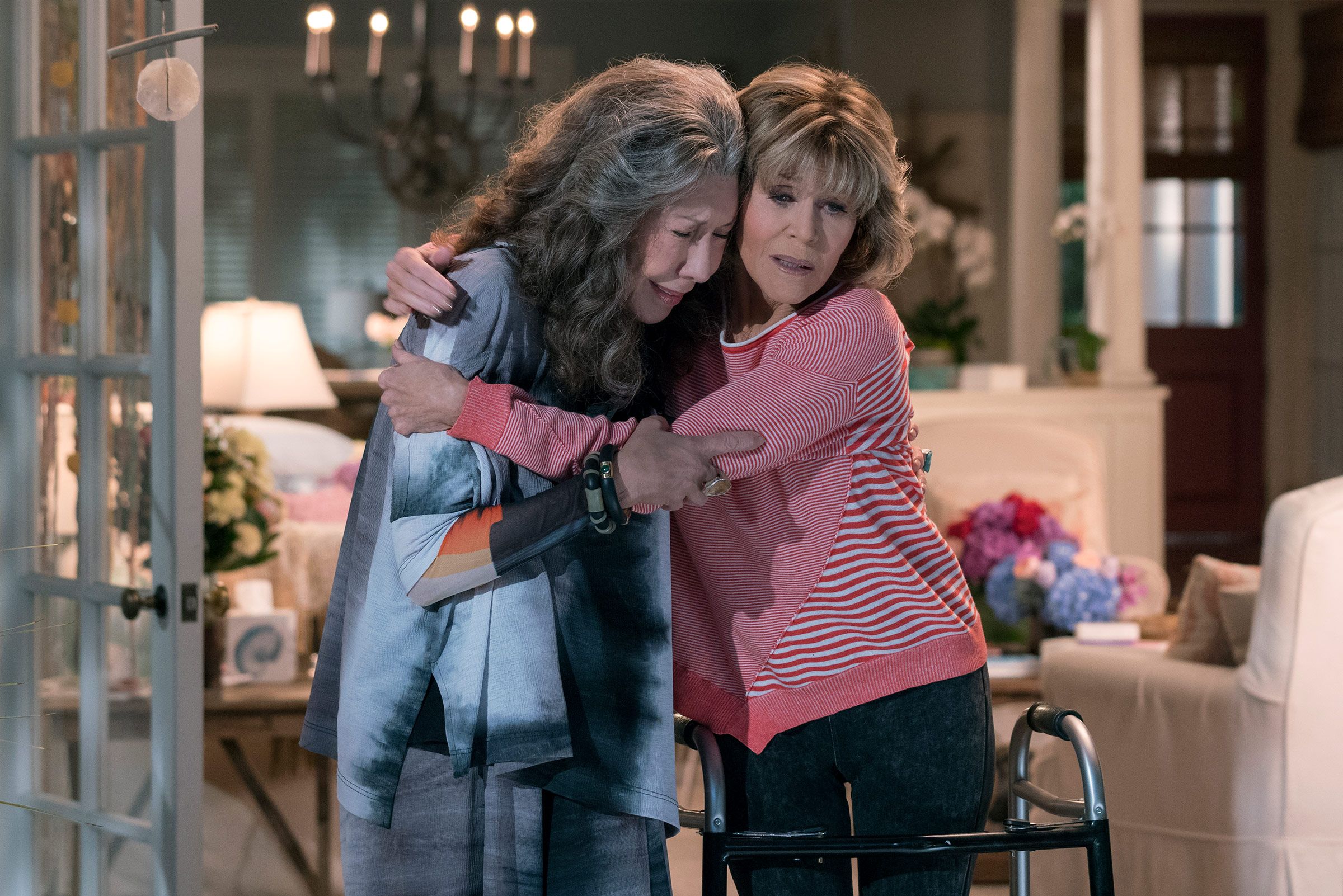 The showrunner's hope for the show is that the show inspires people to realize that the end of one phase in your life doesn't mean that the other doesn't begin. Moreover, the new phase can be better than the previous phases.