Antlers is an upcoming sci-fi horror film wherein a mysterious creature escapes from its confines to wreak bloody havoc in a small Oregon town.
Antlers: Trailer
The official trailer for the movie is already out and has created a wave of great anticipation. The audiences are eager for the arrival of the film.
Antlers: Release Date
The film was announced in July 2018. It was meant to begin the filming in Vancouver back in 2018.
Antlers was said to release in the cinemas on April 17, 2023, but was delayed due to the outbreak of COVID-19 internationally.
The new release date is yet to be declared by Fox. But the eagerly waiting viewers expect the film to hit soon.
Production Diary: Entry 1 #AntlersMovie pic.twitter.com/Inf3x5JTMM

— Antlers (@AntlersMovie) October 19, 2018
Antlers: Plot
The screenplay is adapted from "The Quiet Boy" which is a short story by Nick Antosca and was initially published in a magazine named Guernica in January 2019.
As the premise says: 'Julia Meadows is a teacher in a little town, and her sibling, Paul, the sheriff, becomes anxious over one of her students. The student is a youthful boy who is having a peculiar creature in his apartment, that created critical circumstances. In conclusion, it is up to them to fix this mess.'
Read Also: Black Widow: When should Marvel Fans Expect the release of their much-awaited film Black Widow?
Antlers: Cast
Scott Cooper directs the film, and the screenplay is written by C. Henry Chaisson, Cooper, Nick Antosca.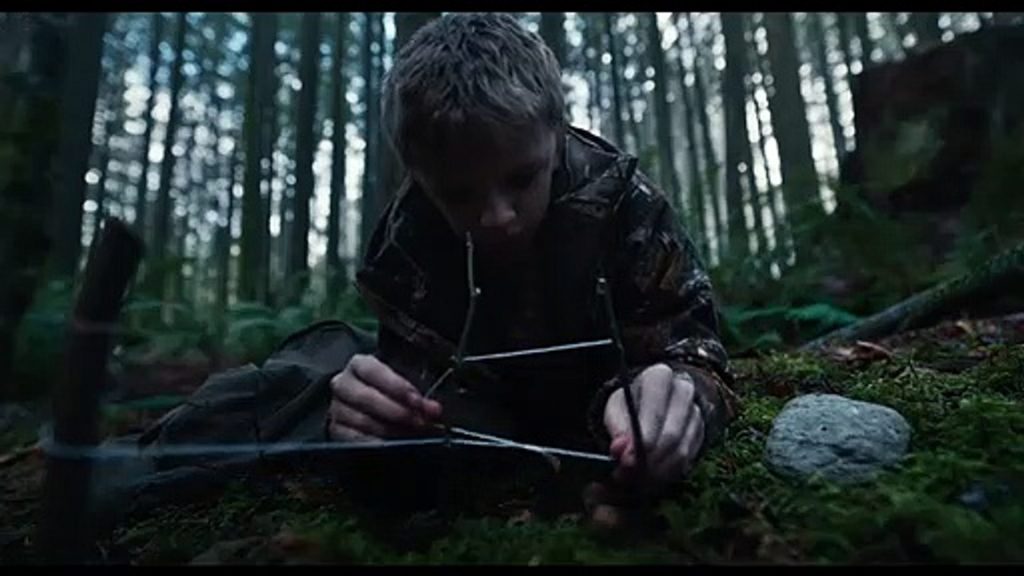 The movie features:
Keri Russell as Julia Meadows

Jesse Plemons as Paul Meadows

Katelyn Peterson as Young Julia Meadows

Jeremy T. Thomas as Lucas Weaver

Scott Haze as Frank Weaver

Sawyer Jones as Aiden Weaver

Jake T. Roberts as a forensic officer

Cody Davis as Clint

Graham Greene as Warren Stokes

Rory Cochrane as Dan Lecroy

Amy Madigan