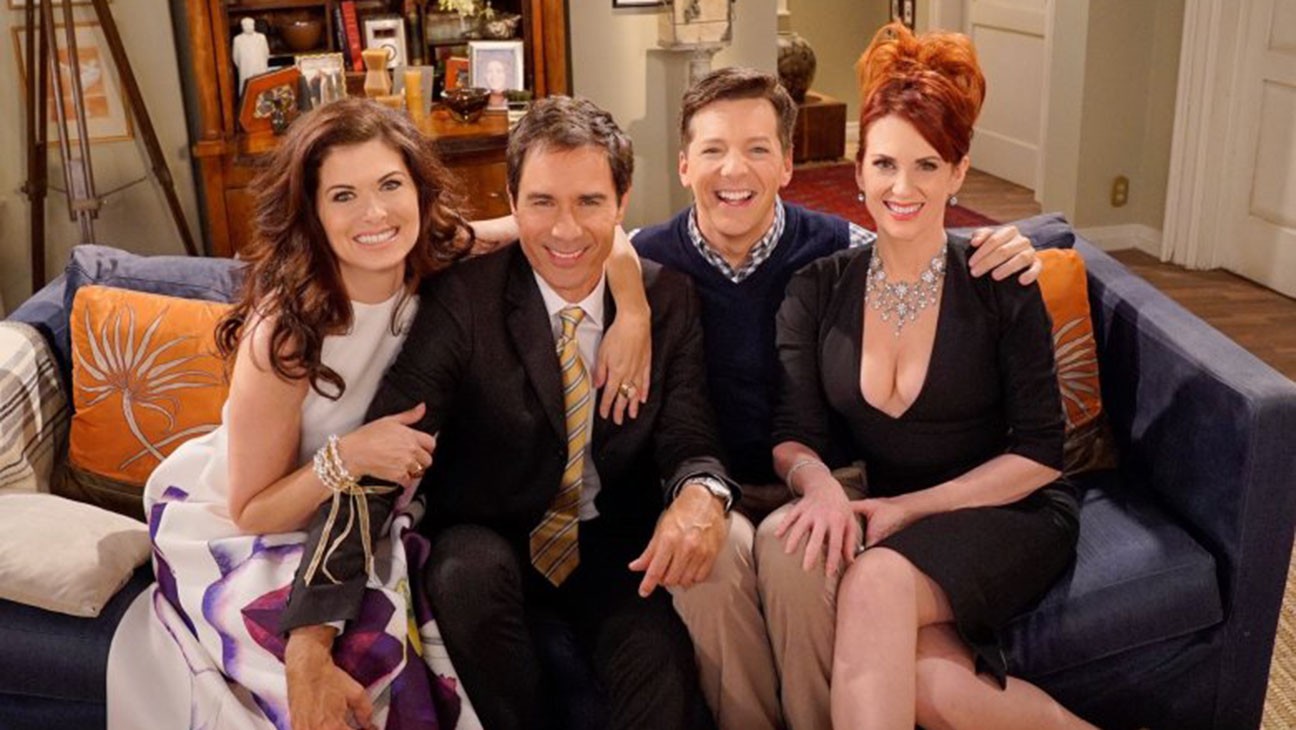 America's beloved sitcoms will now be saying goodbye once again. According to the announcement made by NBC on 25th July, the Will & Grace Reboot, will be coming to an end after the eleventh season.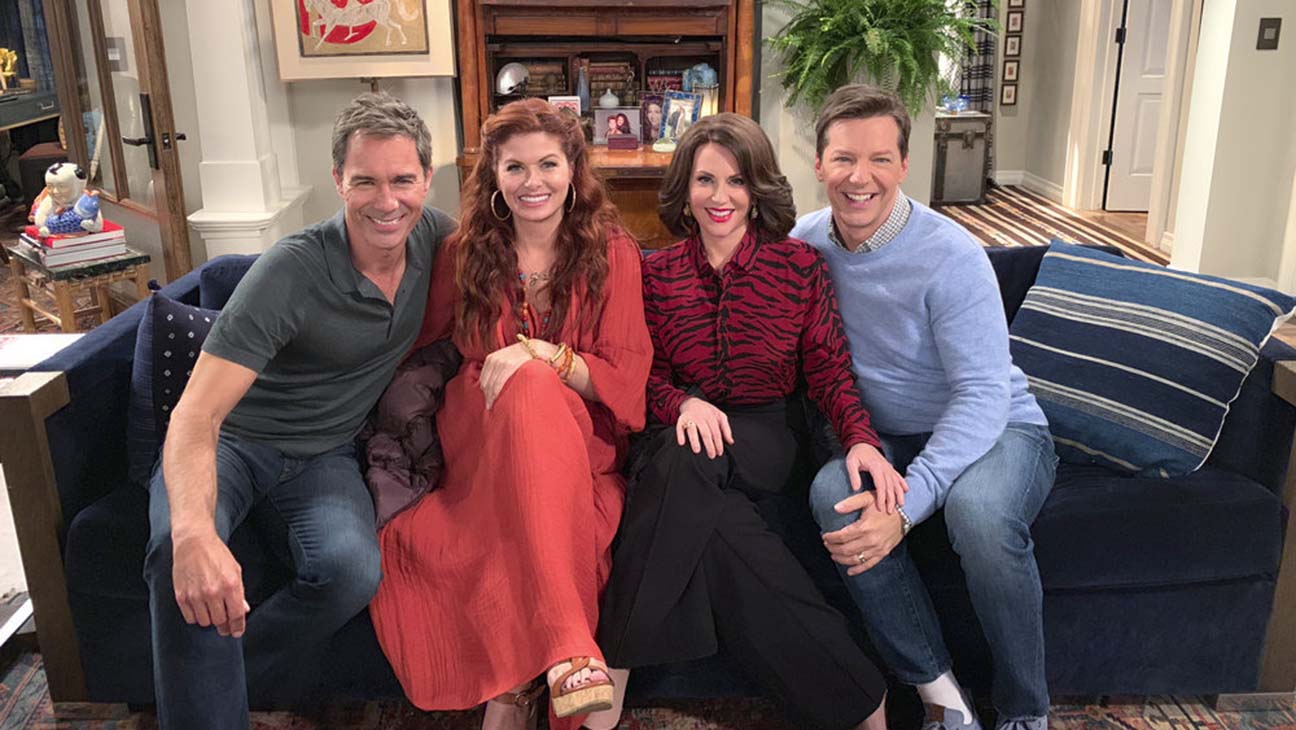 The show returned back and was aired in September 2017 with great reviews and incredible ratings. Previously, its debut made 10 million viewers and the show was renewed for a second season.
What happened to Will and Grace?
The viewers' count and the audience of the show declined dramatically. The reason behind it may be the audience don't want anti-Trump commentary anymore and maybe more romance between the characters.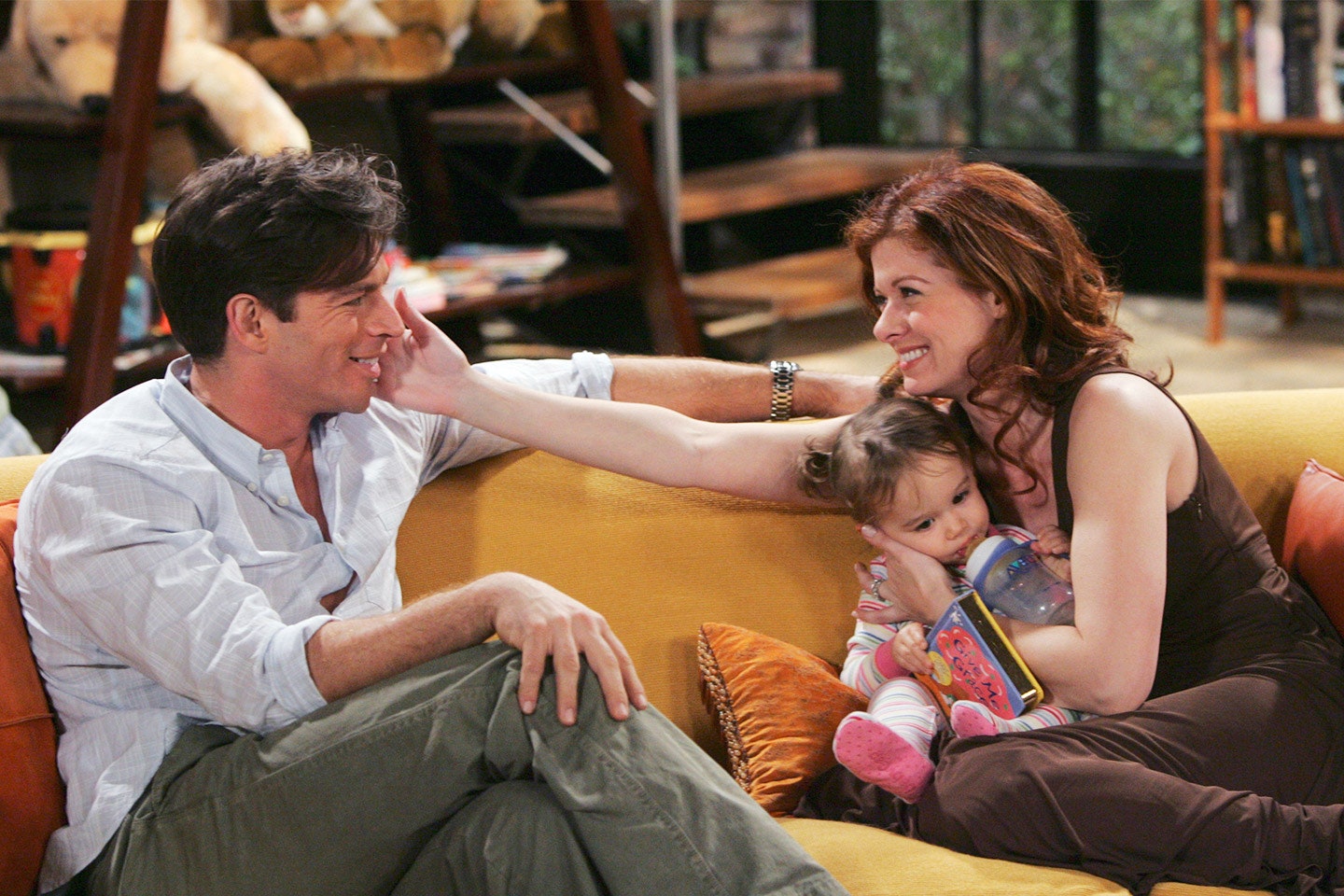 Season 2 was fully packed with love in hopes of reviving audience. Notable relationships like that of Grace(played by Debra Messing) and Noah(played by David Schwimmer), the social media influencer. Will(played by Eric McCormack) also had a thing with a news anchor whose character was played by Matt Bomer.
The show was so stormed up with romance that even Grace and Will's parents had a thing going.
Unfortunately, even though the producer gave the audience they were lacking earlier, the viewers' count couldn't cope up. The numbers were not enough to keep the show going, a decision was made and a third season was allotted.
NBC explained in a statement, that they think of Will and Grace the same way as Karen Walker thinks of martinis- 51 is not enough and 53 is too many. NBC added, that after consultation with the cast, they decided that this will be the final season.
What the cast of Will and Grace has to say about the cancellation?
The fans are sad to hear the news of the cancellation of the show, but the cast is sad as well. Every member of the cast posted on social media platforms that how grateful they are and what the journey of the show means to them.
Eric McCormack(Will Truman) posted with a caption, that this show has brought up with love, laughs and gratitude in it. Season 3 of the show is going to be the grand finale and it will definitely be fantastic.
Final bows… thank you to every single fan who's been there from day one and those who joined us for the reunion. We love you all… Stay tuned for the farewell retrospective special #WillandGrace pic.twitter.com/9ToKMm8Faa

— Eric McCormack (@EricMcCormack) April 24, 2023