Beastars is a Japanese manga series. Paru Itagaki writes and is also the illustrator of the series. Netflix has succeeded in engaging a vast audience so far. Series of almost all genres are available there Beastars being one of them. Looking upon the appreciation received by the first season, Beastars Season 2 is already awaited.
Story of the series:
Legoshi is a large gray wolf, also a quiet and shy student of Cherryton Academy. He lives in a dorm, along with other carnivorous students. He has a Labrador friend named Jack.
Legoshi is a member of the school's drama club, and thus works as a supporter of the actors. A red deer named Louis is the head of the club.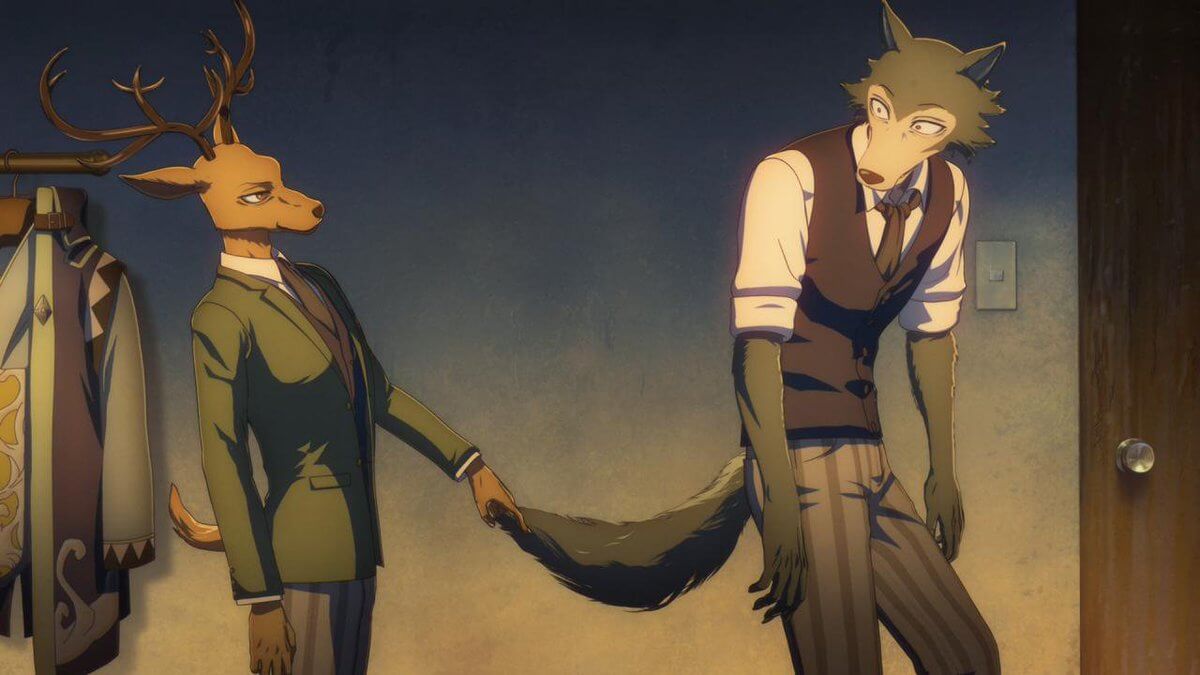 Suddenly, an alpaca named Tem is mercilessly murdered and dispatched in the night. This sets a wave of uneasiness and distrust amongst the herbivores and carnivores.
Meanwhile, Legoshi encounters Haru, a dwarf rabbit, the lover of Louis. Legoshi begins developing intricate feelings for her.
Beastars Season 2 might return with the same characters as those of season 1, but with new challenges. Legoshi might confess his feelings for Haru. He is willing to do anything to stay with her. Also, the mystery behind Tem's death will also get some speculations.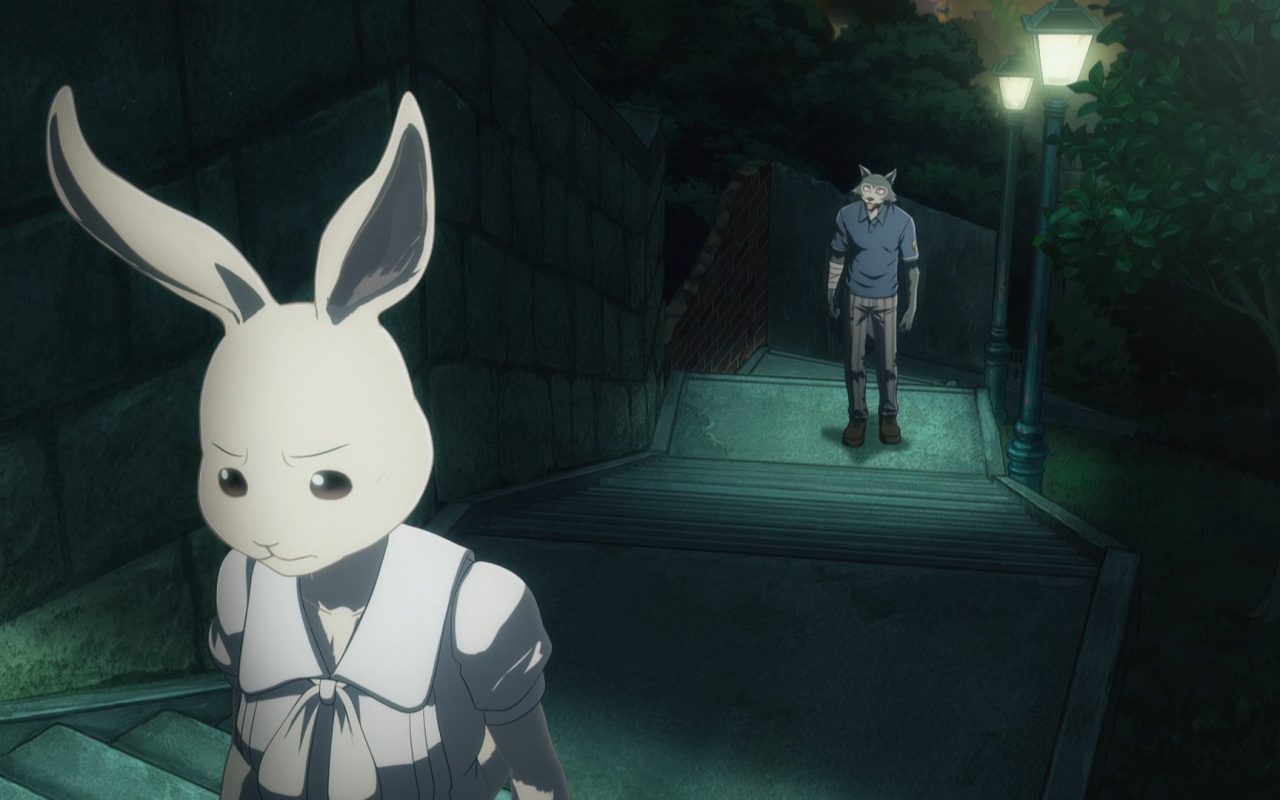 Thus, all in all, season 2 will bring answers to the questions from season1 and many new cliffhangers to seek new solutions.
Beastar Season 2: Release Date
Netflix aired the first season on March 13, 2023. However, it premiered in October 2019 on Fuji TV's Ultra Programming Block.
Beastars Anime's Opening Introduction Leaves Fans Astounded https://t.co/xmDPDolwEz #Beastars #BeastarsEpisode1 #BeastarsAnime #Anime

— Manga Thrill (@MangaThrill) October 17, 2019
As per the reports, studio Orange has confirmed the renewal of Beastars for Season 2. However, there is no trace of the release date. But we expect Beastars Season 2 to hit the screens by early 2023. There might be a delay in production due to the current situation of coronavirus pandemic.
Read Also: How To Get Away With Murder Season 7: Is It Cancelled? Know Everything Here!
Beastar Season 2: Cast
Some of the stars who voice the characters in Japanese are:
Legoshi voiced by Chikahiro Kobayashi

Haru voiced by Sayaka Senbongi

Louis voiced by Yūki Ono

Juno voiced by Atsumi Tanezaki

Gouhin voiced by Akio Otsuka

Jack voiced by Junya Enoki

Bill voiced by Takaaki Torashima

Kolo voiced by Takeo Otsuka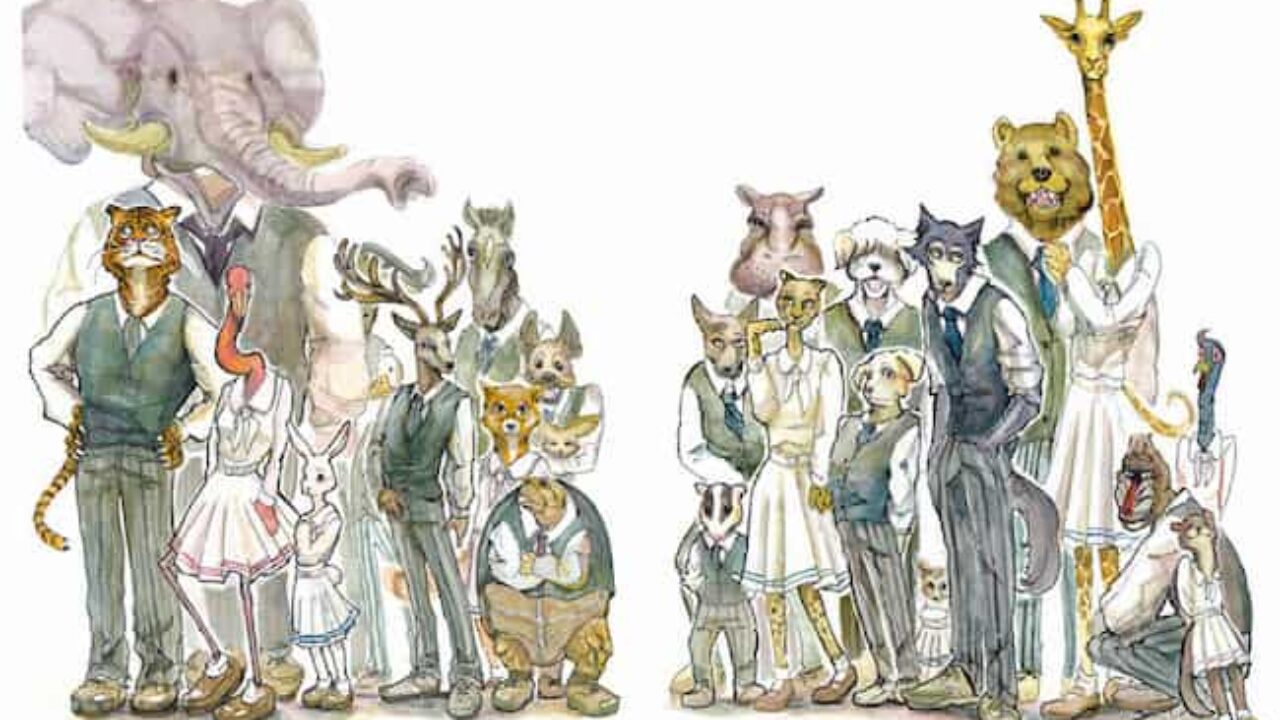 The series won the famous Manga Tisha Award for its outstanding plot.
Final Words
Beastar Season 2 will air soon with lots of new twists. How will Legoshi deal with them is yet to be discovered.