Created by Vince Gilligan along with Peter Gould, the series Better Call Saul is an American crime drama series. It is a prequel to Breaking Bad. It will hit the screens one last time to serve its fans. Better Call Saul Season 6 will be the final season for the series.
Storyline:
Saul Goodman was a working-class, struggling lawyer known as Jimmy McGill before he came in contact with Walter White. Better Call Saul bears the plot of a man putting in efforts to survive in a challenging world – a place where everyone intends to bring him, his dreams, down.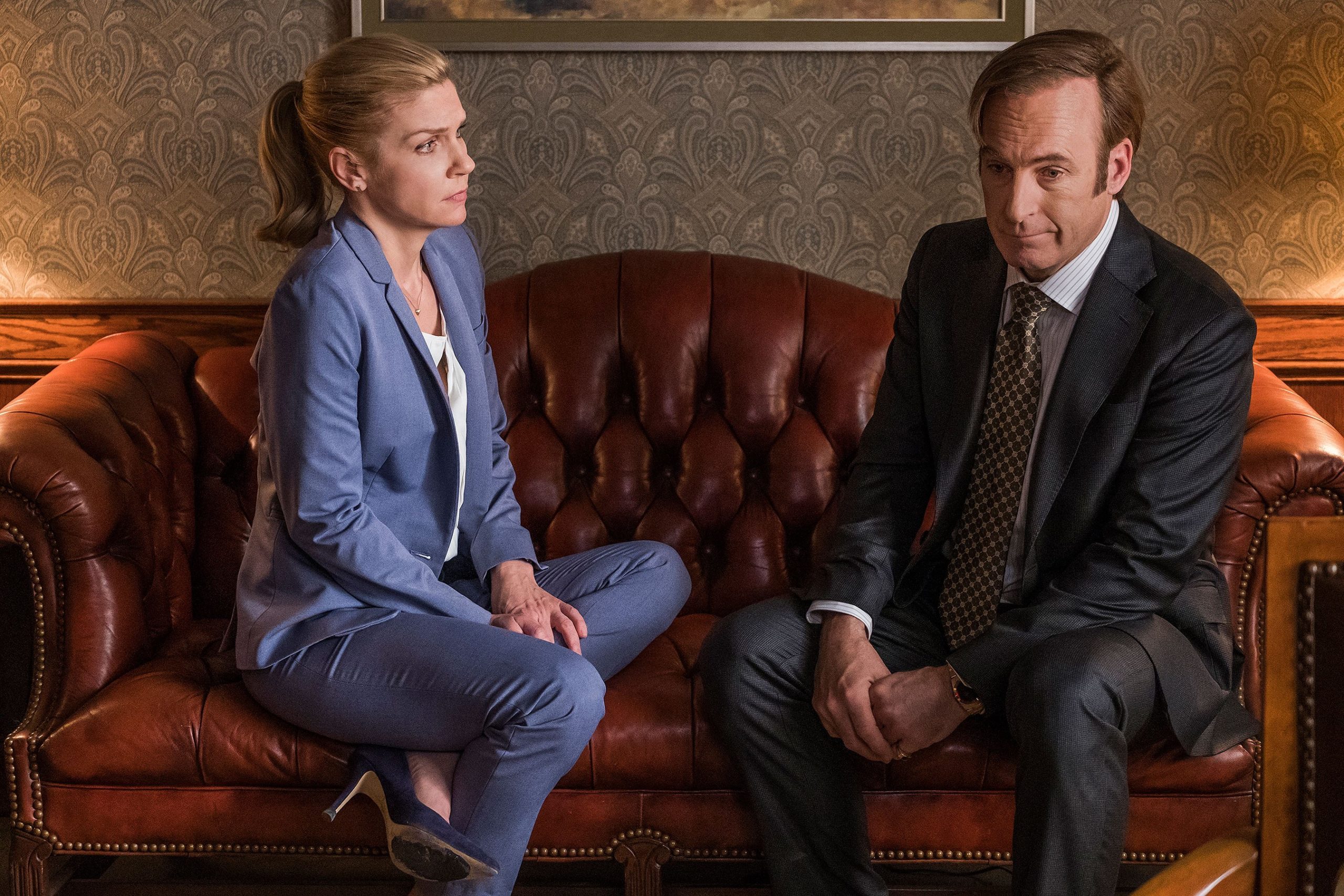 In Better Call Saul Season 5, we witnessed the rising stressful situations between Salamanca family and Gus Fring. Also, the cracks in the relationship between Jimmy and Kim kept on widening.
Better Call Saul Season 6: Release Date
Better Call Saul is supposed to air in 2023. Initially, it was expected to release in early 2023, but due to the interruption in the production, it will air in mid-2021.
Better Call Saul Season 6 will act as the link to Breaking Bad.
Read Also: Fear The Walking Dead Season 6: When Is It Finally Returning?
Will Bryan and Aaron return in the final season?
Bryan Cranston appears as Walter White, whereas Aaron Paul plays Jesse Pinkman in Better Call Saul. Both of them have clearly expressed their desire to be a part of Better Call Saul Season 6, which is going to be the final season.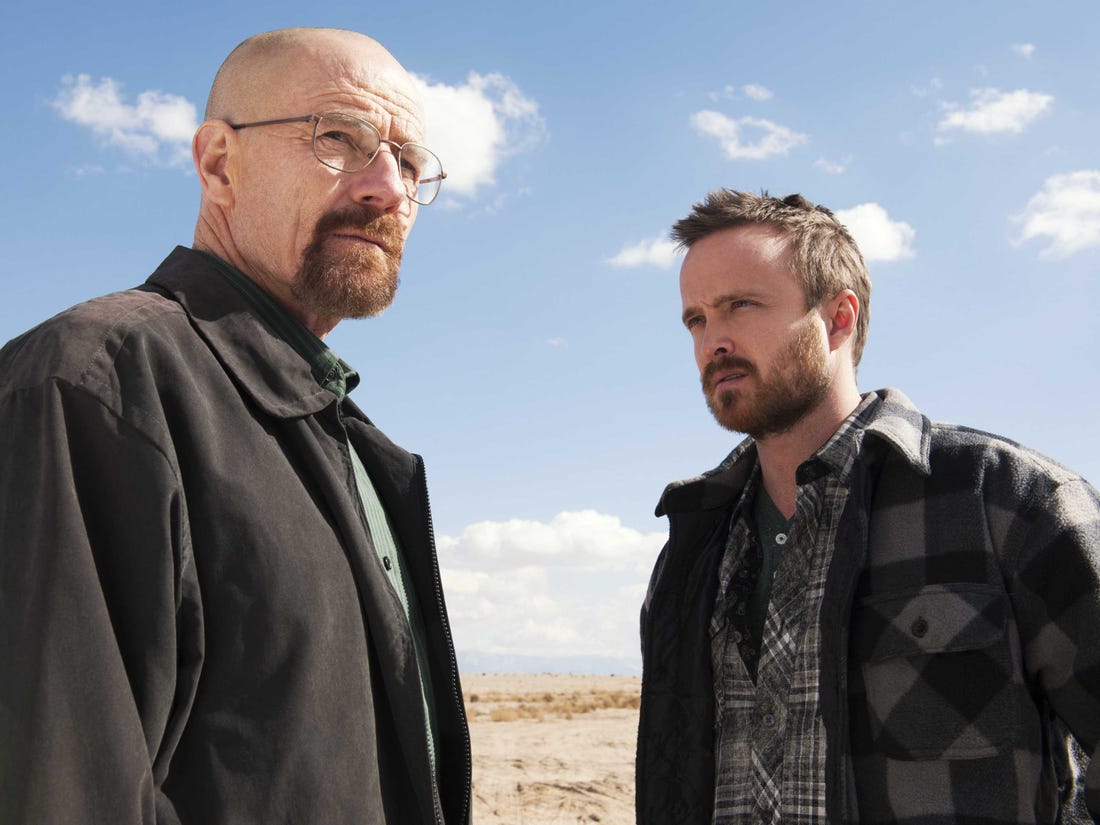 Aaron and Bryan presented this desire of theirs during an Instagram live session.
Bryan said how they were always excited to know whether Walt and Jesse are going to continue in season 6. They have also given clear signs to the creator about the reprise of the roles.
Several Breaking Bad characters have already made their way in Better Call Saul. However, fans are particularly eager to discover about the return of Jesse and Walter or either one of the two.
Whether they will return or not will only be known after an official statement, or we might have to wait till the season unfolds.
Conclusion
There are chances that the duo might return to the final season, but there is no confirmation. But one thing is clear that Bryan and Aaron are eager to perform their roles for the finale.