Breaking Bad's spinoff Better Call Saul is an American crime drama series. Created by Vince Gilligan and Peter Gould Better Call Saul's sixth is being written remotely because of pandemic crisis. However, Better Call Saul didn't gain much popularity as its predecessor.
Plot and cast
The show centres Jimmy McGill whip is upgrading itself from a former con artist to a respectable lawyer. the show focusses on his struggle. Also, his counteract from everyone who is trying to take him down. Better Call Saul is starring Bob Odenkirk, Tony Dalton, Giancarlo Esposito, Michael McKean, Jonathan Banks, Rhea Seehorn, Michael Mando,
and Patrick Fabian.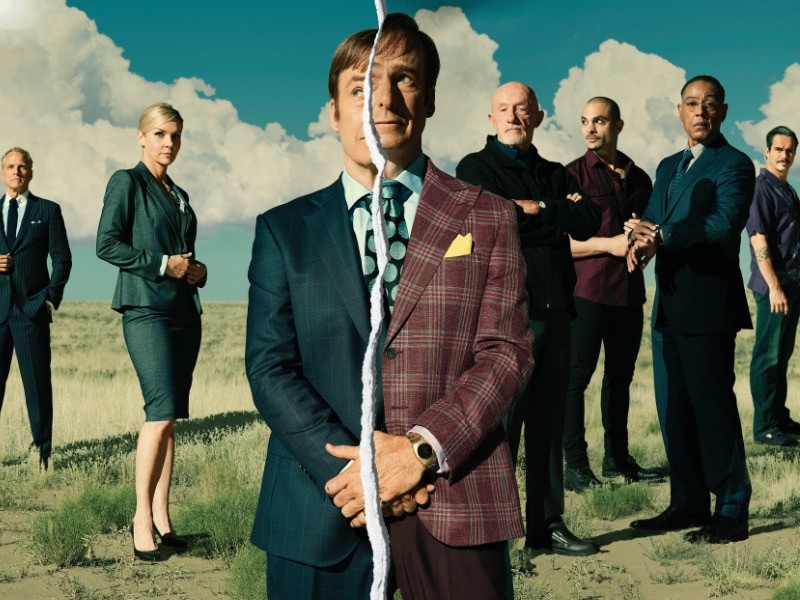 Is Season 6 Beginning of the END?
Better Call Saul brought its fifth season to an end. While fans are eager to know if there will be the sixth season. Now AMC has finally revealed the future of Better Call Saul. After dropping its fifth season the showrunner said  "From day one of Better Call Saul, my dream was to tell the complete story of our complicated and compromised hero, Jimmy McGill – now AMC and Sony are making that dream come true.
They further added that next month they will be working on the sixth and final season. Also, they are thankful to the critics and fans for making their journey successful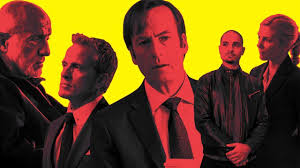 President of AMC studios Sarah Barnett added: "Greenlighting a prequel to one of the most iconic series in television history is one of the boldest swings that AMC has ever taken.
Better Call Saul Season 6 release date
However, the official date has not yet aired but it is expected to arrive somewhere in 2023. Due to coronavirus outbreak writers are writing season 6 remotely. Also, there are planning to feature some known faces from Breaking Bad. The sixth season will be 13 episodes and will be full of tragedies and thrill.