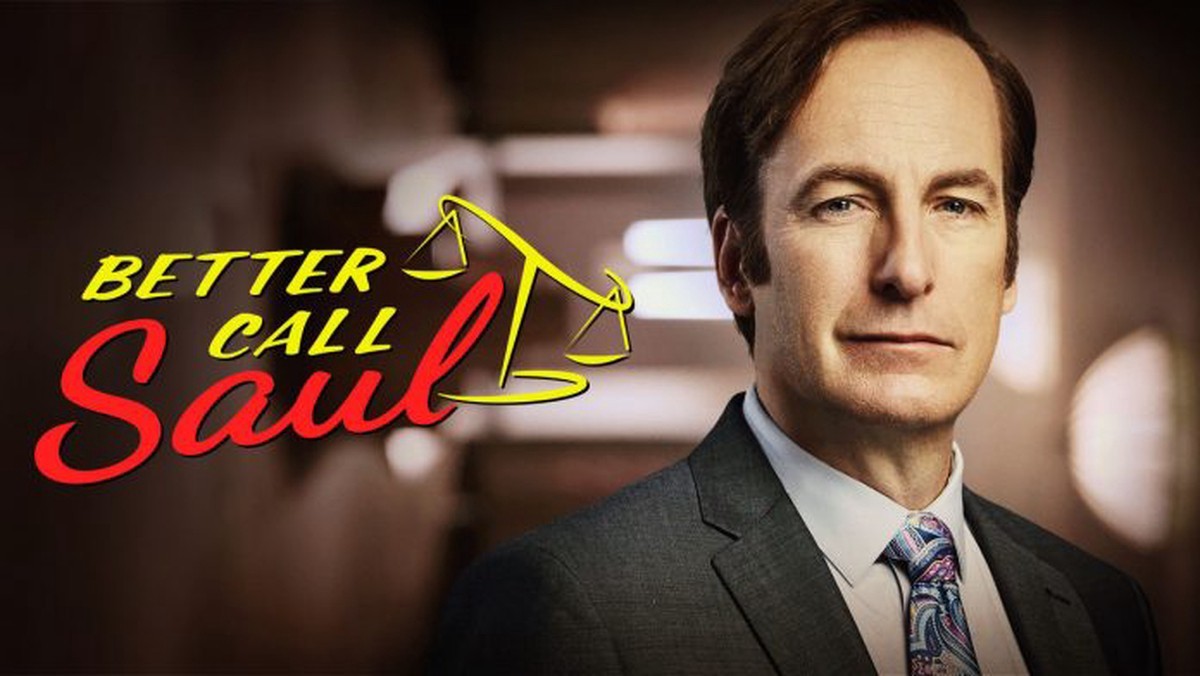 Better Call Saul is an American crime and drama series. Vince Gilligan and Peter Gould create it. 
What have we seen in Better Call Saul yet?
Before meeting Walter White, Saul Goodman was just a struggling, working-class lawyer Jimmy McGill. How did he become Mr. Goodman, and what led him to his 'Better Call Saul'? It is the origin story of a man trying to survive in a harsh world – a world where anyone and everyone will try and take him, and his dreams, down.
Better Call Saul has picked up a high pace in its fifth season as the stress between Gus Fring and the Salamanca family grew as vigorously as the increasing cracks in Jimmy (Saul) and Kim's relationship.
Now, as there is just a final season left after this one, the finale of season five of Better Call Saul has a significant role to play.
Where does the story of Better Call Saul head?
So far, we just have a trailer for the finale, but what will be the critical events in the season five finale?
As Better Call Saul is a prequel and spin-off of Gilligan's prior series Breaking Bad, the biggest questions that have been in the minds of viewers since the beginning is that where the non-Breaking Bad characters have got to.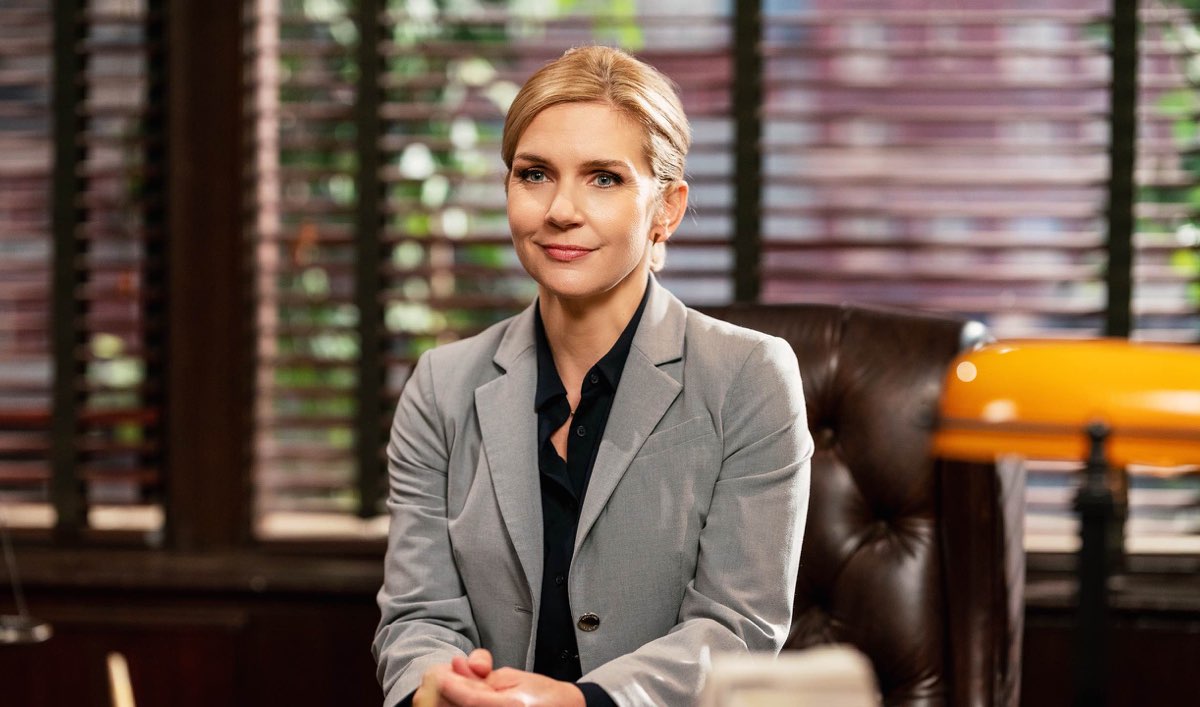 Better Call Saul has kept its star cast in the first position, but with just one episode and a final season to go, the major characters are going to have to be swept away by one or the other means.
Though it took some time to warm Kim Wexler, she has blossomed into a true fan-favorite throughout the series. The apparent ending for Kim is that she is killed, caught in the crossfire, but that being a very mainstream escape, the viewers would expect to see her in the finale.
There is a possibility that Kim makes it through the next season. Would she vanish as Jimmy does at the end of Breaking Bad? Would Kim and Saul reunite?
Gus Fring v/s Salamanca Family: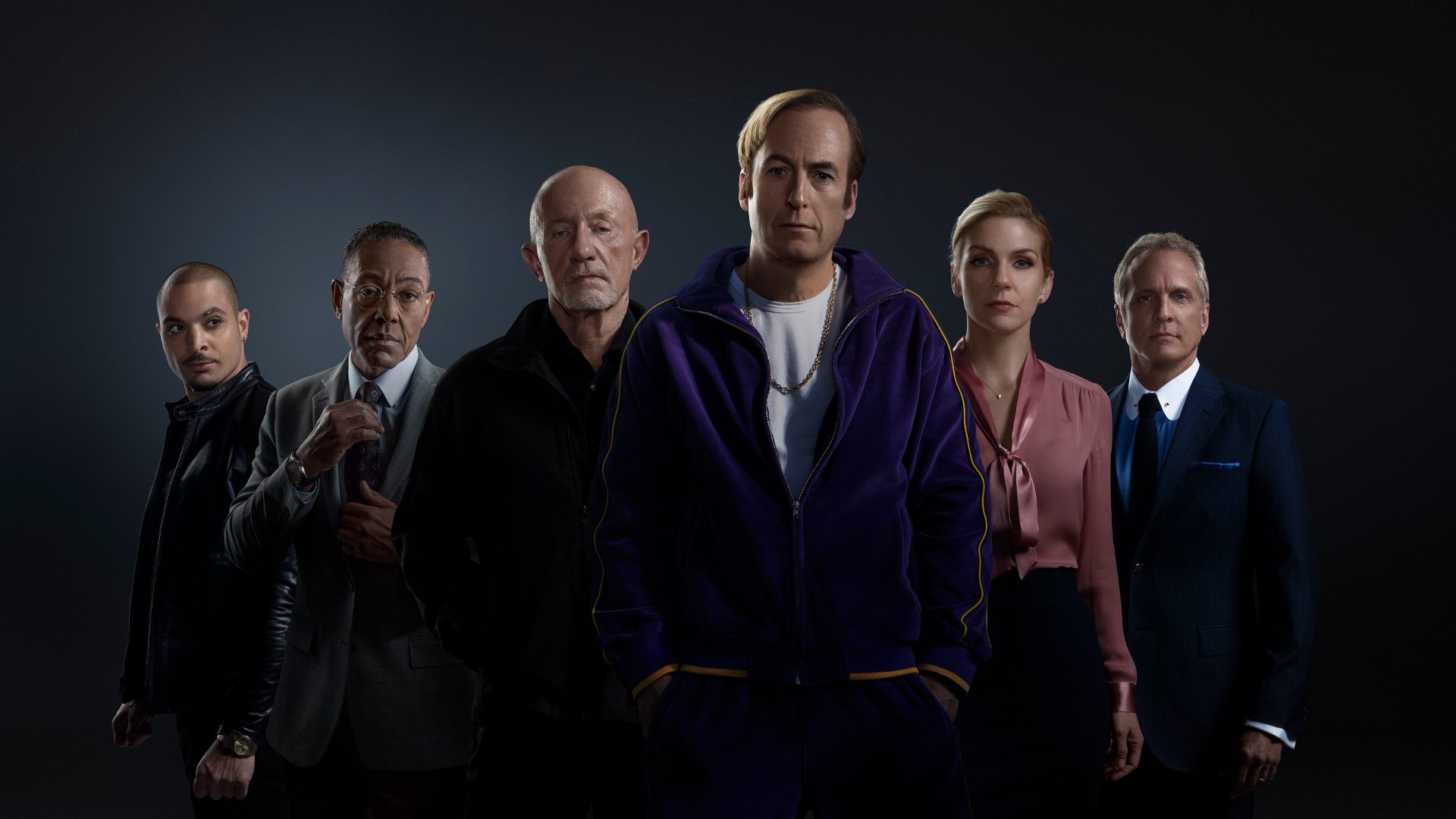 The heart-throbbing stand-off between Lalo and Kim was cooked to mere perfection, just enough of a convincing yell from her side to sweep off the slimy Salamanca, for now.
In the finale trailer, we witness a snippet of Lalo lounging around, apparently by a pool. The question is that has he finally reached Mexico?
Putting aside the case of Lalo, the war that is on the verge between his family and Gus Fring is ready to erupt.
There have to be significant questions regarding Nacho's future. Mike requested for Gus to cut him loose, let him leave, and live, but it is not that easy. Nobody gets out quickly. His burden might be eased if Lalo makes it to Mexico.
Probably, Nacho is the one to top the list of the candidates to take a bullet in this one, he does still have value to both sides of the chaos, and it is by no means a forgone conclusion that he has met his end. Nacho still has a way out of this, but he'd require some slippery assistance to wriggle free of their clutches.
Howard!!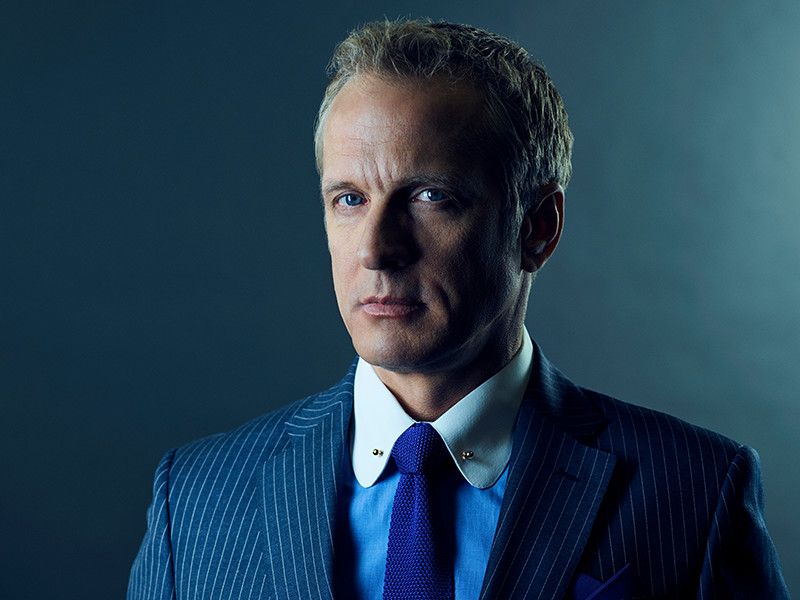 Howard Hamlin – the key player of a time in Better Call Saul has taken a slow pace since the death of Chuck McGill, but his phantom-like presence remains.
Jimmy holds all of the cards in their fractious relationship right now. Kim has freed herself from Mesa Verde, and it is not a mere coincidence.
Is Howard making a plan for Kim?
Down to the core of Better Call Saul, we have two storylines. An escalating drug war and a never-ending personal drama.
Kim Wexler's Win-Loss Record: 5-0

Chuck McGill: 0-1
Howard Hamlin: 0-1
Jimmy McGill: 0-1
Kevin Wachtell: 0-1
Lalo Salamanca: 0-1#BetterCallSaul pic.twitter.com/eApoQgBLYQ

— Brian Davids (@PickYourBrian) April 14, 2022
What happens in the season five finale will undoubtedly shape the course of the series.