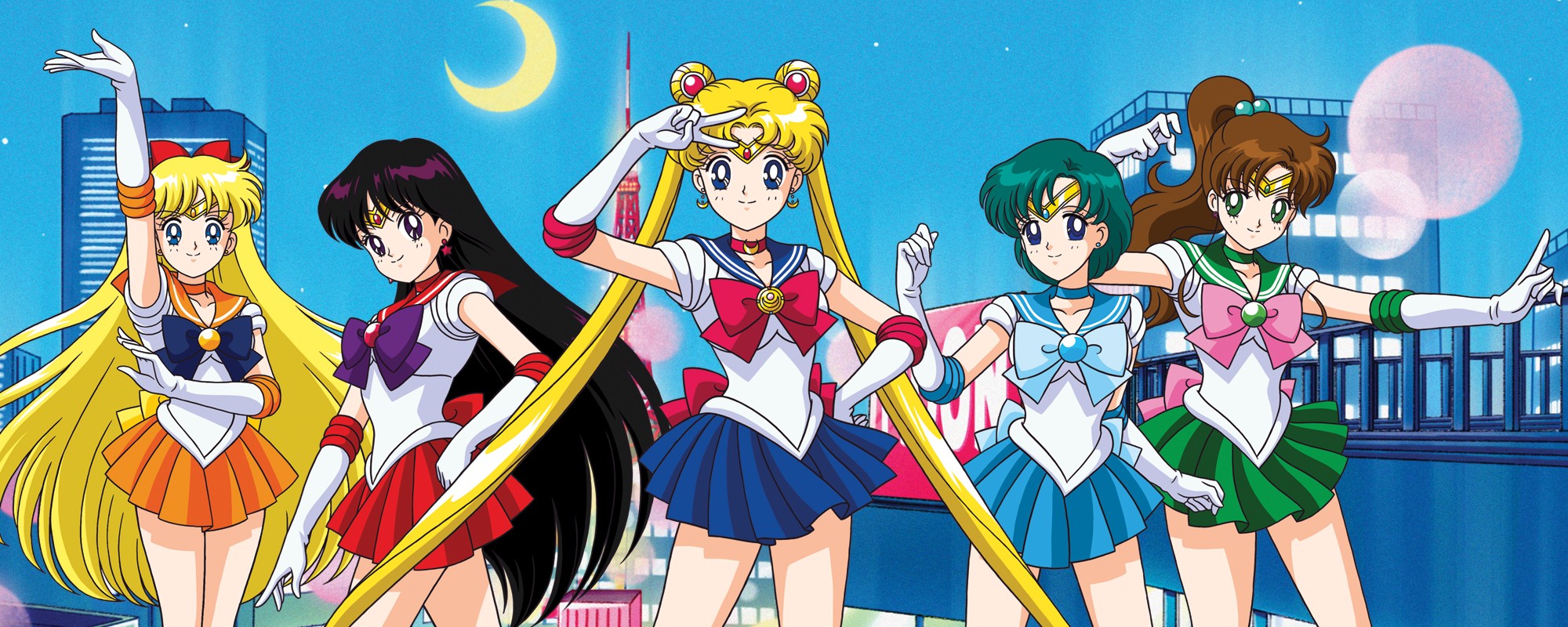 Sailor Moon Eternal, Bishojo Senshi is releasing its first film soon. Toei Animation announced it recently. Also, they gave information about a new cast member of their film along with a teaser. Furthermore, This film is one of the parts of a two-part anime film.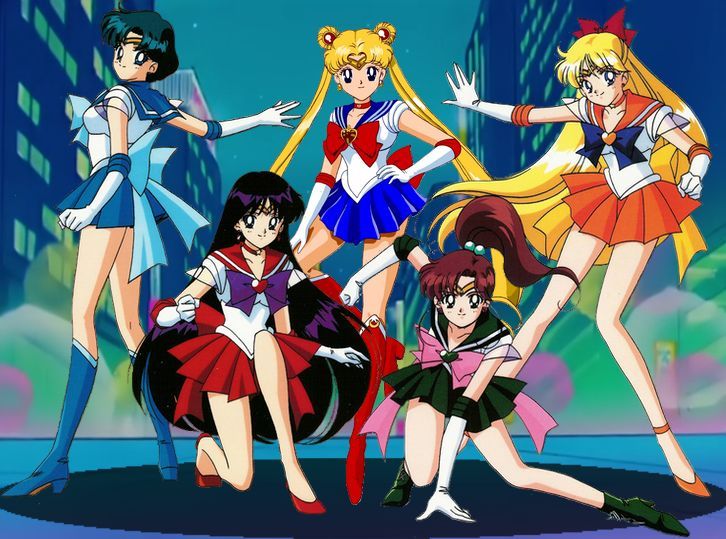 Sailor Moon Eternal Film: Cast
The cast of the film includes:
Yoshitsugu Matsuoka Who also worked for Sword Art Online's Kirito, Food Wars! Shokugeki no Soma's Sōma and Demon Slayer: Kimetsu no Yaiba's Inosuke) is coming in the role of Pegasus and Sailor Helios for the film.
Kotono Mitsuishi for the role of Usagi Tsukino / Sailor Moon
Hisako Kanemoto for the role of Ami Mizuno / Sailor Mercury
Rina Satou for the role of Rei Hino / Sailor Mars
Ami Koshimizu for the role of Makoto Kino / Sailor Jupiter
Shizuka Itou for the role Minako Aino / Sailor Venus
Misato Fukuen for Chibi-Usa / Sailor Chibi Moon.
The scheduled date of release of the film in Japan is on September 11th, 2023. However, the release of the second film has not come out yet. Also, the film franchise is screening a movie in Japanese theatres after twenty-five years.
The other working crew of the film include various talented artists:
Naoko Takeuchi is the Original manga creator. Hence, he is given the credit of original work and also, the responsibility of supervision.
Chiaki Kon is part of Pretty Guardian Sailor Moon Crystal: Season III as well. She will direct both films.
Kazuko Tadano is the character designer for the Sailor Moon anime. He was the part of the crew for previous works as well.
Kazuyuki Fudeyasu who also worked for JoJo's Bizarre Adventure TV anime all five parts, Land of the Lustrous, PriPara and many more is in charge of the scripts.
The three seasons are officially allowed for release in North America. Viz Media has released the licence. Furthermore, Fans are eagerly waiting for the release of the film.