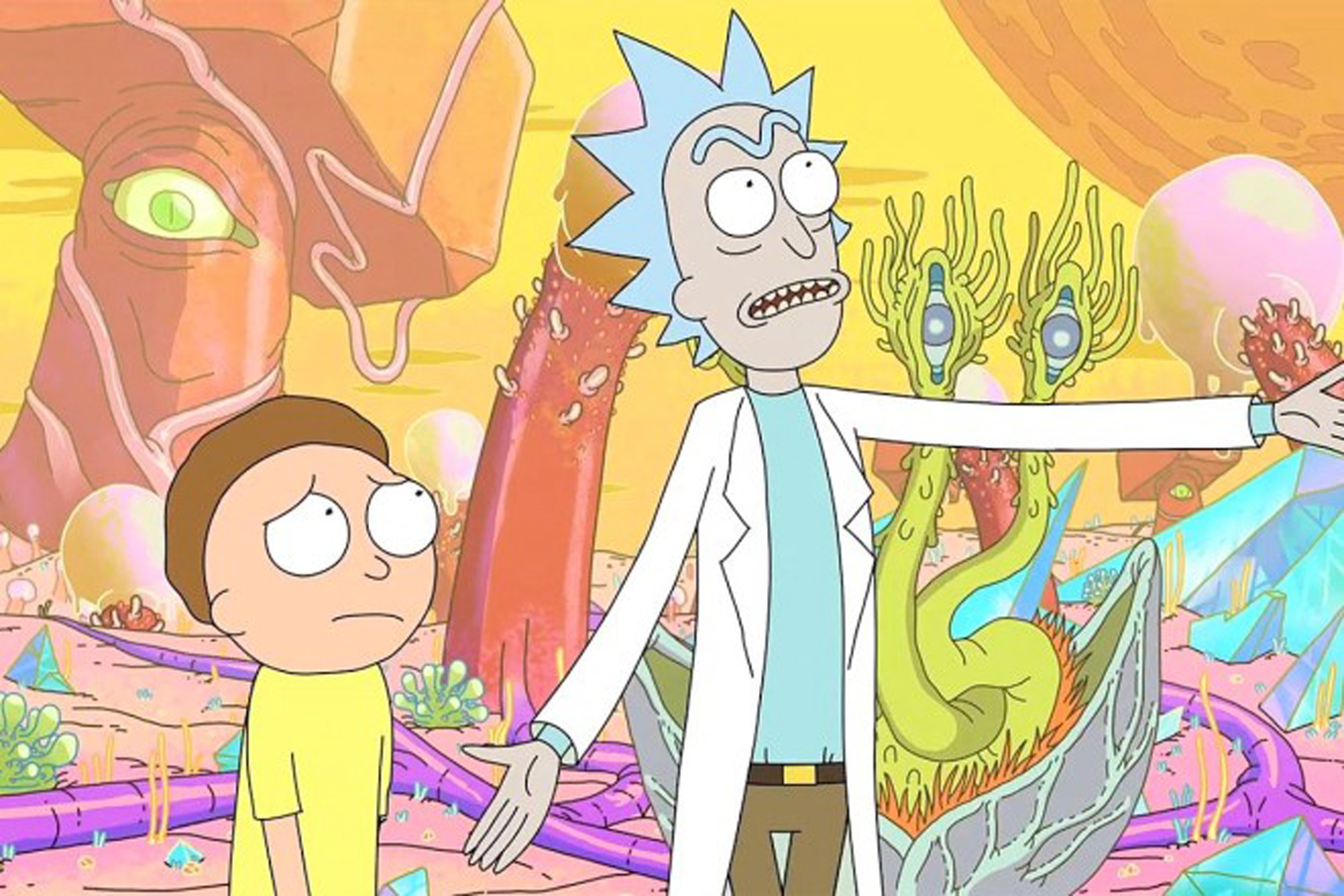 Rick and Morty, an American adult animated science fiction sitcom was created for Cartoon Network's late-night block of programming, Adult Swim by Justin Roiland and Dan Harmon.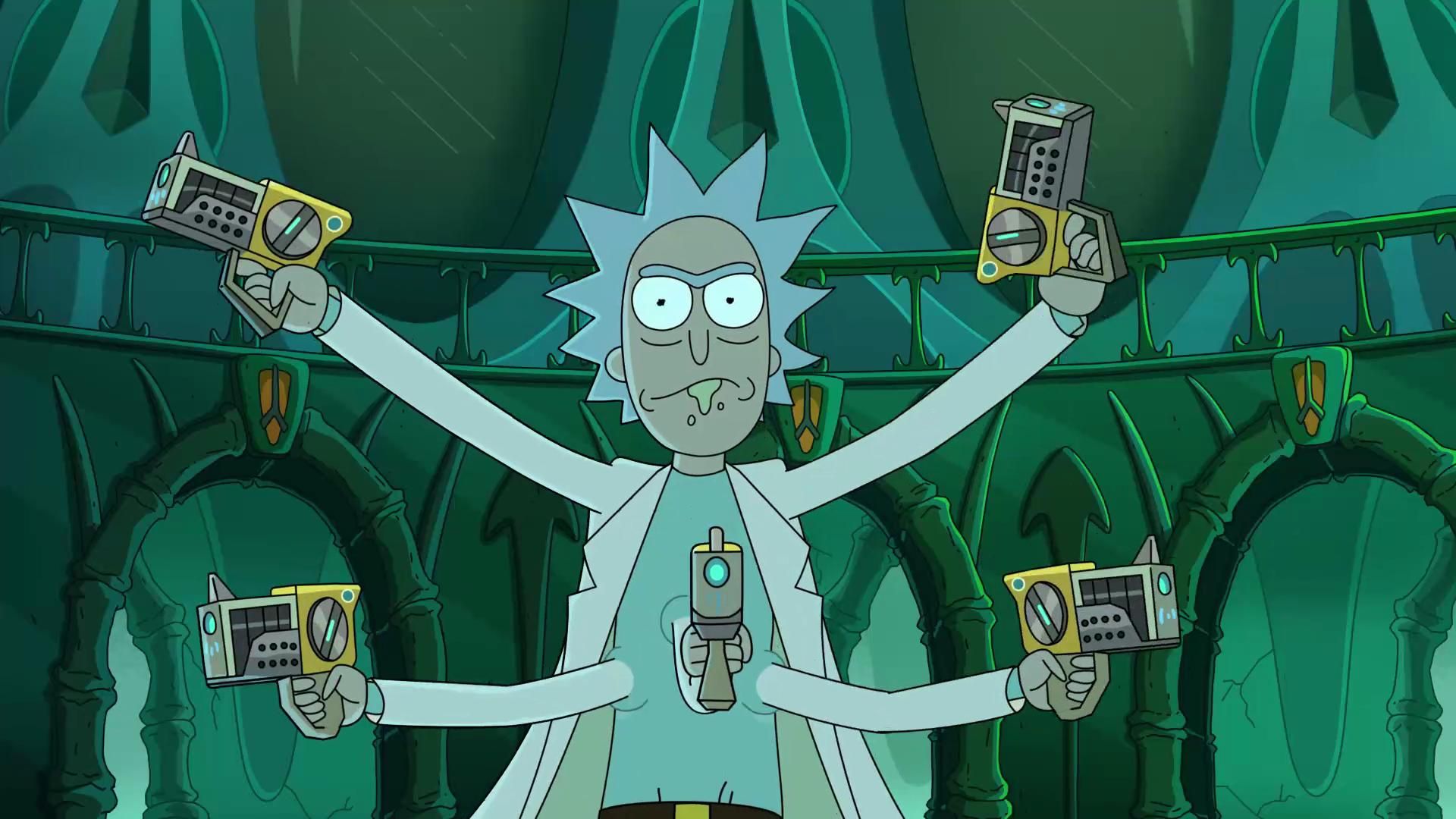 The series shows the misadventures of Rick Sanchez, a cynical mad scientist and Morty Smith, his good-hearted grandson. Both split their time between their domestic and interdimensional adventures.
Recently, season 4 of the series was premiered on 10th November, 2019, with ten episodes.
Cast
Justin Roiland as Rick Sanchez
Spencer Grammer as Summer Smith
Chris Parnell as Jerry Smith
Kari Wahlgren as Jessica
Sarah Chalke as Beth Smith
Maurice LaMarche as Abradolph Liner
Future of Rick and Morty
Parnell, in 2018 said that, he thinks, knowing that they have 70-episodes order, the wait would be less. He added, 'One lucky thing in our show is, it is animated in Canada. So they don't have the same restrictions we might have if our show was animated in the Asian countries where things have locked down'.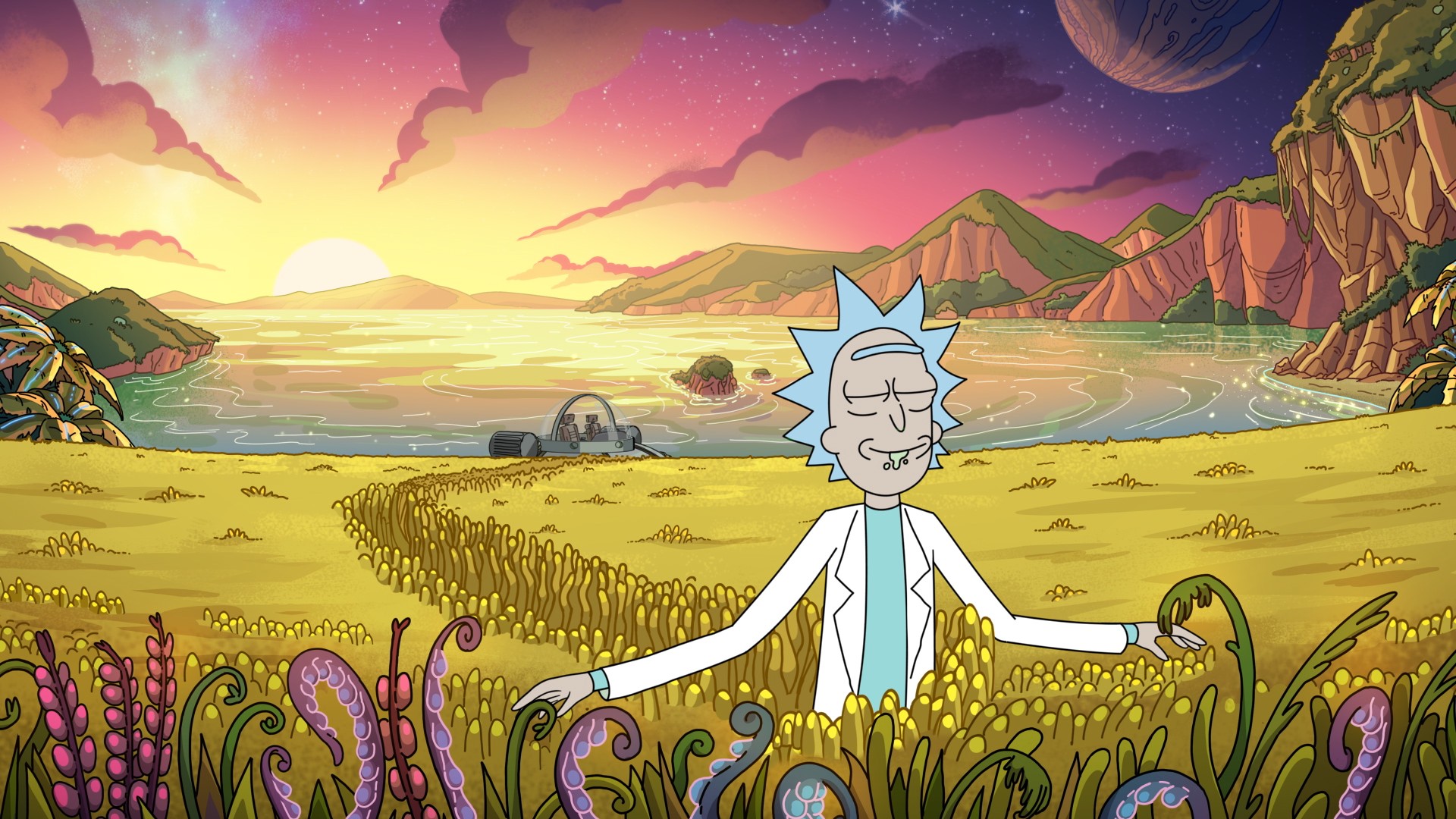 The gap between season 3 that released in 2017 and the end of the season 4 is three years. Season 4 itself released with a split in two parts and with having a gap of nearly five months.
When asked about the reason behind the wait for season 4 to come back on screens, let's see what Parnell said. He said, 'I think they just had to catch up with the scripts and it obviously takes a while to get it animated'. He further added, 'It's the usual hold-up, Except, in the past, there was a hold-up, because we were waiting to see if there was a deal with Turner or Adult Swim. Once that was put into place, I think they were set up to move at a bit of a brisker pace'.