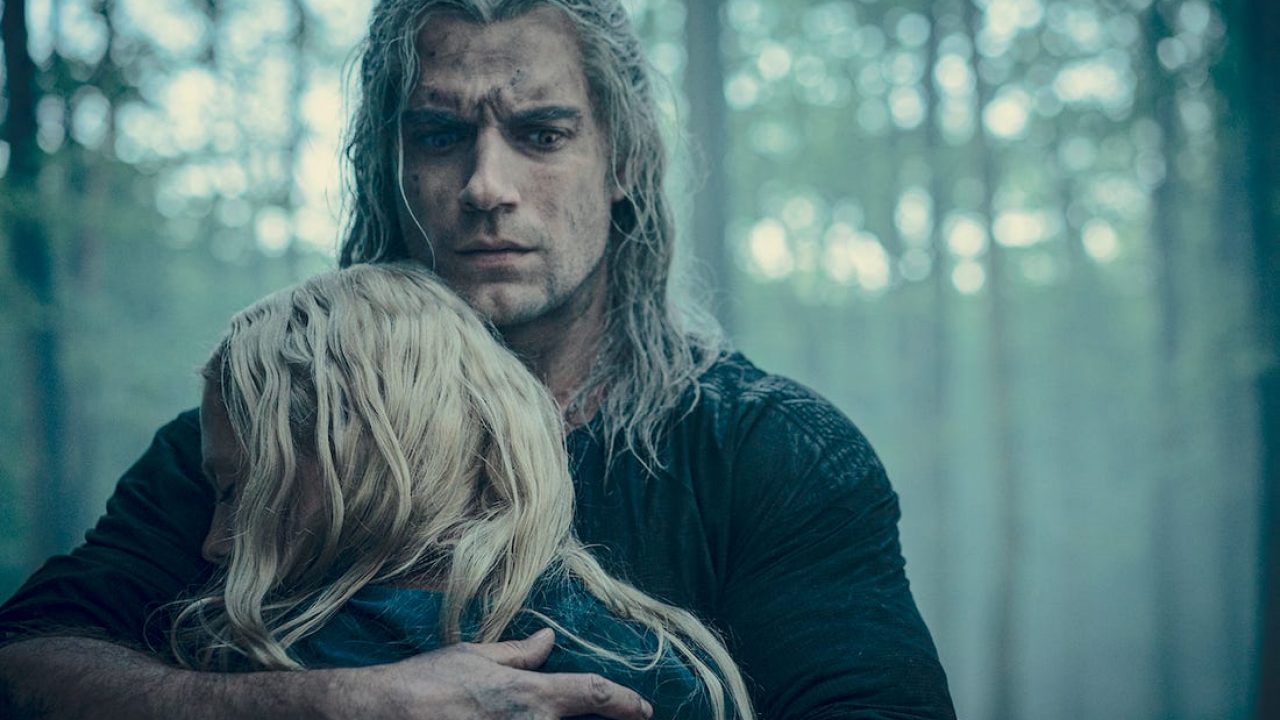 Among the most anticipated upcoming releases on Netflix, season 2 of The Witcher, ranks on number 1. The series consists of a mixture of Political intrigue, Monster hunting and attractive bard tunes and all of that made the series one of the best shows on the online streaming platform.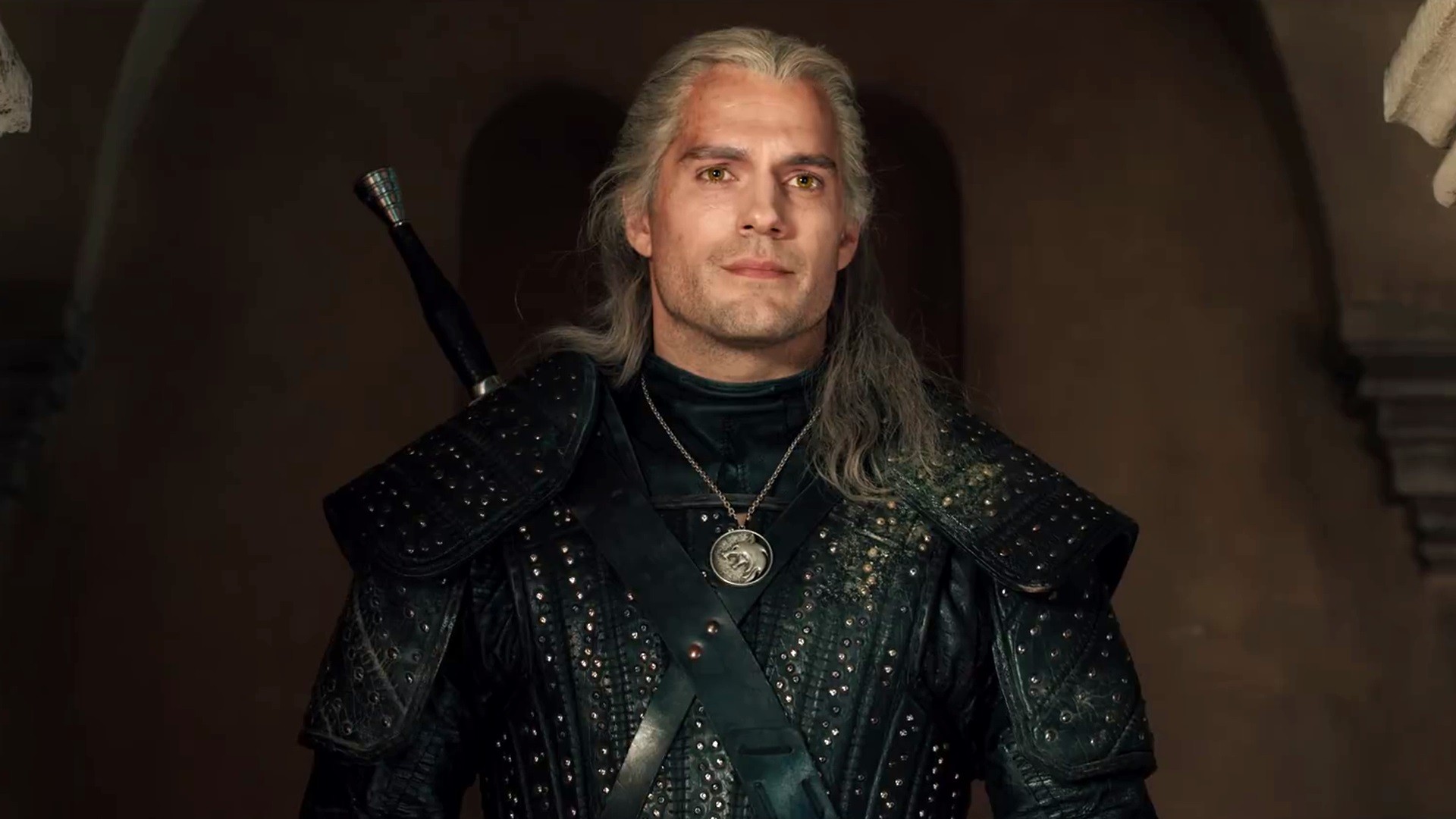 We have already learned a lot about the future of The Witcher. Here's an article for you to make sure you don't miss out anything.
Release date of The Witcher Season 2
As reported by Variety, the closest date of release that could be possible was near 2023. Due to the coronavirus pandemic, Lauren S. Hissrich, the writer of the series confirmed that they don't have a target launch date for the second season, past 2023.
It's not a piece of great news, unfortunately, but this is sure that the release will take more than a year. Kristofer Hivju, ex-GOT actor was also tested positive for the coronavirus but thankfully he got recovered. This led to a deep clean on the set and also the production of the series got halted for an indefinite period of time as a safety measure.
Who will be there in Season 2?
Henry Cavill as Geralt, Freya Allan as Ciri and Anya Chalotra as Yennefer are all set to return for the second season. Paul Bullion and Yasen Atour will also be joining the cast as switches with names, Lambert and Coen respectively.
Expected Plot
The season 2 of the series is expected to have a story beginning from the point where the season 1 ended. The story will be explained in a linear manner. Ciri will be the centre of the plot in the second season.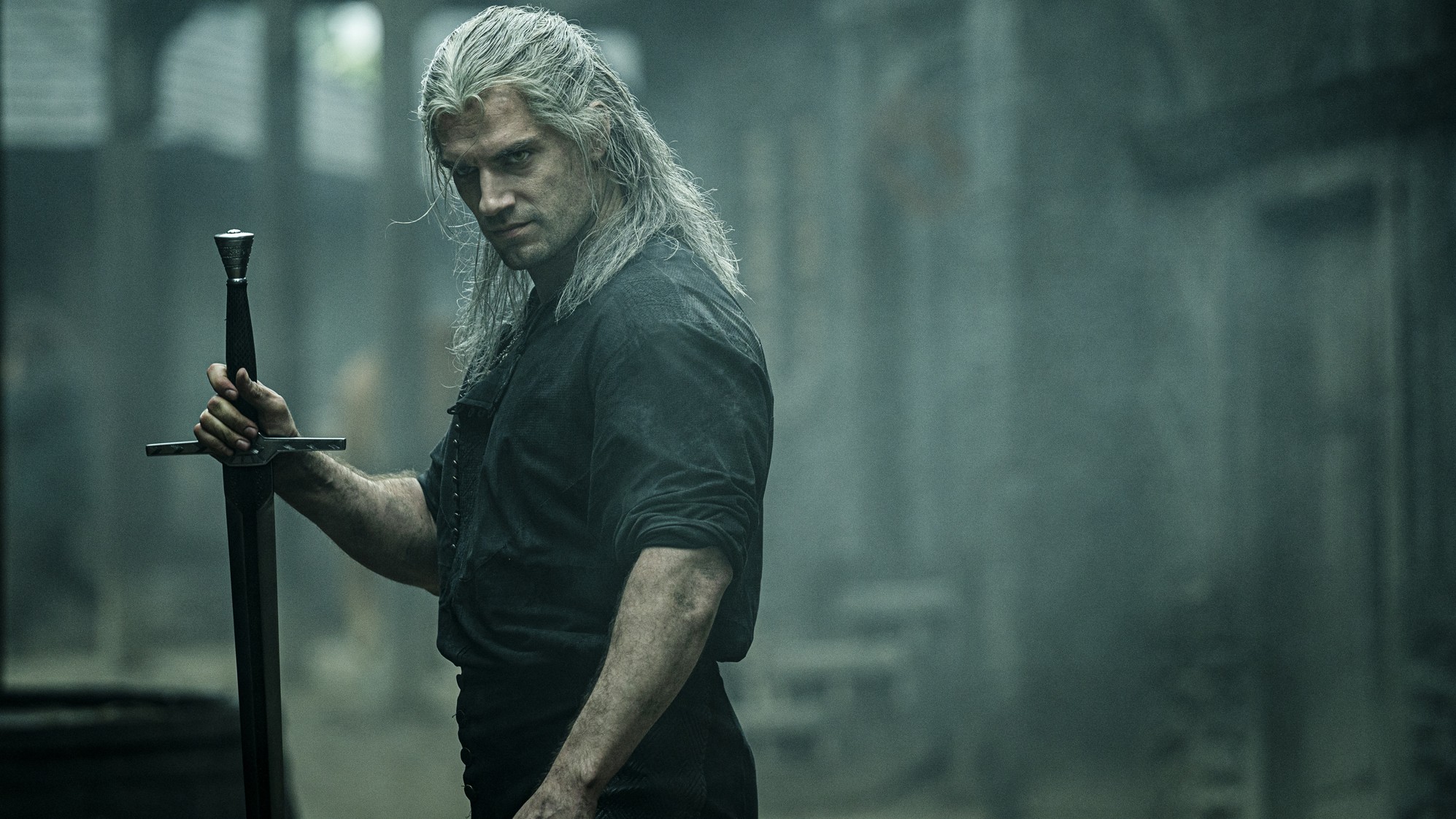 When Hissrich was asked for a teaser by Pure Fandom, she said there is a crop of new monsters. She answered smartly without giving any spoilers.