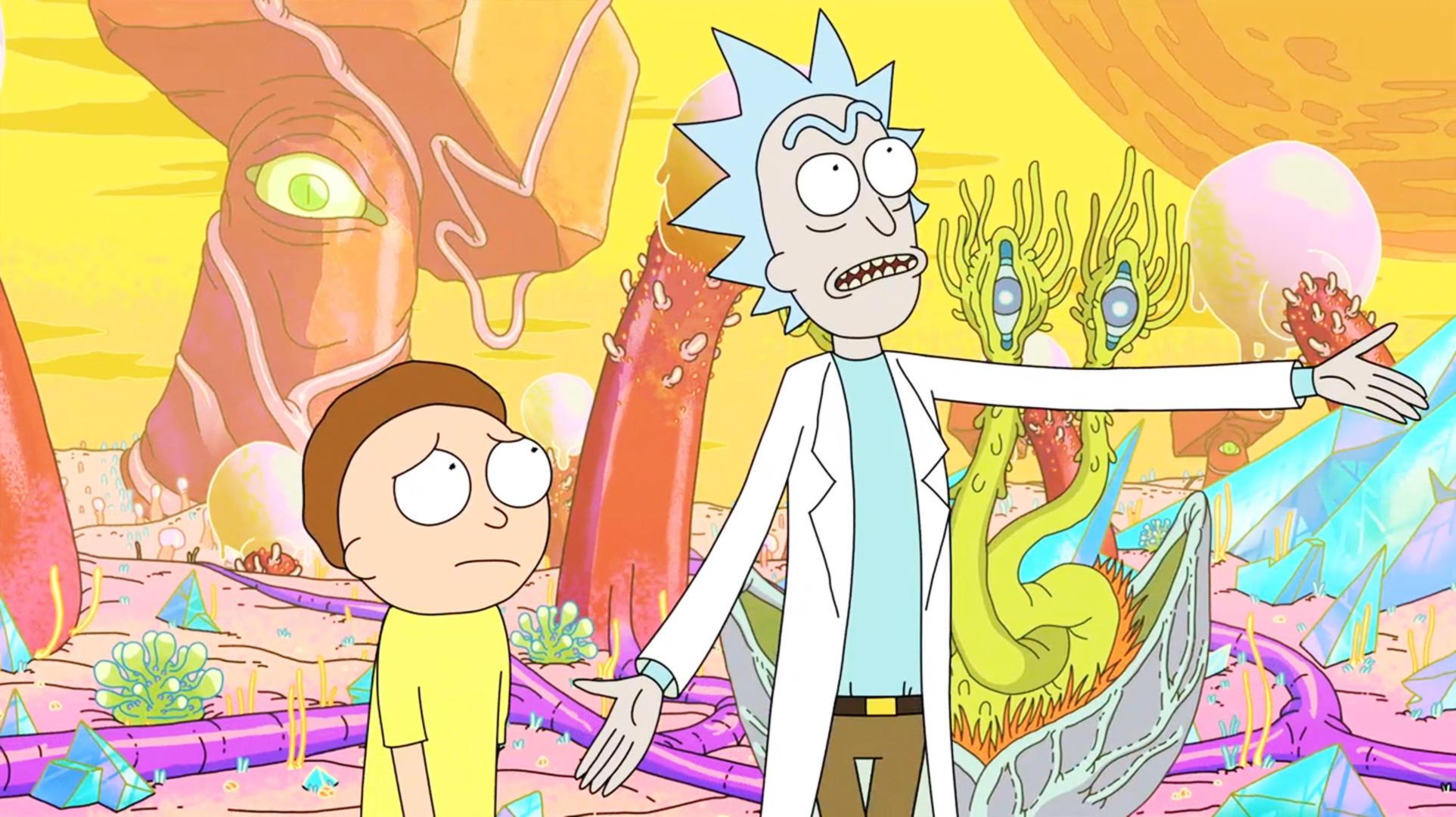 Recently, the latest episode of season 4, episode 6 of the American adult animated science fiction sitcom, Rick and Morty, was released. The sitcom is created for Cartoon Network's Adult Swim(Late-night programming) by Dan Harmon and Justin Roiland.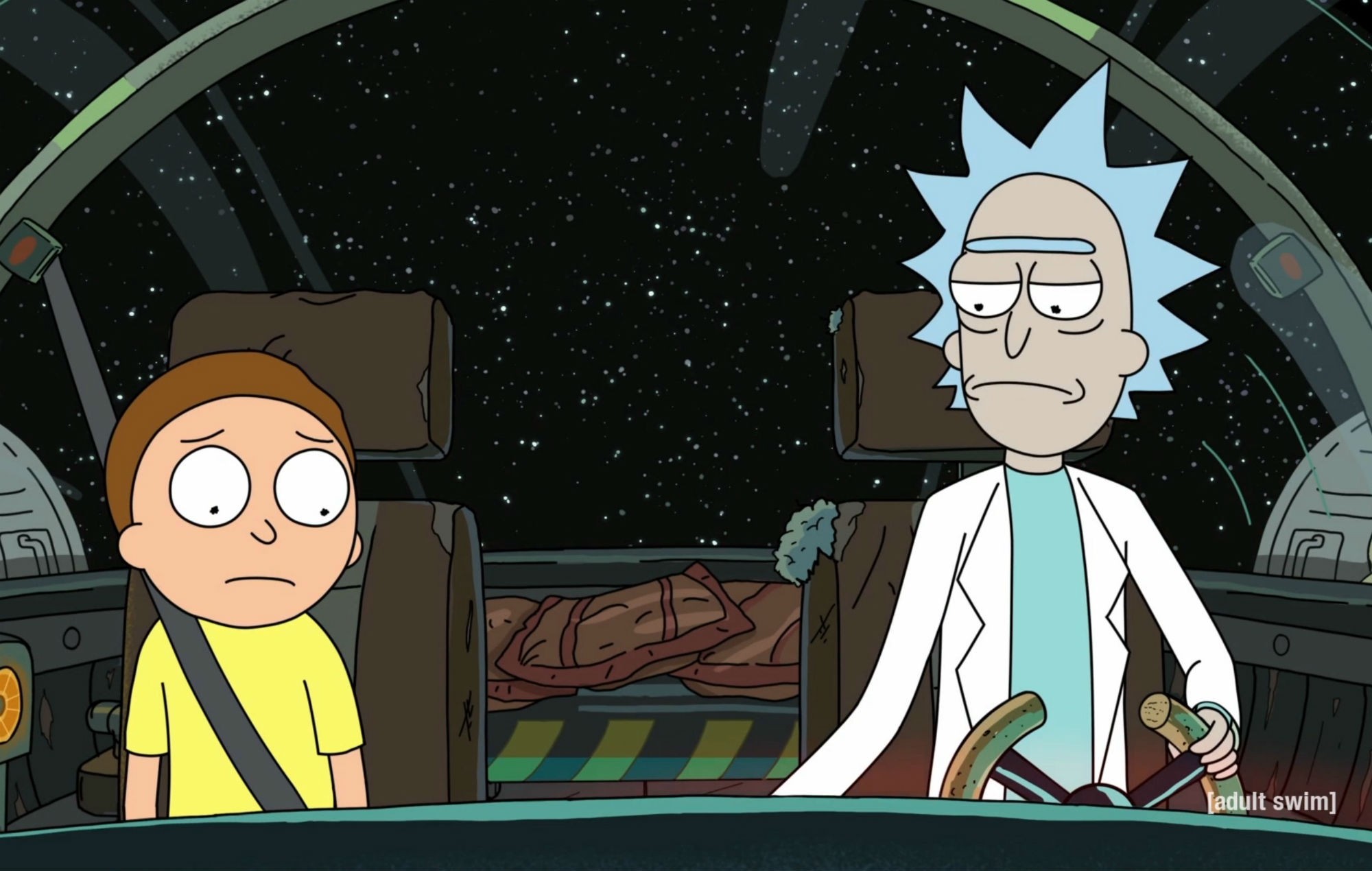 It has been a very long time since when the fans were waiting for season 4 to be continued. Till now, the fans have seen highs and lows in the show, but episode 6, namely, Never Ricking Morty, accelerated the show.
This resulted in transcending the show into the commentary of the modern media landscape.
What happened in the latter half of Rick And Morty?
Episode 6 began with an eye-rolling album, which was disposed off quickly because the conversation between Rick and Morty felt more like a direct transcript. Their conversation sounded like it's coming directly from the room of the scriptwriter.
It perhaps may be a reflection of what the creators of the show must be feeling, all their fears and hopes. The creator-duo signed a significant renewal consisting of 70 episodes with Adult Swim. The reaction could be similar without any doubt.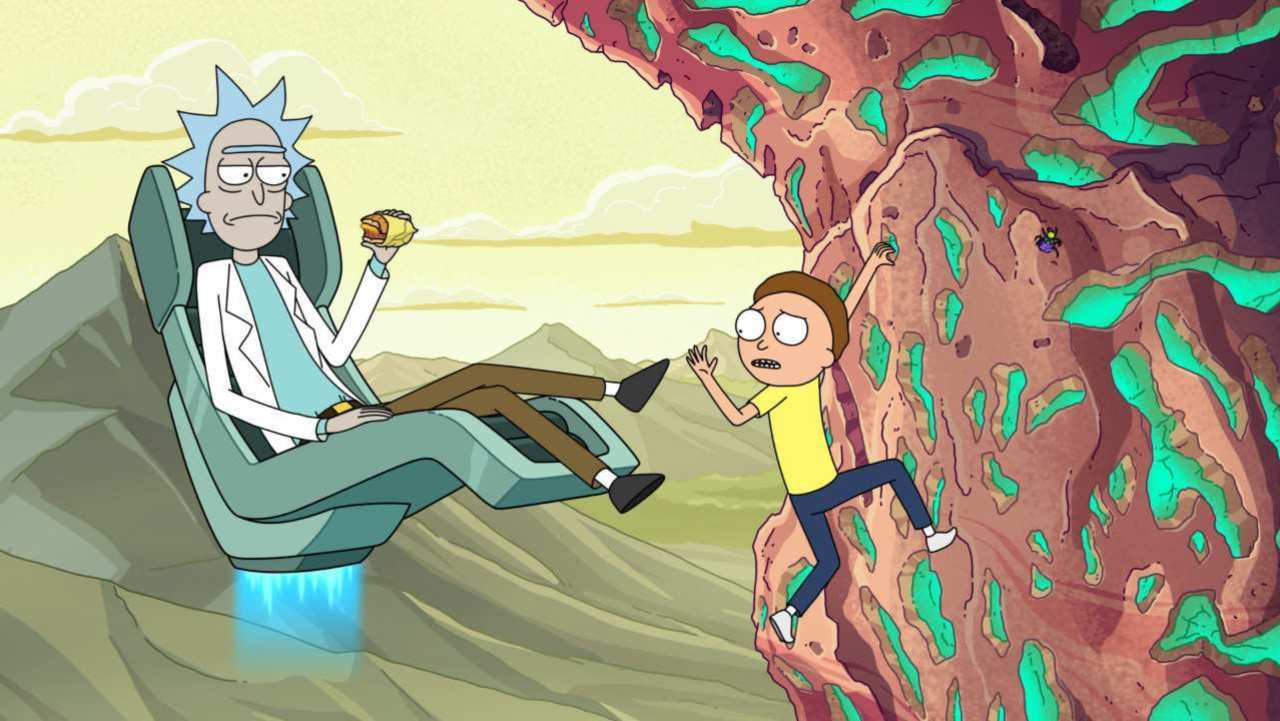 Big questions arise with the signing. Will the writer be able to stay as thoughtful and relevant as the show' audience with high IQ? The sustainability of the show is questioned, as according to several videos, the announcement of the show's future of being irrelevant is made.
Exciting Fan Theories
According to a fan-made theory, the Evil Morty will be discarded because of his definition of overarching suspense. Fans are waiting for Morty to do something, but they have a feeling that Rick would probably kill him.
Well, you now know how it goes, Evil Morty even being developed from seasons will now just casually be killed by Rick. That's not done, and shows the heights of irrelevancy the fan-made theories are telling.
Let's see what happens as there are still four episodes remaining of the fourth season.