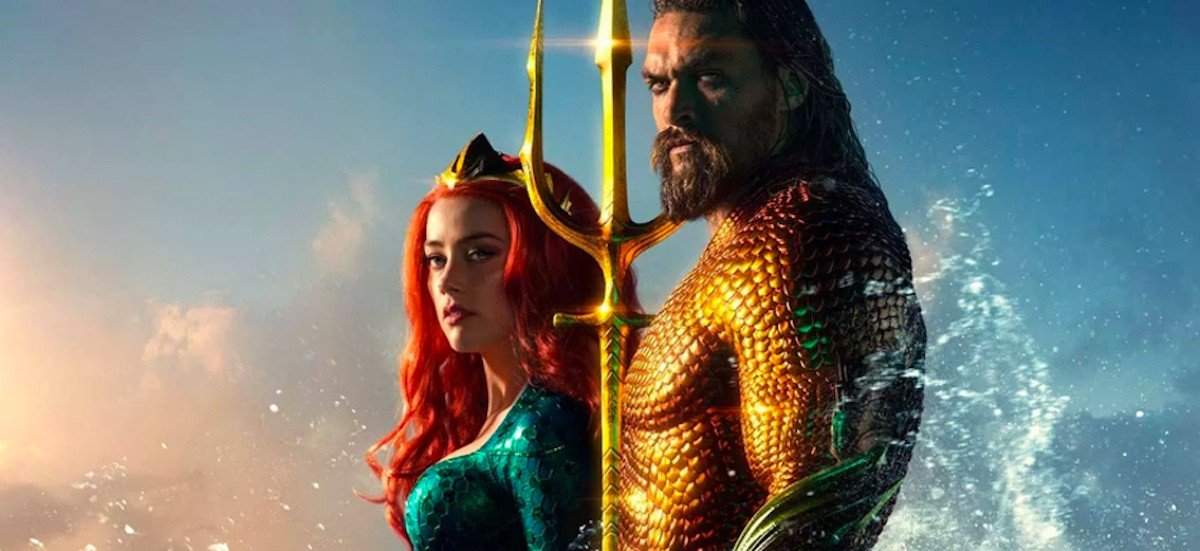 Based on DC Comics Aquaman is among the most praised movie. Directed by James Wan the movie revolves around Arthur Curry, who finds out that he is half human and half Atlantean descent.
This makes him heir of the throne of the undersea kingdom. However, later he learns that Atlantis is ruled by his malevolent half brother Orm. Orm is ruthless and does not carry good intentions. The story is all about Arthur becoming an Aquaman to save Atlantis.
The movie is starring  Jason Momoa, Amber Heard, Willem Dafoe, Patrick Wilson, Dolph Lundgren, Yahya Abdul-Mateen II, Ludi Lin, and Nicole Kidman.
Is Amber Heard returning?
Warner Bros has confirmed that the Aquaman 2 will be out just four years after the first part. Therefore it will be premiered on December 16, 2023. As Amber Heard is caught in some serious allegations, it is obvious that she won't be able to feature in the film. After her husband, Johny Deep accused her of faking allegations of domestic violence. So if she is proved guilty she might end up in prison for three years.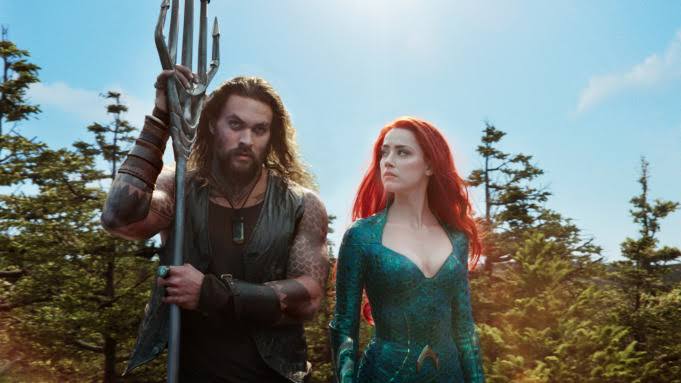 Most importantly every major character will be back in the second part. According to sources, Amber Heard will also no longer be a part of Warner Bros future projects. Amber Heard is stuck with the accusations of domestic violence. Also, violence caused serious injuries in his body. Johnny Deep's fan outcry for justice led the removal of Amber Heard from the film. Regarding this DC Entertainment and Warner Bros broke their silence when they said they didn't "they didn't "glamorize a domestic abuser."
It seems that the production will take no controversial risk with its highly successful film. So they played a safe game by removing Amber from the film.
HBO Max: Aquaman King of Atlantis. Everything you need to know about the show! (SPOILER ALERT)
Aquaman 2: Who will be back?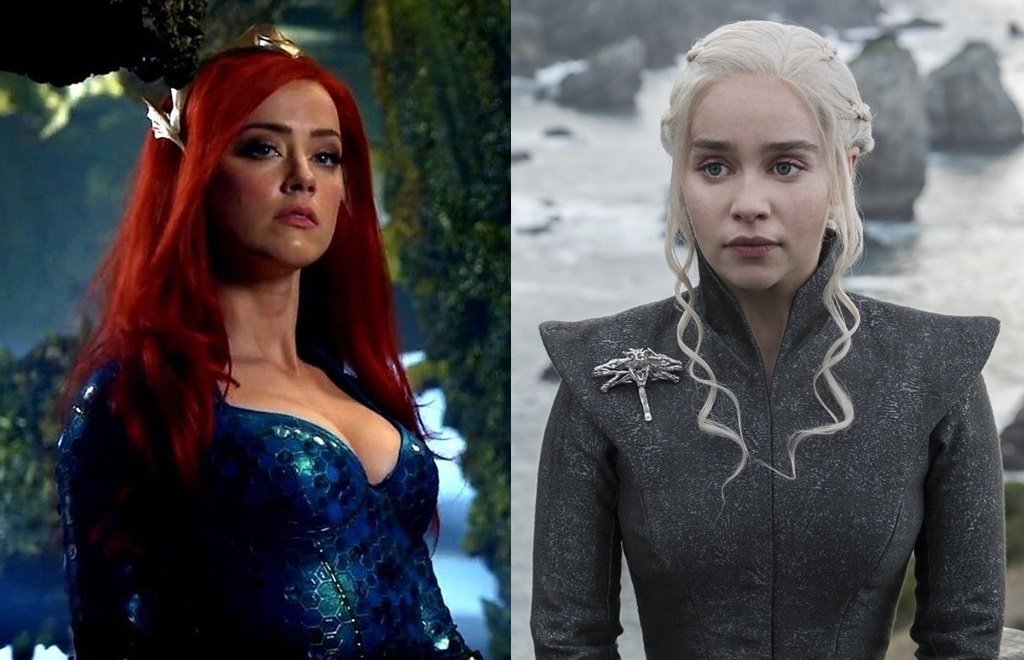 The question of who will be back is pretty obvious and most importantly who will replace Amber Heard in the next part. Well, currently the word of Emilia Clarke replacing Amber Heard is making rounds.
However, we are still waiting for official confirmation. For now, it is sure to see Arthur Curry, AKA Aquaman, Willem Dafoe as Vulko, Patrick Wilson as Orm, Nicole Kidman as Atlanna, Yahya Abdul-Mateen as Black Manta and Dolph Lundgren as Nereus for Aquaman 2.