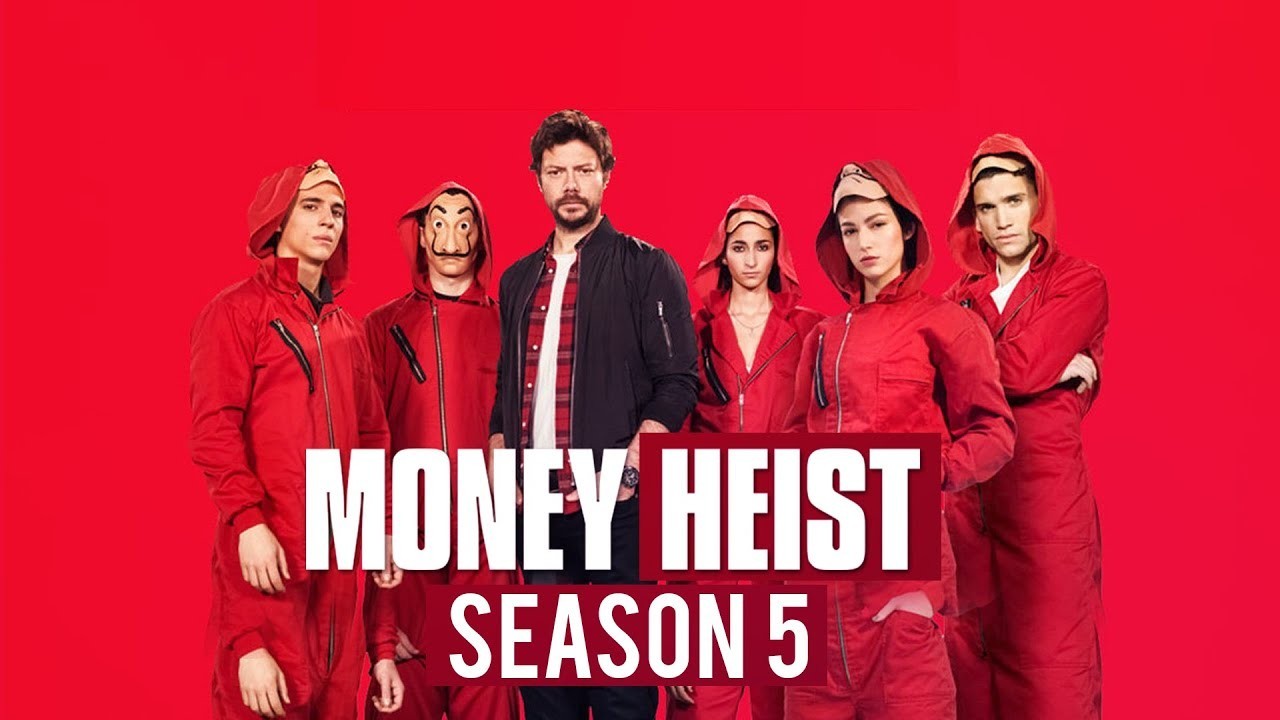 After "La Casa De Papel" phenomenon, Money Heist got great attention. Resulting in the big success of season 4, with more bloodbaths by the character with the previous three seasons combined, now fans are awaited for the Money Heist season 5 to be released.
As the previous seasons, the fans were expecting the heist to wrap-up and end at the ending. But little did they know the conclusion was kept at a cliffhanger and force to expect season 5 for them.
When will it be released?
There was no intention to release even after the first season. The creator weren't expecting the success at this extend. But one after another, they came in 4th season.
Jesus Colmenar confirmed Season 5 by saying, "there is going to be fifth" at the Spanish newspaper La Vanguardia.
The season expected to air at the end of 2023. But unfortunately, the production was interrupted due to the global pandemic 'COVID-19'. Altho it was resumed to a small extent with numerous safeguard measures. But we can't expect the premiere of season 5 in 2023.
Cast of Money Heist season 5?
The tragic death of Nairobi made an impact on every character in Money Heist. But she might be seen in the back story.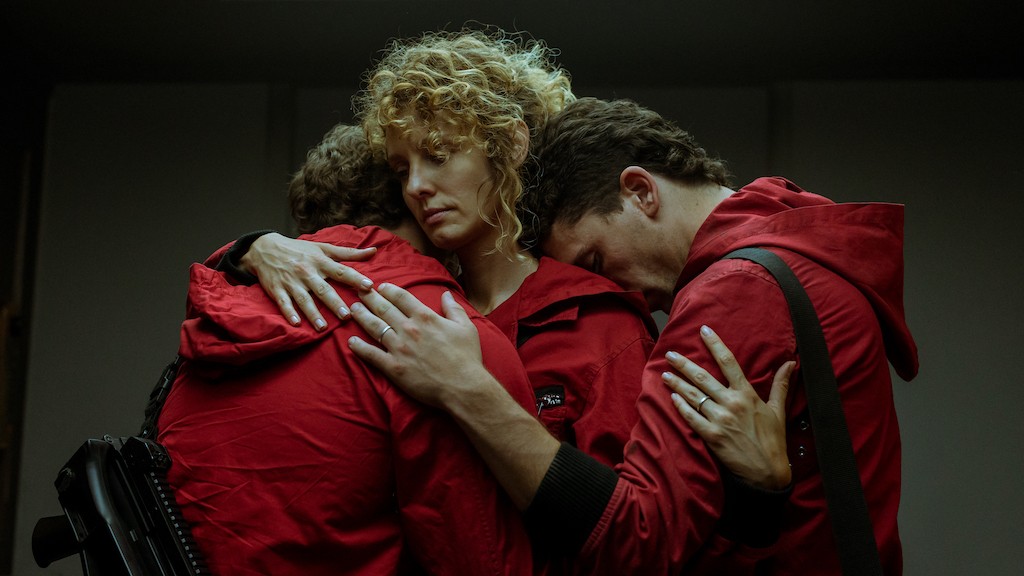 Characters which are confirmed for Money Heist season 5:
Ursula Corbero as Tokio
Alvaro Morte as El Profesor
Itziar Ituno a Lisbon
Miguel Herran as Rio
Jaime Lorente as Denver
Esther Acebo as Stockholmo
Darko Peric as Helsinki
Enrique Arce as Arturo Roman
Expected story of Money Heist Seaon 5:
In Season 5, we expect more heist with more significant intensity. But as to say about the cliffhanger, Lisbon and others have no way to escape. They have to melt down the gold, until they can't. And have hopes for Sergio to find the way to outsmart Sierra.
Also, at the credits, the anthem 'Bella Ciao' can be heard singing. It played an important role every time it played throughout the season of Money Heist. This scene might be an Easter egg for the coming season.
Trailer:
As the filming has postponed, it is less likely that Money Heist's trailer will be released any soon. But there might be some possibility for a sneak peek to be released.
Also read: David Schwimmer, aka Ross Geller, is still "on a break." Here's what you need Friends reunion episode to know about the…