Tamron Hall is a broadcast journalist, news anchor, executive producer and television talk show host. She has worked for a long time in the entertainment industry.
Hall has also won an Emmy award.
Her recent work involves hosting a talk show, which goes by her name.
What fuss happened between Tamron Hall and Stassi on the Talk Show!?
Stassi Schroeder, a cast of the Vanderpump Rules appeared on Hall's Show recently. Hall interviewed Stassi and hence started the feud between them.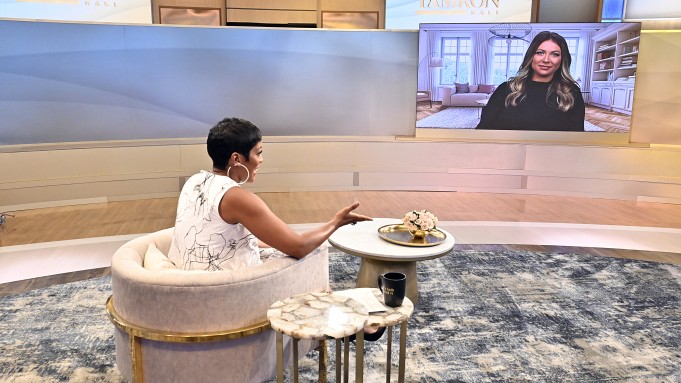 Schroeder got fired from Vanderpump Rules. She's accused of racism and hence the dismissal.
Tamron Hall focused her topic on the cancel culture, and Black Lives Moment matter. Stassi argued later that she's surprised by the issues asked in the show. Hall discussed that all the guests always get the right to discuss the topics before the show starts. She claimed that both of them already had discussed the issues that will come on air. But, Schroeder claims never to have agreed.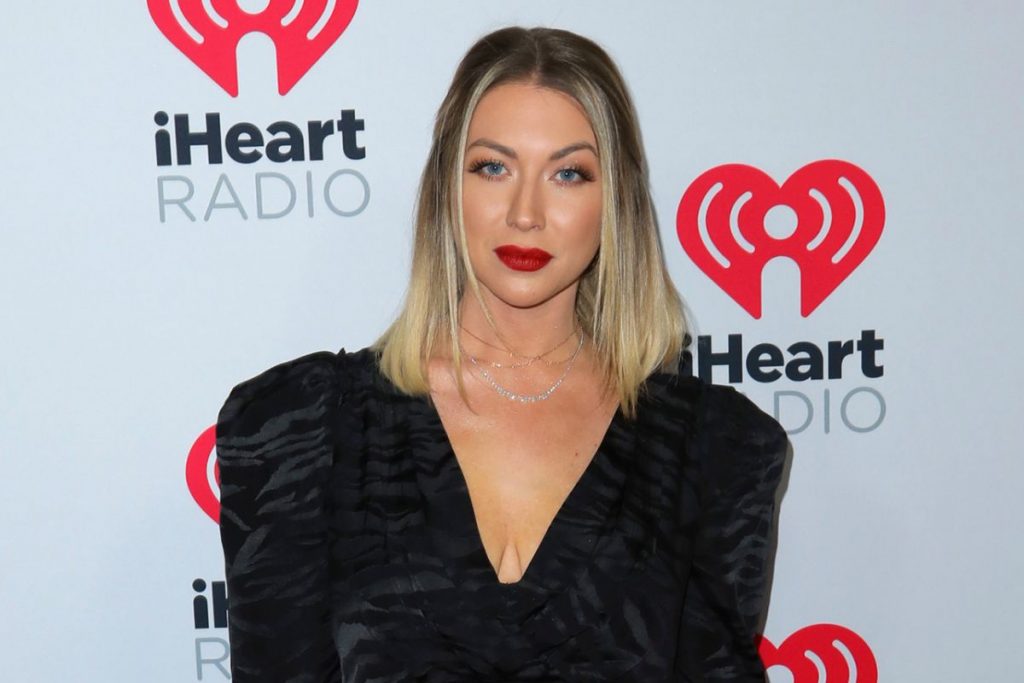 Stassi Schroeder says that she seemed surprised by the fact of the questions that Tamron Hall asked without an agreement. Both claim the opposites.
According to some reports, Stassi feels like she's on-spot. The crew reported that the topic went a bit off and made things awkward in there. Stassi has worked to educate herself for a long time now. The questions caught her off-guard. Some even mentioned that Tamron Hall conducted it correctly, yet at some point, the interview went a bit beyond due to specific reasons.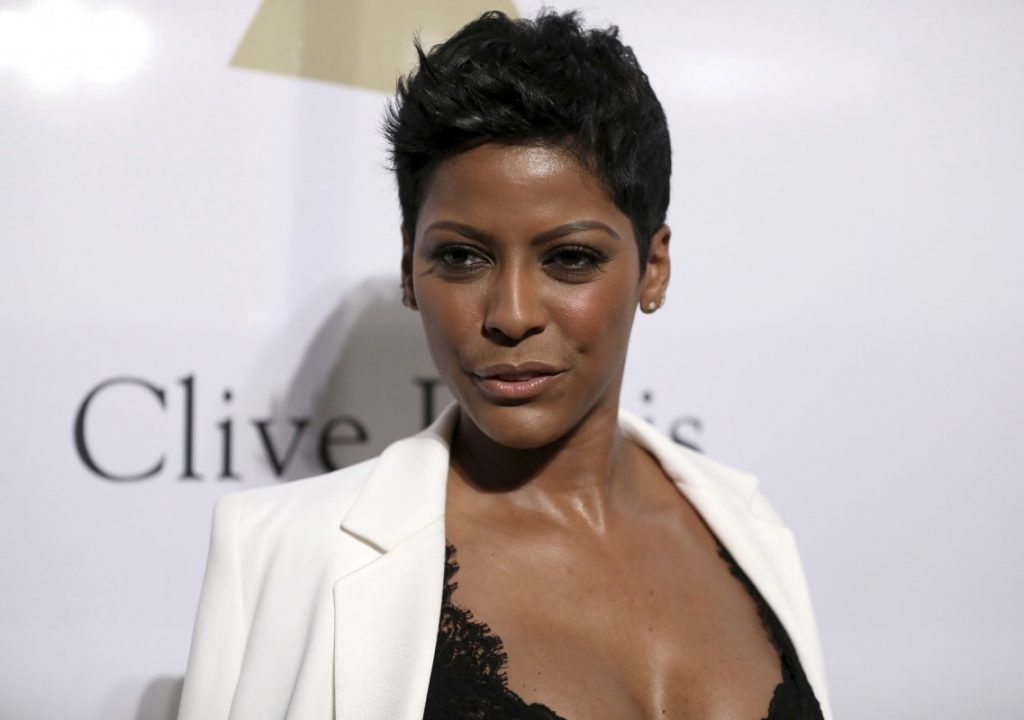 Who's speaking the truth!?
Some claim that Stassi has indeed started taking lessons from a diversity coach and educating herself on her privilege as a white woman. Schroeder also says that she never thought as a racist. And Stassi also doesn't have any hate in her heart. She has put efforts into wrapping her hands in the today's society.
Click here for more info about Teddi Mellencamp out of The Real Housewives of Beverly Hills!