The Cynthia Bailey Bachelorette Party is the latest one to go awfully wrong in the Hollywood elite. However, this isn't your usual fun & games, things are actually serious. The Real Housewives of Atlanta star was already in following the whole pre-wedding "party" and it makes everything more scandalous.
Almost ten close friends of Cynthia were in the party and due to heavy intoxication everything went haywire. According to reports, she and the rest of the ladies were congregating into Charleston, South Carolina for the last fun ride before the wedding. Of course, this was on the show, too.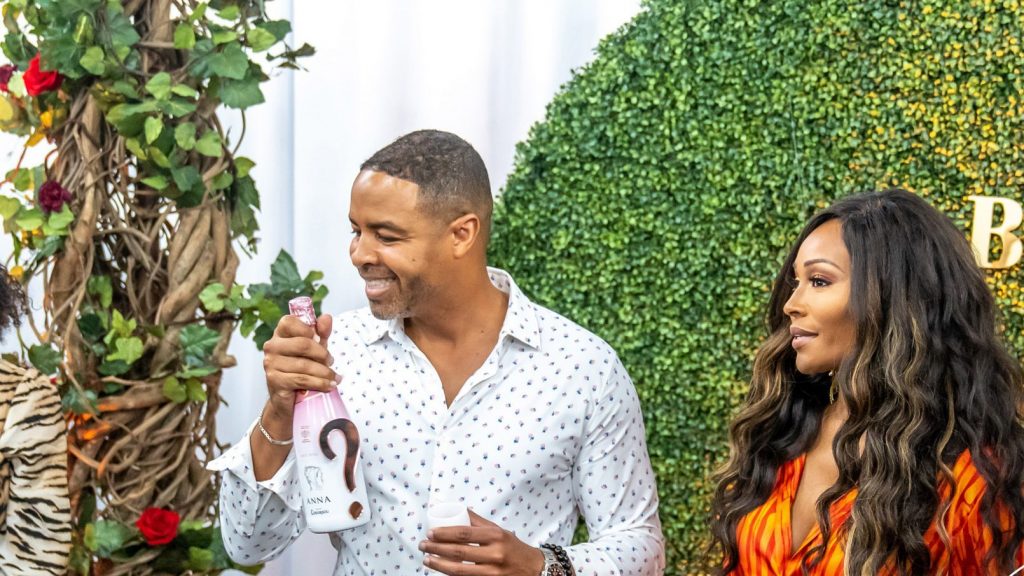 The Page Six publication is alleging that some of those in the party were going for hookups in the living room. Also, the same claims a source said that "oral pleasuring" as well. This apparently took place after some of the women got highly intoxicated and completely out of it. Two of the cast members allegedly slept with the male dancer. And one of them was not happy taking or answering out about it the next day.
However, its a relief that Cynthia Bailey herself isn't the one of the two of those in the publication. Also, after the embarrassment, more of the rest of the guests are coming out to clear up the air. Interestingly enough, some of the guests were on social media to clarify that they had nothing to do with the incident. The nasty deed went down in a separate private bedroom which very few of them were visiting.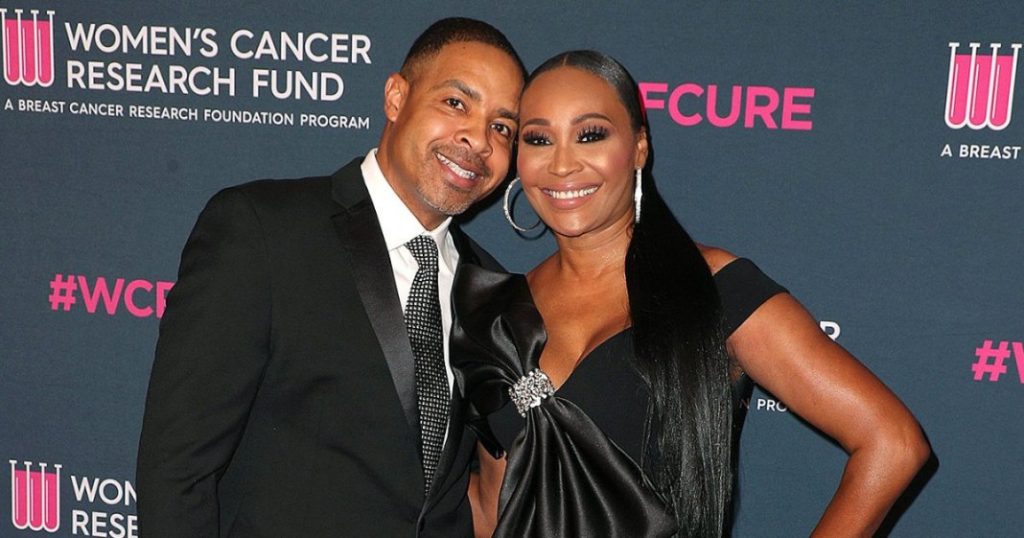 One of those in the party was Kenya who also said that she didn't participate in the hookup either. Through her Instagram handle's Story, she wrote, "Stop playing I wasn't the one riding the bull #itwasntme".
Whatever this fiasco results in, the crew behind the reality show will handle it like Goldust.
Check out more articles like this on The Nation Roar:-
Joe Jonas, Sophie Turner Share Hilarious Lip Sync Video Of Kylie Jenner In KUWTK; Social Media Is Going Crazy!