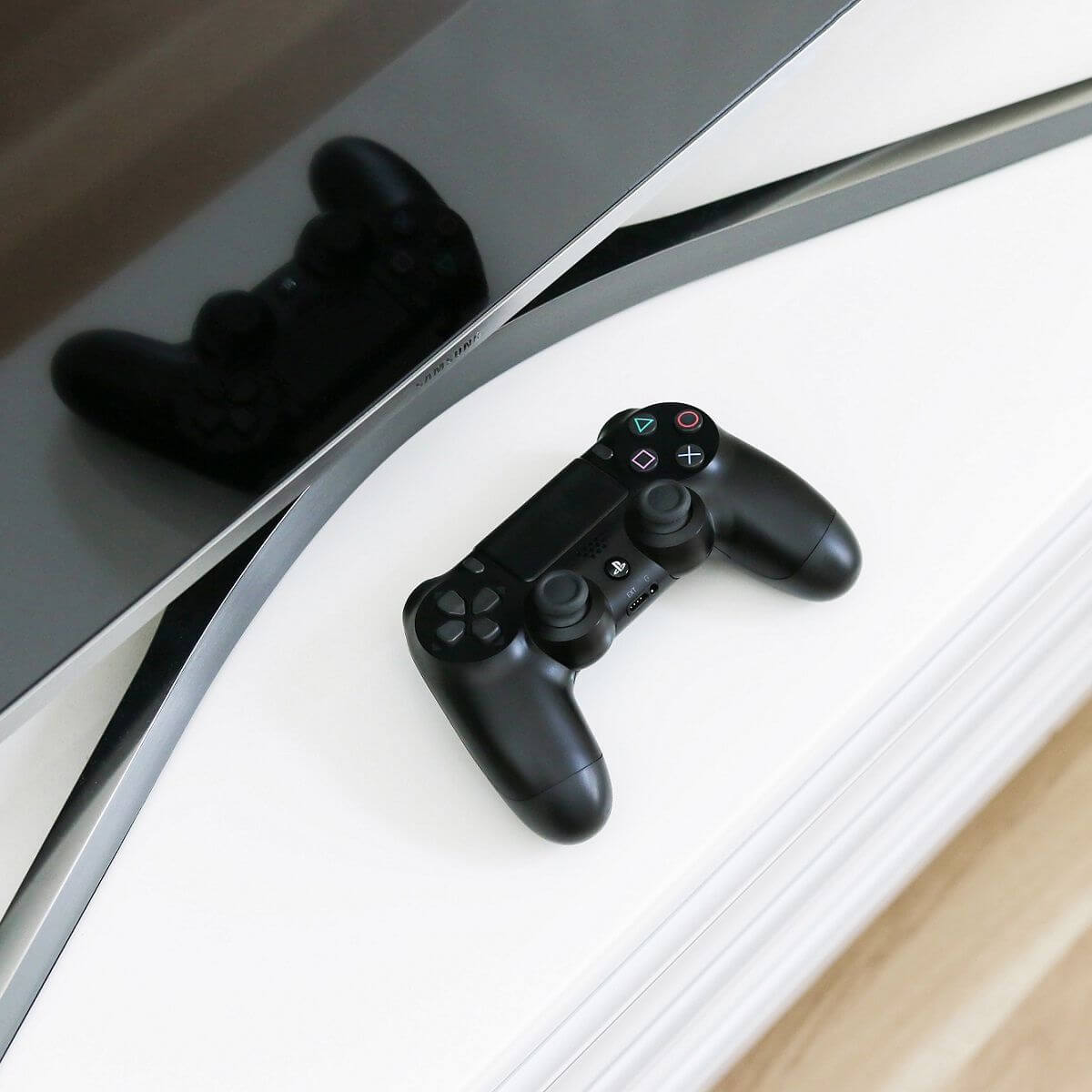 PlayStation have released there update recently, the system software 7.55 for PS 4. The update weighs 471.4 MB, while it's only for the stability. But can you differ the stability from the previous version? It's like red lights from GTA games.
Change log of 7.55:
This system software update improves system performance.
The update will be downloaded and updated automatically, until it is on rest mode. Or else the update window will pop up at boot-up time.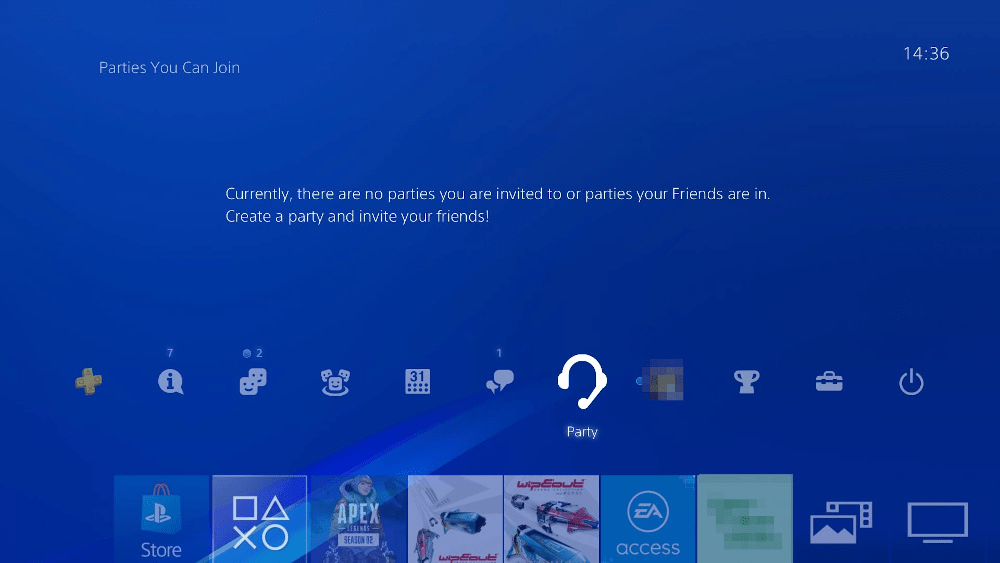 Meanwhile, fans await for the significant PS 4 update of 8.0, which is in the beta version recently. The update focuses on the party, parental control, and smaller updates.
Update log for 8.0:
The following update(s) is for party and messages:
Now you can select the existing party, or one you have created/joined earlier existing party. The party history will be saved; you can start a party with members you've been with previously.

Now the message can be send across the party. You can message in a started group you've created for the party, and vice-versa.

Now, the message will pop up on the screen, while you can go on the chat section while selecting the pop-up.

Public and Privacy settings is removed; instead, the party has become members only.

The party setting is moved to the option menu on the screen displayed during party selection. And you can manage your party connection in the option menu.

Party can see if the mic is on mute or not, with a little indication.

Now the blocked member can join the party. Neither you can listen nor he while at the party. And the stats will not share or shown to each other and the play status. And there will now be any notification on Blocking.

While being at the same partyyou  can't start Play together. To play together, you have to join the game.

Communicating with others and viewing other players' content is combined; under communication and user-generated content. The settings history will transfer after update.
Other update features:
The mute all option has added to quick menu under sound and devices. It will mute all the microphones connected to your console.

Now parties can create under 'create a group' rather than from the Community area.

Now you can't create events. Events created before the update will hold, and tournaments and events from Game Developers will take place instead.

There are changes in content display and display screen.
While the update is in beta version, we hope it will be available ASAP.
Also read: World's first Blockchain Smartphone All Set To Be At $599