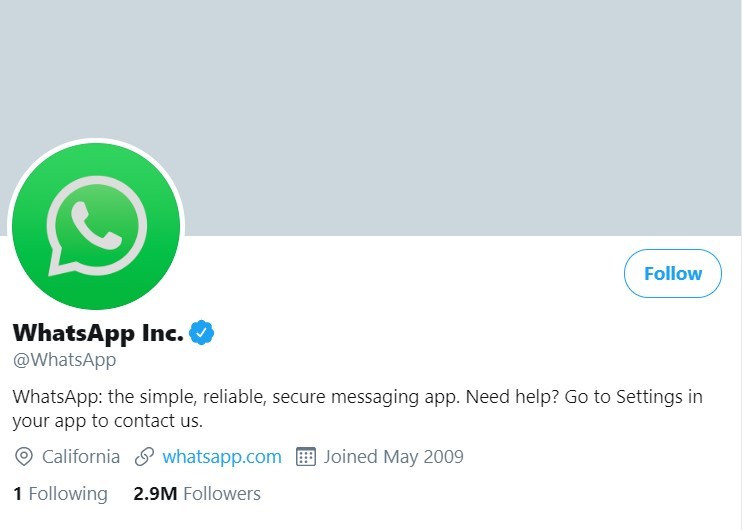 Whatsapp! not really anything is there to tell about it. This app is being used Worldwide. It is not new for us to know that one can delete messages for everyone or just for yourself. But the news is that there is an update. You can say, severe update! From now on, WhatsApp Delete messages feature will work only for Group chats. Not good, Right!?
The previous Method To delete messages
Deleting messages for everyone allows one to delete specific messages. Then there was no limit for group or individual chat. But now the option for individual has obsolete.  This used to be particularly useful if one sent a message to the wrong conversation.
Previously, Messages were successfully deleted for everyone with a replaced phrase"This message was deleted".But now it will only be available for group chats.
WhatsApp 'Delete messages' feature that was previously spotted in Android beta version 2.19.348 has been updated.  WhatsApp -beta for iOS version 2.20.10.23/24 has this feature listed as "cleaning tool". This feature by the messaging app is only available for group chats.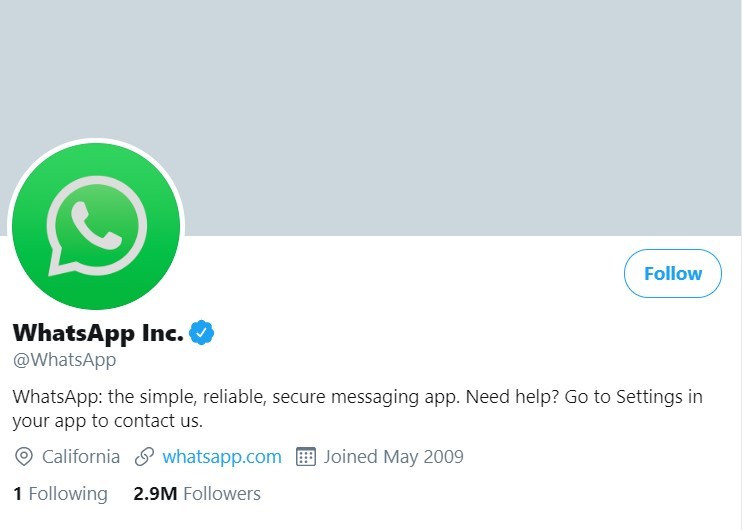 WABetaInfo noted that its mention in individual chats had been completely removed. The latest WhatsApp for iOS beta version have no mention of it. Please, do note that the feature is not available for anyone as it is under development. The functionality was first reached to as 'Disappearing Messages'. But in the WhatsApp for 'Android beta version,' it is renamed as 'Delete messages'.
Cleaning Tool
 According to the report, the functionality will be used as a "cleaning tool" for WhatsApp Groups. Here only admins have the permission to enable or disable it. This is generally generated to save phone's storage by deleting old messages automatically. In this update, admins can choose from a time frame ranging from one hour to one year. There is the option to 'turn off' the feature. Other options even include one day, one week, and one month. So here, the App makes admins the Kings. From now on, Be aware of your writings! or else you won't be able to delete them like earlier.
Another upcoming feature seems to have a lot of interest is Dark Theme, which is also under development. Delete messages have also been implemented inside of the Dark Theme on Android. There is no word on when Delete messages or Dark Theme will be rolled out for everyone. So wait for the update to pop up.