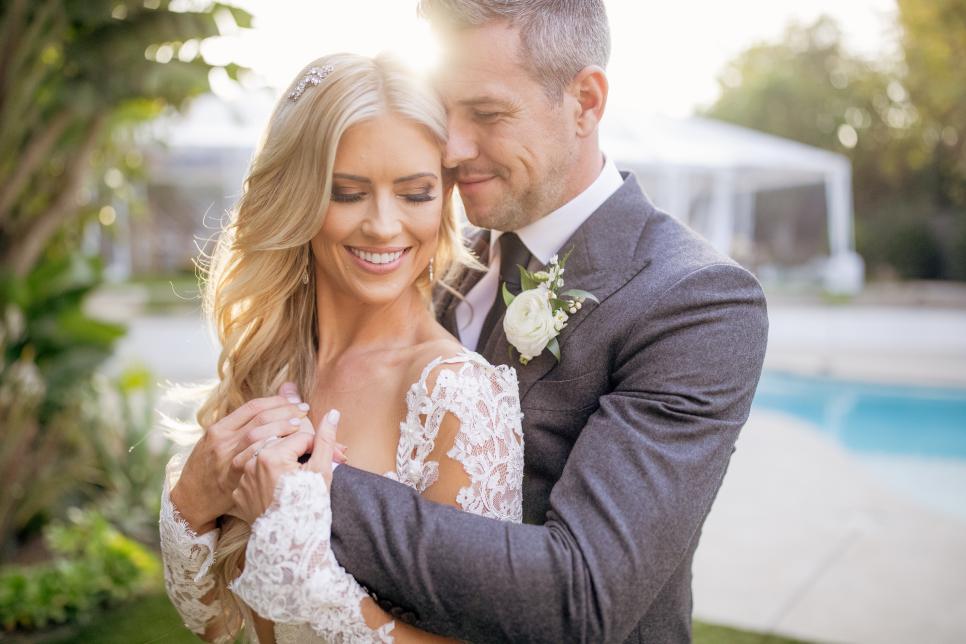 Christina Anstead is an American real estate investor and TV personality. She starred in the show Flip or Flop, along with her first husband, Tarek El Moussa. Now, she has a program of her own on HGTV named Christina on Coast. Anthony or Ant Anstead is an English television presenter, motor specialist, car builder, designer and artist. He too starred in For the Love of Cars and Wheeler Dealer. 
The Story of Christina Anstead and Ant Anstead:
Christina and Ant met after her divorce with Tarek at the end of 2017. They got to know each other through a mutual friend, who's also involved in the media. She always mentioned how wonderful of a journey it seems with him. Ant forever took complete care of the children. He's also talented, humble, patient, a good listener, fun, spiritual and hot, according to Christina.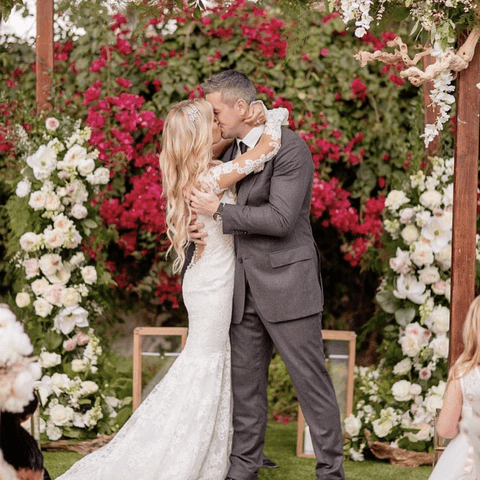 The couple always showed the love between them and always praised each other. Christina Anstead once mentioned that she felt the happiest with Ant. She loved every single thing about him.
Christina on Coast also portrayed the building of their relationship. They showed the love and care of the family in the show.
Christina recently posted a couple photo on Instagram. It captioned that the separation seemed a lot difficult. It also mentioned that their children would remain as their top priority. The caption ends with her saying to be supportive of them. They wish to have some privacy over this matter as Christina and Ant Anstead sail into their new futures.
The Family~
Christinia and Ant Anstead married on December 22, 2018 at the Newport Beach, California. They have a total of three children.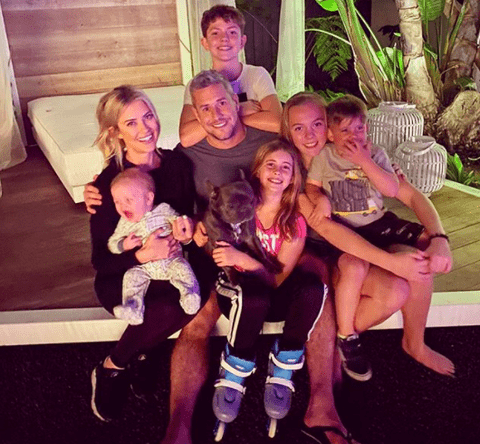 Taylor and Brayden are the biological children of Tarek El Moussa. The youngest, Hudson London Anstead, was born on September 6, 2019. It was year after Christina Anstead and Ant Anstead's marriage.
Click below for more info about:
Umbrella Academy Season 3 Production!