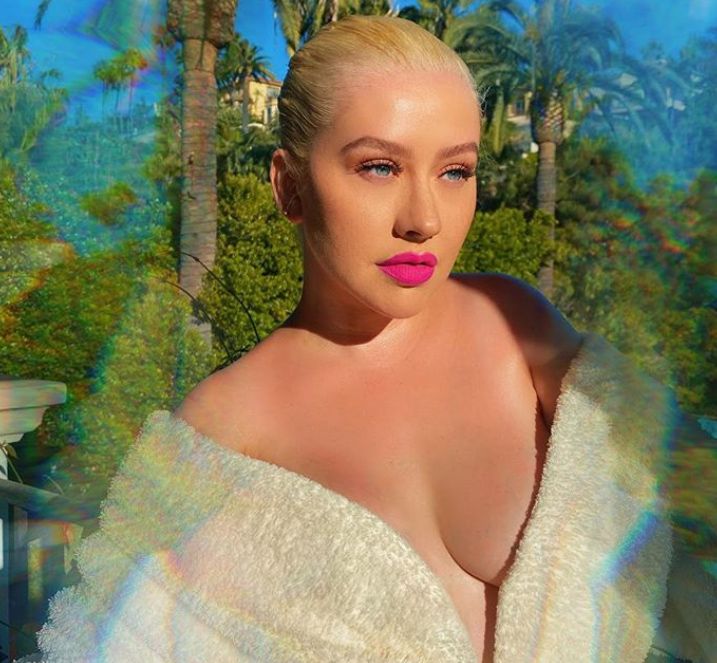 Christina María Aguilera is an American singer, songwriter, actress, and television personality. This famous singer has her name listed on the star, Hollywood Walk of Fame. She also remains as one of the most influential people in the world by the Time. Chris has won five Grammy Awards including one Latin Grammy. She paved her way to conjure the world with her charms and music.
The Bodily Obsession!
Christina Aguilera released a song called "Beautiful" once. The lyrics explain and state that the inner beauty of a person should get noticed rather than the outer cover. This song also targets the mindset of the audience who expect the artists to have a perfect hourglass body.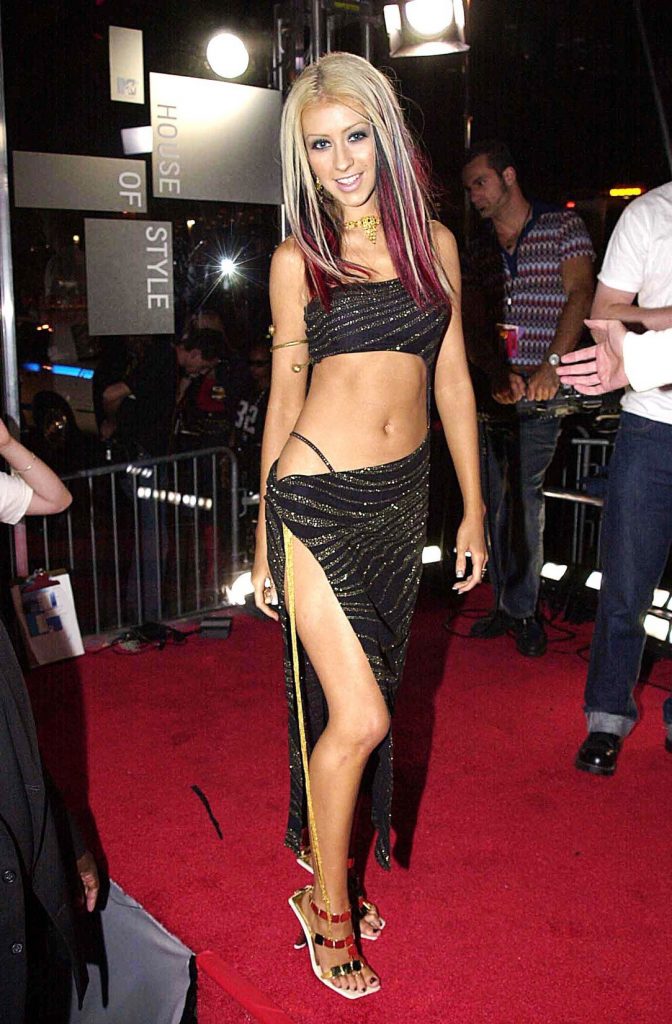 This singer known for decades for having a perfect body, recently revealed that she wouldn't be dieting anymore. Christina Aguilera feels that her body is subtle, and she does not need to diet anymore.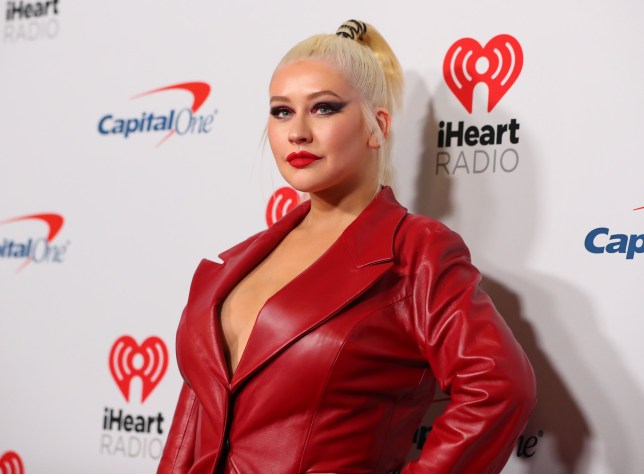 Christina said that coping with disappointments and insecurities becomes one's strength when we decide to turn it into our superpower. When asked about true beauty, she feels that being yourself and projecting the real you. Christina Aguilera adds that nobody always are perfect; everyone does have a piece that they struggle. Finally adds that "Be kind to yourself" and stated that there is no point in making any comparisons.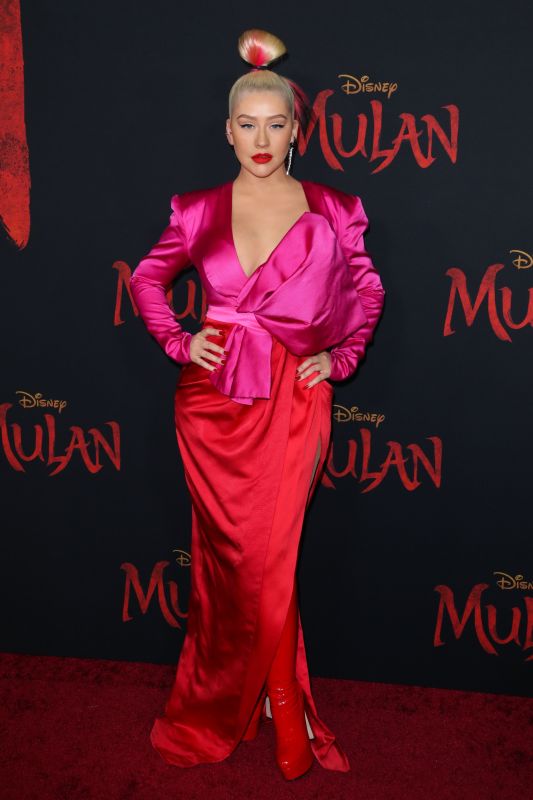 Christina does not believe in being perfect but in being pure! This is the motto of her salvation. And she wants everyone to think the same way.
Christina Aguilera ~
The famous singer served as a coach on The Voice from 2011 to 2016.
She also has donated a lot for charity purposes.
Aguilera also influenced many singers and songwriters with her uniqueness. The audience and fans love and support her for her works and thoughts.
Click here to get more info about how Wendy Williams feels "Terrible" being Single again!