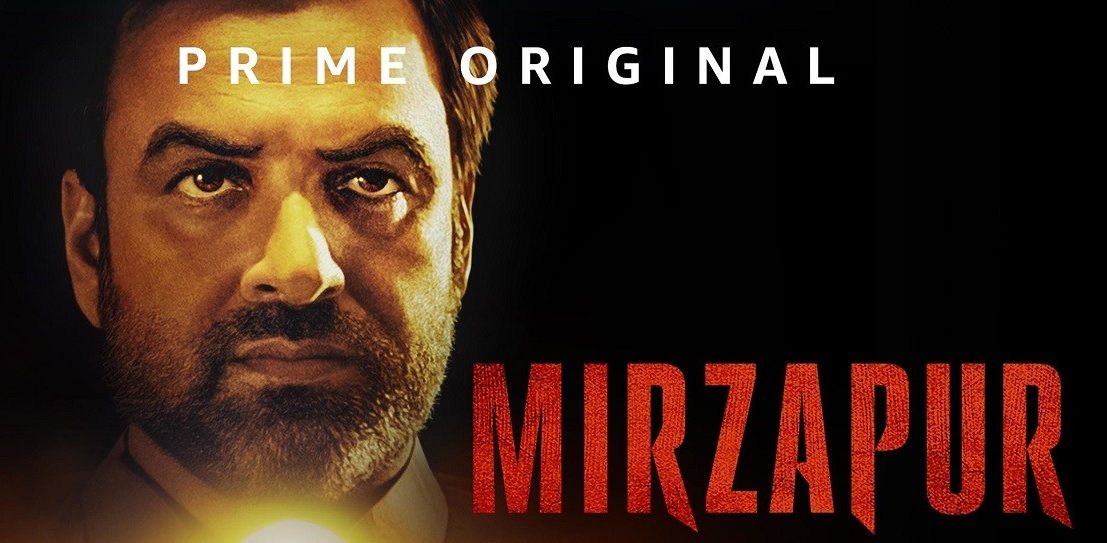 Mirzapur is well on its way to return to our screens very soon. The Amazon Prime Video original is one of the finest and most popular franchises in all of Asia. Everything about the series is eye-catching for those who have an eye out for violence galore. It's been very long since the first season came out and the fans are longing for it. The inaugural season debuted in November 2018, but it's taken almost two years for the second to come.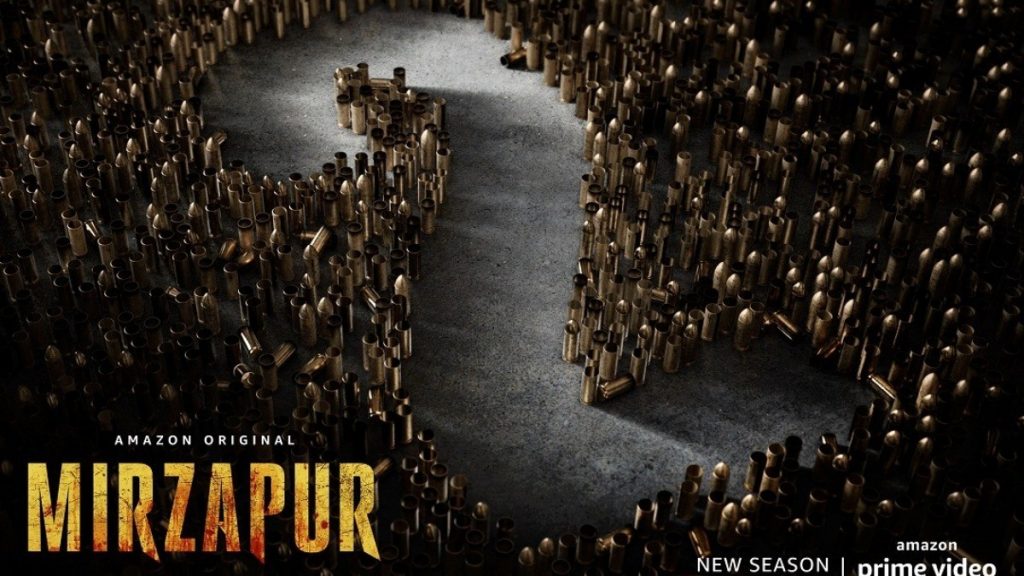 When is the Trailer for Mirzapur coming out?
October 6th is the day when all the fanatics get some insight for the story ahead. However, this official confirmation comes with its own set of pluses. The new teaser features a dialogue exchange which points to the future. The promotional video is making waves in the streaming business.
What's curious in the teaser is that Kaleen Bhaiya and Munna Tripathi are facing off in a war of words. Obviously, Akhandanand Tripathi, aka Kaleen Bhaiya is trying to put down his foot of domination with the same patriarchal toughness. However, Munna isn't backing down from battle with his father. The legend Pankaj Tripathi return to take his flagship role alongside Divyendu Sharma as Munna.
After the events of the first instalment, every fan is waiting to get the story progressing. Also, the revenge tale of Guddu Pandit is still up in the air. With a dead brother, wife and child, we all know that it's going to be fireworks.
How did Mirzapur debut season invoke reactions among viewers?
Mirzapur is something Raw and brand new in Indian streaming market. However, it's not everybody's cup of tea with the gory violence all over the show. There's finally a show in the same vein as the highest quality content from the world-over that has truly done it justice until Mirzapur. Great twists and not only believable characters but genuinely interesting and engaging ones. Viewers that love crime thrillers then definitely give this one a try.
Check out more articles like this on The Nation Roar:-
The Crown Season 4: Gillian Anderson surfaced as Margaret Thatcher!