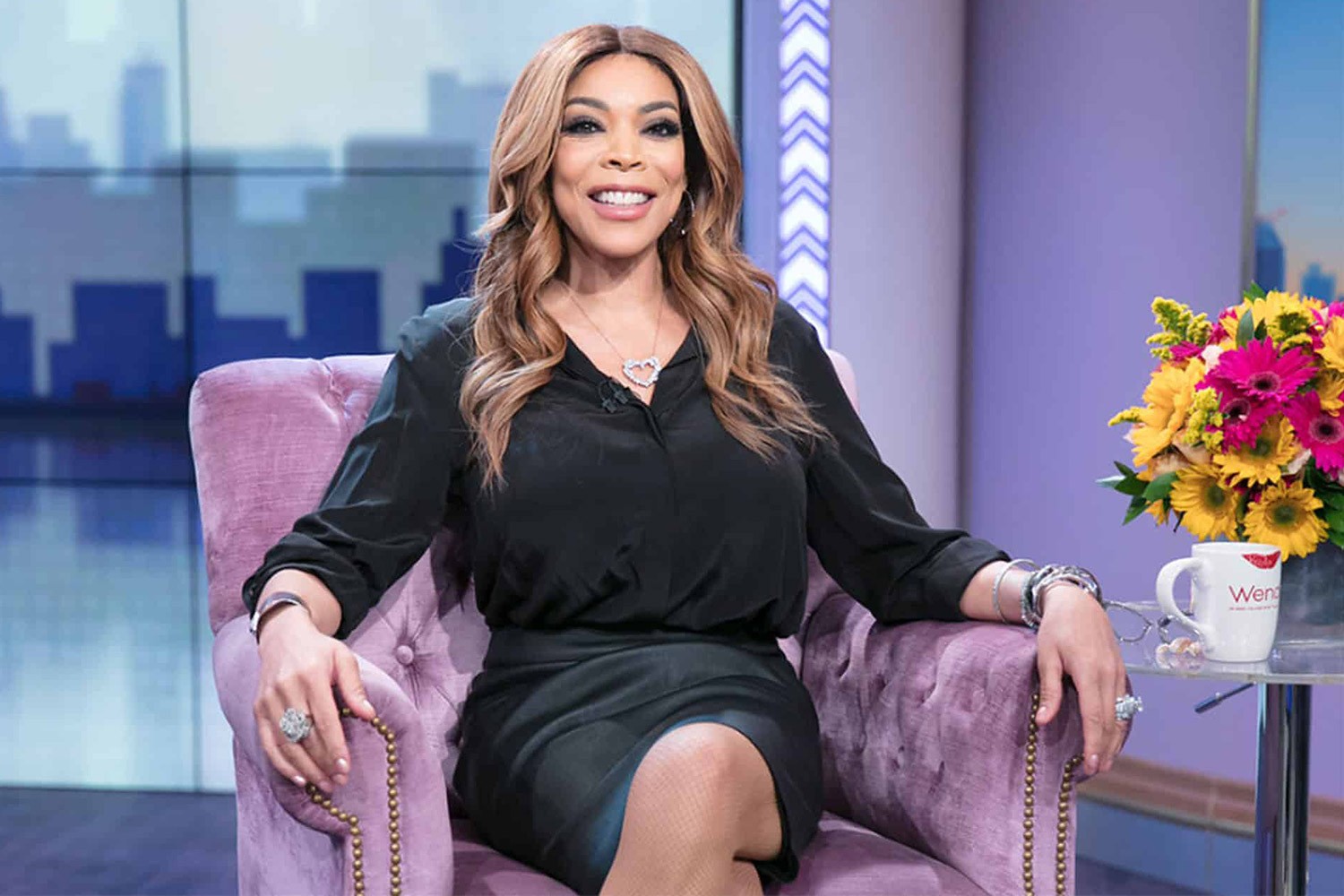 Wendy Joan Williams is pretty popular on the biz. She formerly worked as a radio host. Now, she seems a well-known television host, businesswoman, media personality, author and an actress. Wendy runs a show like The Ellen DeGeneres Show, called as The Wendy Williams Show.
Divorce & Terriblenessof Wendy Williams!
She married Bert Girigorie in 1994 and the couple divorce within five months. On November 30, 1997, she married Kevin Hunter. They bore a child in 2000. Finally, in 2019, Wendy filed a divorce against her husband as he bore a child with another woman. They legally split up in January 2023.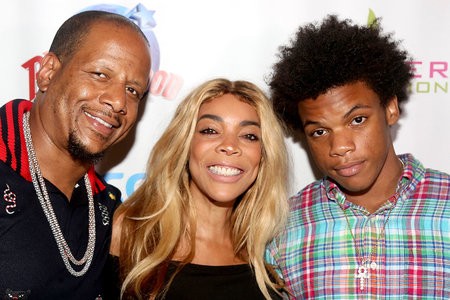 Wendy Williams spoke about her personal life recently on the biz. She said that 25 years of her life went on staying with someone. But, now with her son in Miami and her husband no longer by her side, she feels alone and empty.
Williams further mentioned that she hasn't touched the stove at her house for months. She does not cook her meals herself. No one has touched her since the past 5 months.
Wendy Williams adds that she now needs to come up with rules, and it needs immediate action. She feels terrible being alone and untouched.
Wiliam's Instagram account brought many news articles on the side. She uploaded a picture of hers with Andy Cohen which fueled the rumours of them dating. The denial of the rumour states as them being only friends.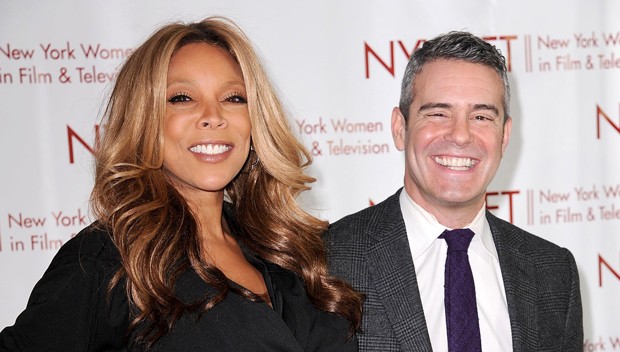 DJ Boof also got involved. But, again, the same statement surfaced that they were just friends. But, since Wendy Williams remains single, all her photos or actions with an guys are being watched by the media.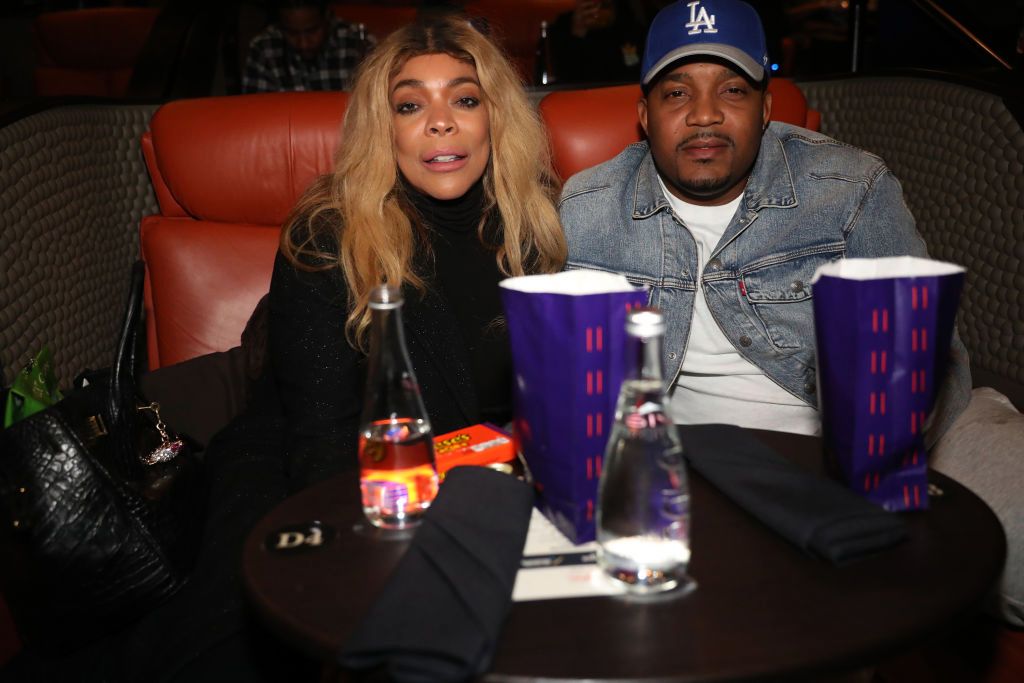 Wendy declared that if she ever finds a boyfriend, she will keep him out of her show and Instagram.
Rumours on Wendy Williams~
Wendy has involved herself in a lot of rumours and troubles over the past many years. She also happens to be a transphobic person. But, all in all, many media persons revolve around this divorcee.
Click here to know more about Gillian Anderson as Margaret Thatcher in The Crown Season 4!