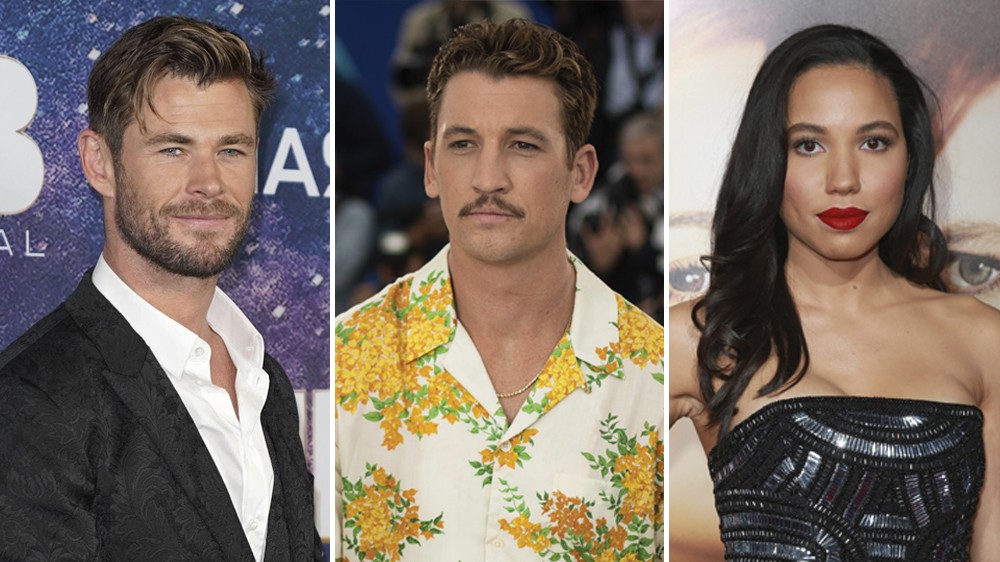 Spiderhead On Netflix: Chris Hemsworth, Jurnee Smollett Confirmed For Lead Roles- Netflix gathered a mindblowing cast for Spiderhead. The cast includes Thor's Chris Hemsworth, Lovecraft Country's Jurnee Smollett, and Whiplash's Miles Teller. Joseph Kosinski directs Spiderhead. Spiderhead is the adaptation of the George Saunders short story. It is a script by Zombieland and Deadpool scribes Paul Wernick and Rhett Reese.
For your information, It is the second film by Kosinski after directing Top Gun: Maverick, which stars Tom Cruise. It also has Teller as one of its stars. 
Netflix's Spiderhead
Spiderhead is set in the near future. So, in the movie, when convicts were offered the chance to volunteer as medical subjects in hopes of shortening both sentences. However, the main focus is on two prisoners who become the test subjects for emotion-changing drugs. The drugs force the prisoners to fight with their pasts in a facility run by a brilliant imaginative who oversees the program. 
Eric Newman will produce the film for The Screen Arcade through the producer's first-look deal at Netflix. The movie stars Chris Hemsworth, Miles Teller, and Jurnee Smollett. The movie is produced by Oren Katzeff and Geneva Wasserman for The New Yorker Studios; Reese and Wernick, Jeremy Steckler, and Tommy Harper. Also, the writers are Reese & Wernick.
Saunder's short story ran the first time in The New Yorker. And later, it collected in his bestselling anthology, Tenth of December.
Chris Hemsworth, Miles Teller, and Jurnee Smollett
Chris Hemsworth is on top of the line after Extraction hit. The film AGBO produced Extraction became Netflix's most-watched feature ever, also with a sequel coming soon. However, Smollett most recently was the lead in the series Underground, and she co-starred in Harley Quinn: Birds of Prey. Teller last caught in Top Gun: Maverick and other than Whiplash and Only the Brave.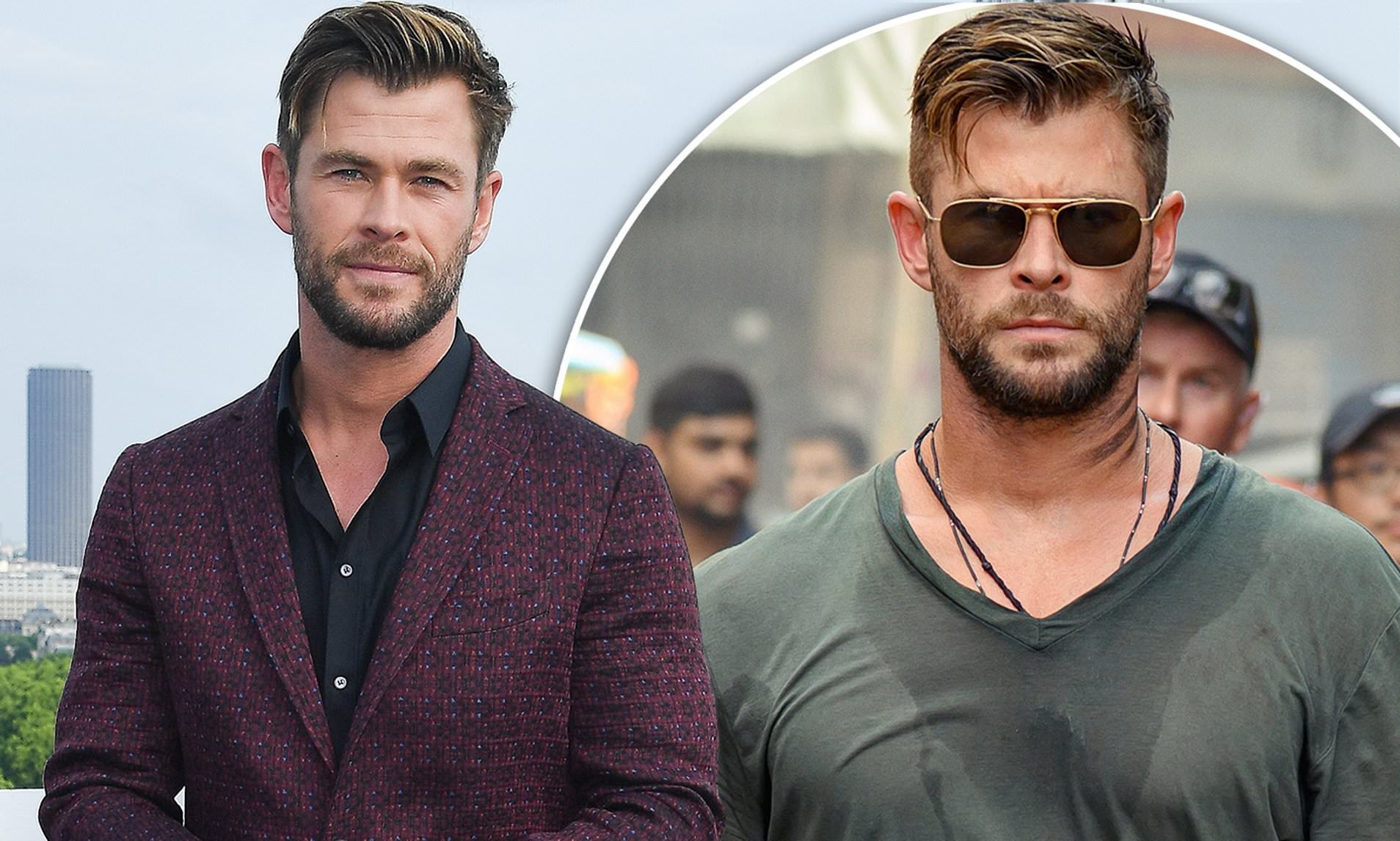 Apart from that, Chris is returning as the Mjolnir, Stormbreaker-wielding god in Thor: Love and Thunder. And Hemsworth has reassured fans that he's hoping there'll be many more Thor movies to come. Hemsworth added, "I am not going into any retirement period. Thor is way too young for that. He's only 1,500 years old! It is definitely that I say goodbye to this brand. At least I hope so."
Read more: My teen Romantic Comedy Game Confirmed: Details Inside