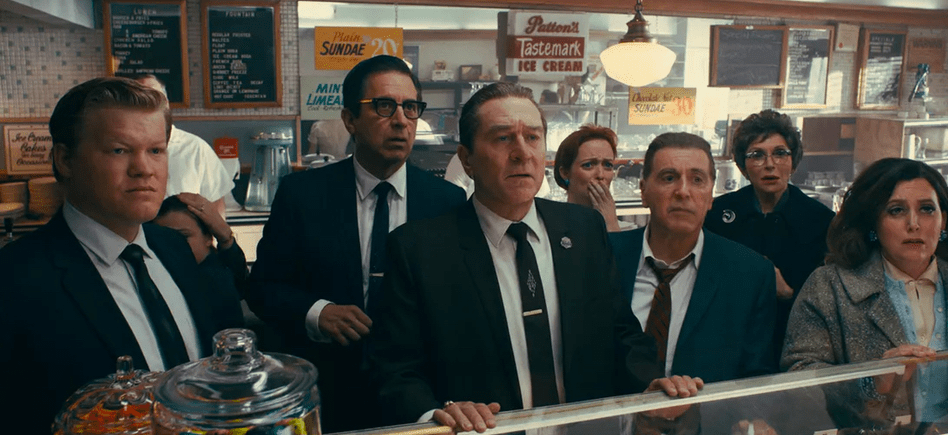 The classic film video company- Criterion is ready for looking at the subscribers. Netflix is among the ones that are going to release four of its titles in Blu-ray through a well-known video company. The four titles are-
Martin Scorsese's "The Irishman,"
Noah Baumbach's "Marriage Story,"
Mati Diop's "Atlantics." and
the documentary "American Factory."
WE CAME TO KNOW ABOUT THE ADDITION OF FOUR FILMS TO CRITERION, SO DO YOU KNOW WHAT IS THIS CRITERION? 
KNOW IT HERE!
The criterion is famous for specializing in restoring, reviving, and providing entrance to classic indie, rare films,  and other movies of record. It sells DVDs and Blu-rays of its mass. But the most beneficial thing is -its streaming service. It provides fans with a way to enjoy the collections without paying $30 and above or so for an individual title.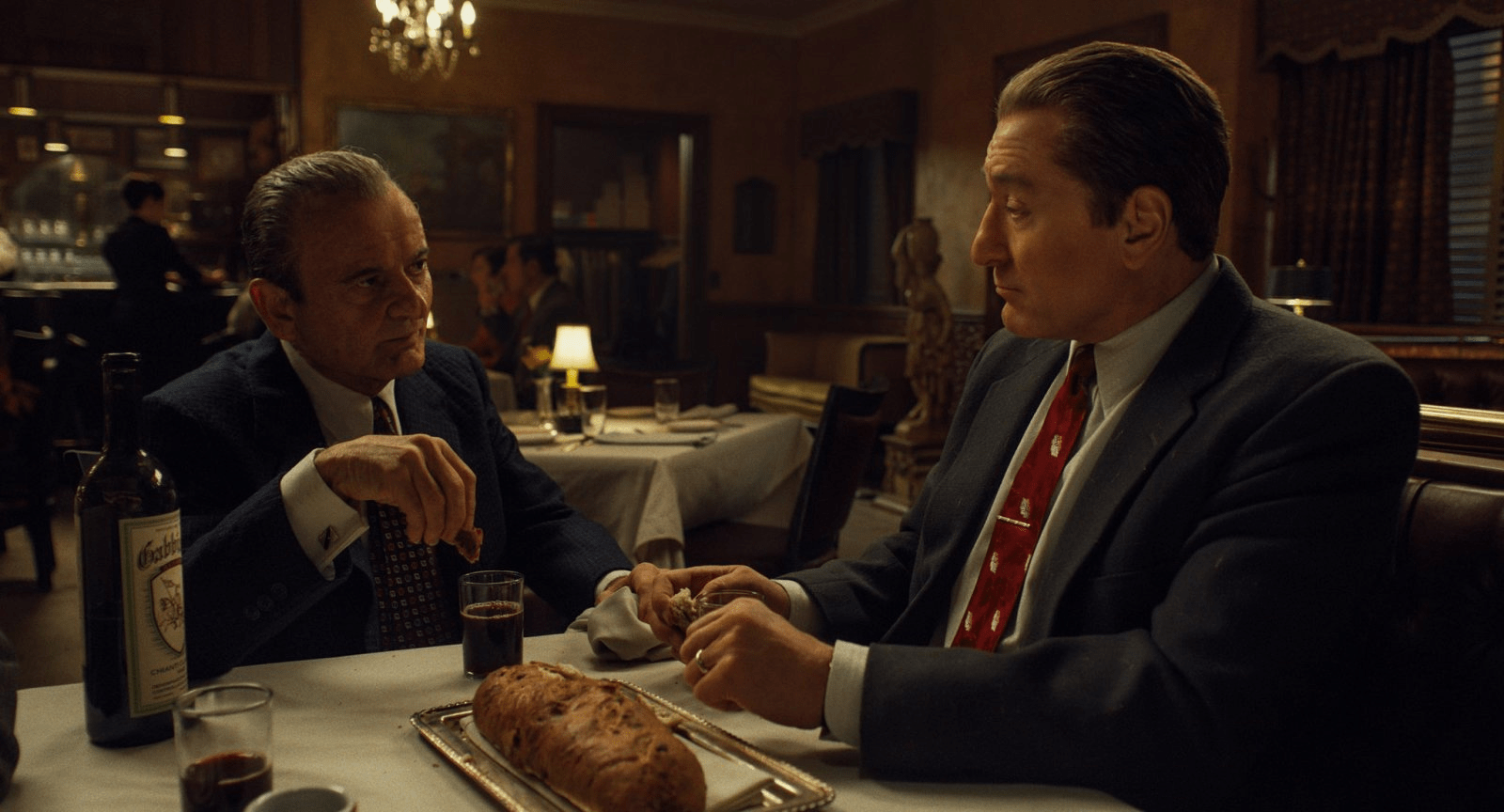 LET'S GO AND SNECK INTO THE FOUR FILMS-
FIRST WE WOULD GO FOR THE 'IRISHMAN'
The Irishman, there is no wonder of its selection. The film casts Robert DeNiro. In a word the film is FANTASTICO!
As the reflection of its success, it received five Golden Globe nominations, ten BAFTA nominations, and ten Academy Award nominations. Wowww!!  Moreover, it was the ninth Oscar nomination for Scorsese as a director. It made him the most-nominated living director in Academy history. Is there anything to say more about the film's excellence?!!
NEXT STEP TO 'MARRIAGE STORY'
"Marriage Story"  anther wonder of Netflix. It accommodated six Academy Award nominations. To know the cause of its nomination, go and have a watch!
 Netflix announces nothing when the originals will become a part of the archive. They only give a hint that the four titles will be officially added to the collection, later on, this year.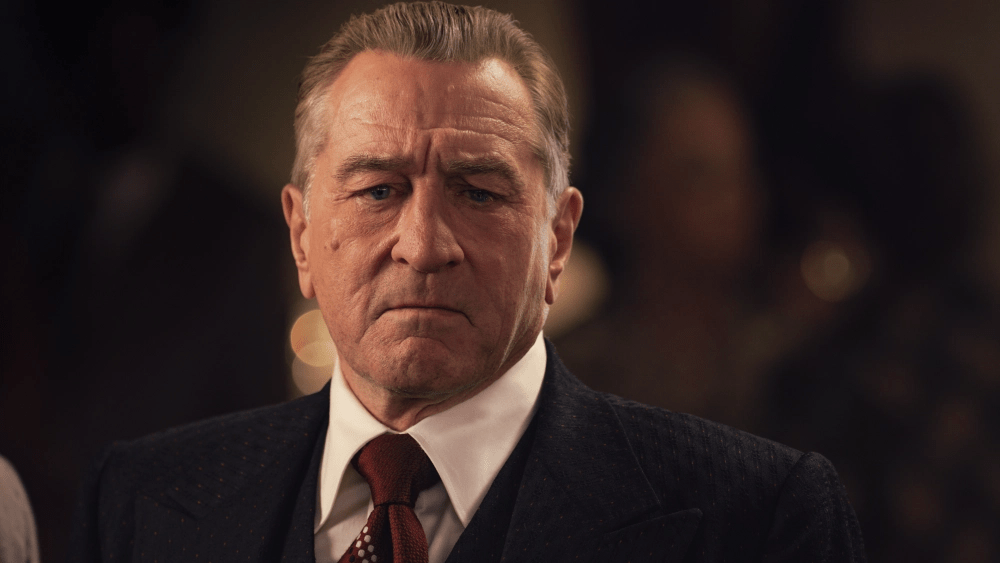 WITH THIS SURPRISE, LET'S MOVE ON TO OUR NEXT STOPPAGE THAT IS THE 'ATALANTICS'
If there is any fabulous passionate drama on Netflix? Then it will be the one and only, Atlantics. It was one of the films Netflix purchased at the 2019 Cannes Film Festival. In the competition of 2019, this fabulous film won the Grand Prix.
THE LAST AND THE FINAL TITLE – AMERICAN FACTORY
The Criterion Collection is also combining the documentary film. The only Academy Award for Best Documentary goes to American Factory. This is about a Chinese firm opening a factory in Ohio. It was the first film under the production of Barack Obama's and Michelle Obama's production outfit, Higher Ground.  This title released at the 2019 Sundance Film Festival.