Making A Murder is an American real crime documentary web series that has two seasons so far. Season 1 was released in 2015, and Season 2 was released in 2018. You can watch the series on Netflix now.
The biggest question about the series is if there will be a Season 3 or not. There was absolutely no news about the series after Season 2 was released.
Given the fact that there was a three years gap between the release of the first two seasons, even if there were a Season 3, no one will know when to expect it.
One of the producers of Making A Murder series hinted that there might be a Season 3 in the future. Nobody knows for sure if there will be a Season 3 or not.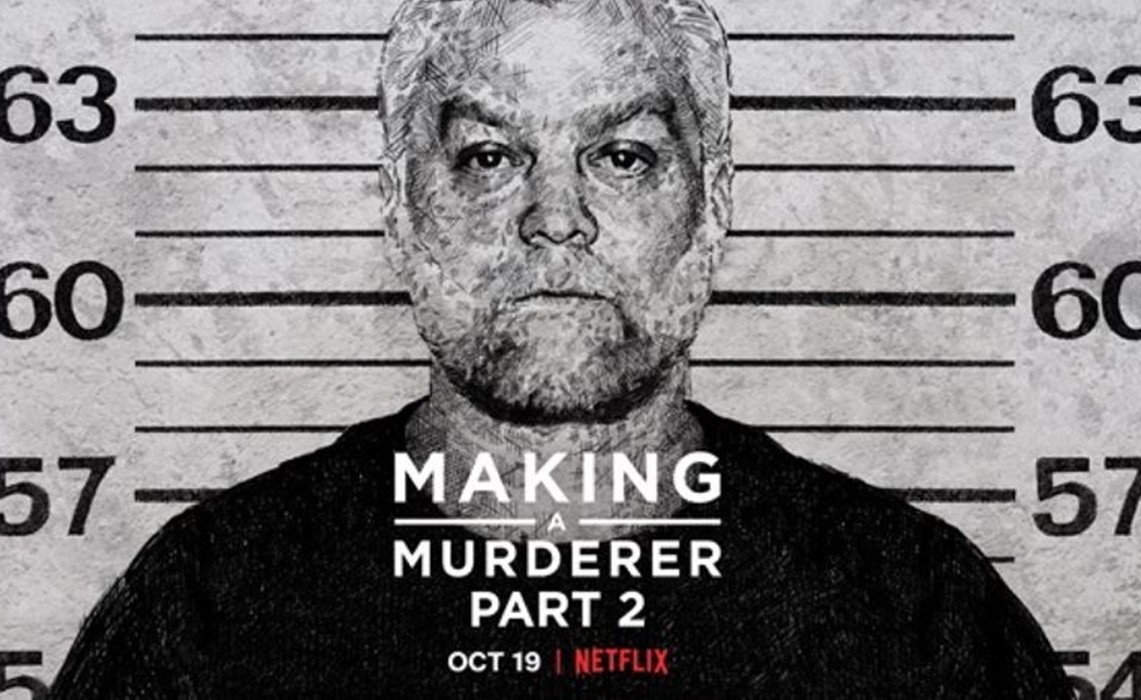 As Making A Murder is a documentary-series, making a new season is quite difficult. It has taken 1o years to film Season 1.
Making A Murder is about Steven Avery, who spend 18 years in prison due to wrongful acquisition of sexual assault and attempted murder of Penny Beerntsen.
Season 1 is about his arrest in 1985 and his release in 2005. After his release, he filed a lawsuit for his wrongful arrest. Then he again went to jail for the murder of Teresa Halbach in 2007 along with his nephew, Brendan Dassey.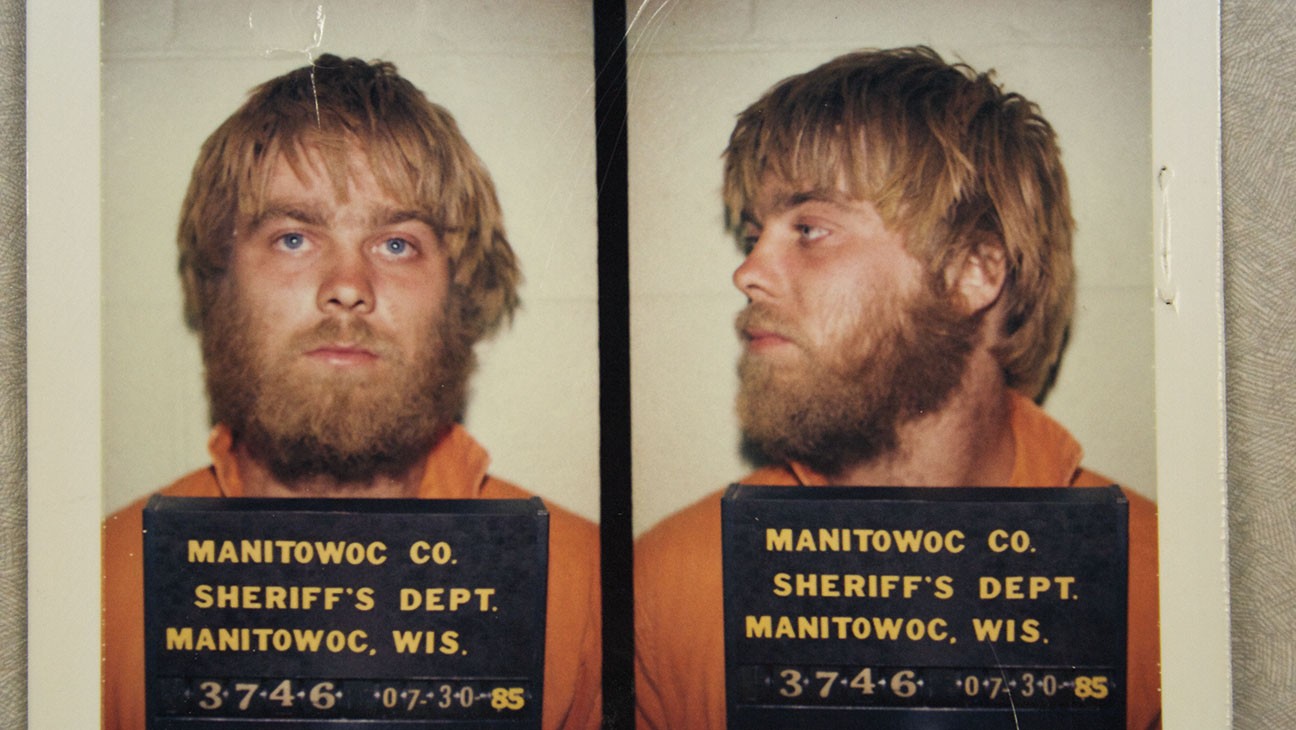 Season 2 is all about what their families went through after their arrest and them finding a new attorney, Kathleen Zellner. Kathleen Zellner has solved 17 wrongful conviction cases before. She is working on the theory that Avery is being framed, and the prosecutors forced Dassey's confession.
Must Check – Money Heist Season 4: Why Fans are Disappointed?
Until and unless there is an update in the actual case, their wont be any Season 3. The show is about real people talking about their lives and interviews with their families. If there is a new development in the case, then we will probably get a Season 3 for sure.
Do not lose hope fans as Kathleen Zellner is looking for a single clue that can save them from this and turn the case in their favor. They have not lost hope yet.
Stay tuned to us for more information.