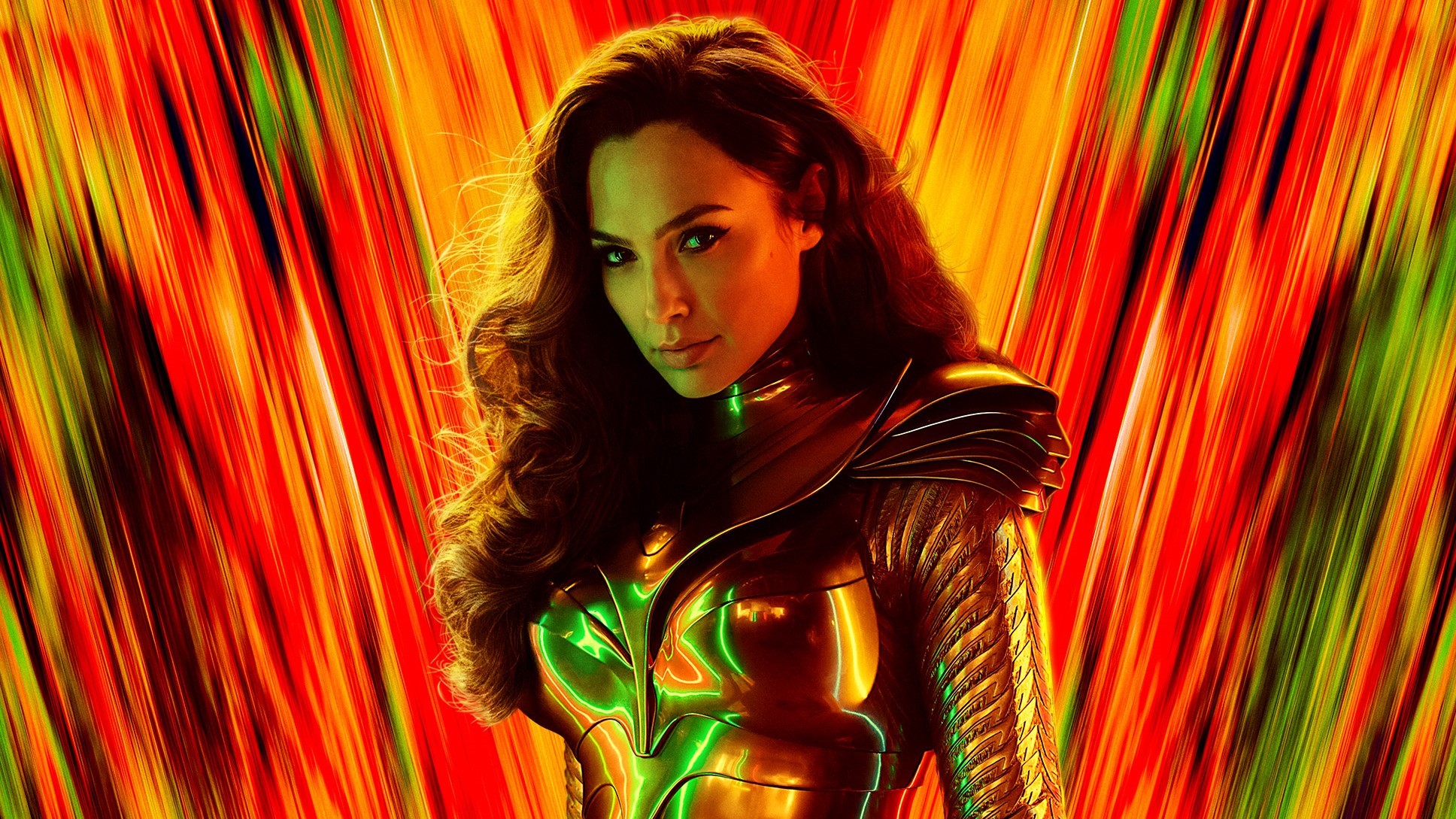 Wonder Woman… The name itself brings flashes of memories from childhood. Whether e talk of cartoons, comics, or movies, Wonder Woman was every girl's favorite. We all remember dressing up as her for Halloween or any costume party.
It's been three years since Wonder Woman last crossed the trenches of No Man's Land.  This year Wonder Woman will be back with an all-new face in a sequel "Wonder Woman 1984″ from director Patty Jenkins. We can see her again fighting her enemy. Wait, did I say, enemy maybe it should be enemies…
Super excited to announce that, thanks to the changing landscape, we are able to put Wonder Woman back to its rightful home. June 5, 2023. Be there or be square!!!

✨?‍♀️✨ pic.twitter.com/Wj8ORUQLdg

— Gal Gadot (@GalGadot) October 22, 2018
Yes, you read it right. According to the sources, it not a single villain in the coming sequel. It is two villains, whom Wonder Woman has to fight down. Initially, The movie is about to release this year in the following August, only if everything goes right.
The film may have many twists, along with a couple of villains. In this article, we will share an idea behind having two villains in the movie.
Wonder Women 1984: Why does it have two Villains?
The two supposed villains whom Wonder Woman has fight down are Cheetah and the Businessman.
Barbara Ann Minerva, aka Cheetah. Kristen Wiig will play the role of Cheetah.  The second villain to turn out unexpectedly, the businessman Maxwell Lord.  Pedro Pascal will play the role of Lord Maxwell.
The maker of the film Patty Jenkins stated and cleared out that it wasn't her idea to have two villains in the upcoming sequel of wonder woman. She said that it was a gradual situation that happened organically.
Jenkin says, "It turned out that the story was the thing that gave birth to the need for both (villains)."
She further added – "It wasn't that I thought I needed both. Cheetah was the villain that we were focused on having in this movie. Still, then Max Lord, throughout the history of Wonder Woman comics – he serves a very mechanical purpose, often."
"It doesn't need to be against expectations, I think it must be new, you know? In the event that it was only a lady… like, Gal's a model, an out and out model. In the event that we cast another out and out the model and it's a feline battle? That felt somewhat dull, versus a beautiful woman who's very surprising – Kristen – who's extremely clever yet a complete juxtaposition to Gal. So they have such an alternate space. I believed that was an intriguing method to recount to the story," said Jenkins.
Seeing Lord Maxwell in action in Wonder Woman 1984 will be a great pleasure for all the comic readers. He has a very significant role when we talk of comics. Recreating this comic villain in the movie is something that will create a total buzz.
Max Lord is a great 'Wonder Woman' character. I love him serving the role he is in right now. Pedro Pascal is fantastic at this role. It's like something you've never seen him before, too," Jenkins added.
Till the time the movie releases, you can watch its trailer and have fun.