Yellowstone viewers experienced a somber mood when a title card appeared at the rear end of Episode Nine. The card read, "In loving memory of Wilford Brimley".
A considerable chunk of the audience for the show is too young to know who this man was. For starters, Brimley was a veteran American actor and singer who was extremely famous in southern cinema.
Even those who didn't get to see his peak acting career might recognize him from the classic long-running Quaker Oats commercial. "It's the right thing to do" was the popular hook line of the advertisement that has been airing since 1987.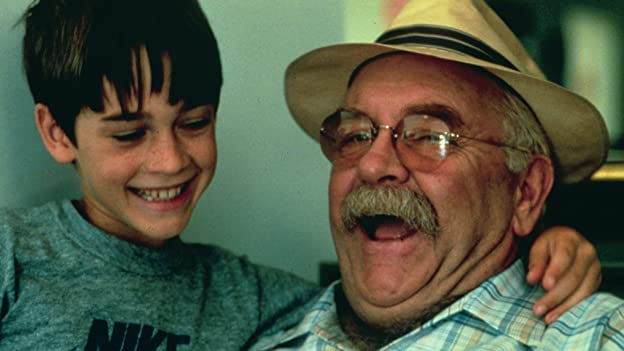 When did Wilford Brimley leave us?
Sir Wilford Brmley had been battling a kidney-related complication for over two months in a Utah hospital. On August 1st, 2022, the veteran passed away in his native state of Utah. He fought like a warrior but eventually succumbed due to increasing bodily dysfunctions. He was Eighty-Five years old.
Legacy of the great man:-
Anthony Wilford Brimley born on September 27th, 1934 to a privileged family, with his father being a real estate broker in Salt Lake City of Utah. Wilford gave his services to the nation by enrolling in the United States Security Forces.
He served the United States Marine Corps from 1953 to 1956. And then returned to pursue his real passion, being in front of the camera.
He debuted as a major part of the movie "The China Syndrome" released in 1979 at the age of Forty-Five. Since then he has gathered over 70 acting credits for Movies and TV over a span of 51 years from his minor appearances to prominent roles.
He also appeared on Seinfeld that was one of the most popular TV series of the time from 1989 to 1998.
Alfred also has a knack of popping up in a lot of great Western movies and that has had a lasting impression on the fans of that genre. Also, he found a footing in adverts and commercials. In addition to the aforementioned Quaker Oats campaign, he also took an active role to support the American Diabetes Association.
Check out more Articles on The Nation Roar:-
'The Babysitter: Killer Queen'-Know when it's out on Netflix