I'm Sorry is an excellent American sitcom television series. It first premiered on TruTV on July 12, 2017. Later, TruTV renewed the series for a second and third season on August 17, 2017, and on June 18, 2019, respectively.
But, now TruTV spread the news on the cancellation of the third season.
Why did TruTV cancel Season 3?
With the world in an uproar due to the spread of the CoVid virus, everyone is taking precautionary measures. Similarly, some productions are canceled due to the potential risks, while some still try working with full standards.
And I'm Sorry, didn't proceed with the renewal of Season 3 due to the CoVid attack! Filming it might deteriorate the health of the cast and crew's health, and thus the verdict got out.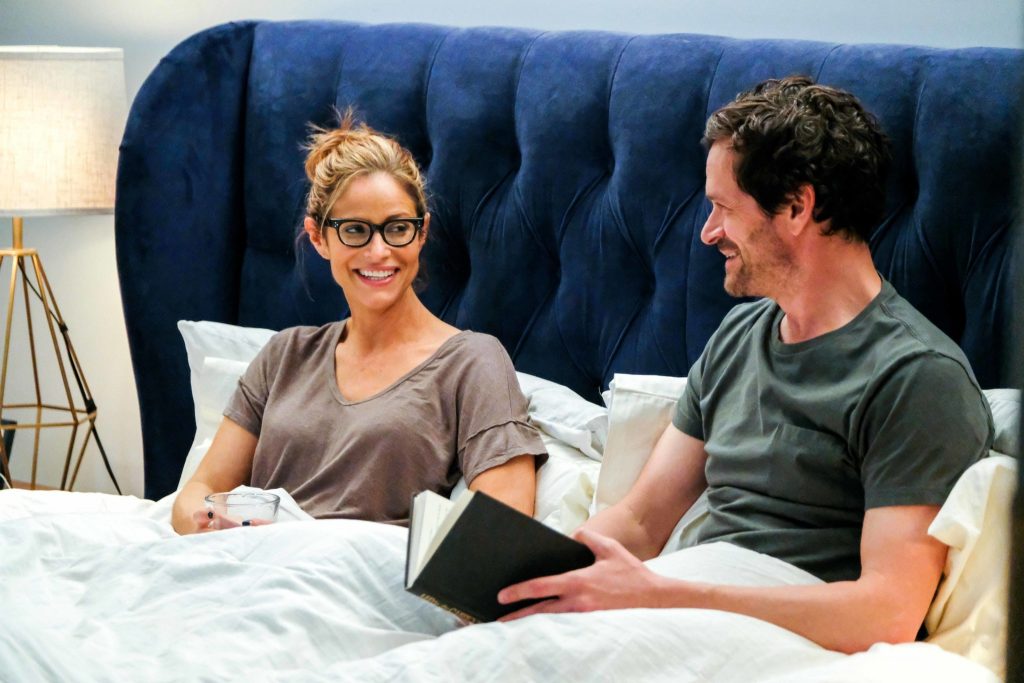 Though the fans and cast are upset on the news, we can only hope for the production to bring it back post-quarantine. Health should always be a top priority for everyone. Hence, the fans too hope for a safe continuation of the series.
I'm Sorry, or We're Sorry!
A statement by Andrea Savage, the creator, got released concerning this issue.
It said that she and the others feel heartbroken. This series remained as her second creation up to date for a total of 5 years. She wanted the people to see and acknowledge how wonderfully she has put her efforts and hard work into it.
Savage feels that people should have seen how wonderful the new episodes are. She also feels proud to call it her creation.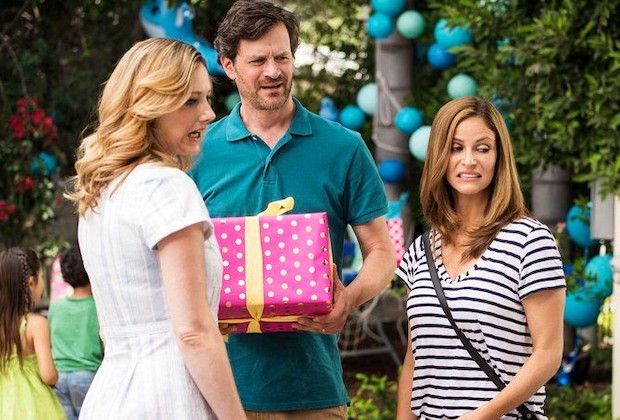 I'm Sorry, remains as something she still yearns to continue, but considering the circumstances she cannot. Andrea experiences pain and is devastated by this news.
Andrea Savage, creator, executive producer, and the main lead of I'm Sorry, ends the statement saying that they remain thankful to the fans and viewers for supporting them unconditionally. And that they could not have been a success without the audience!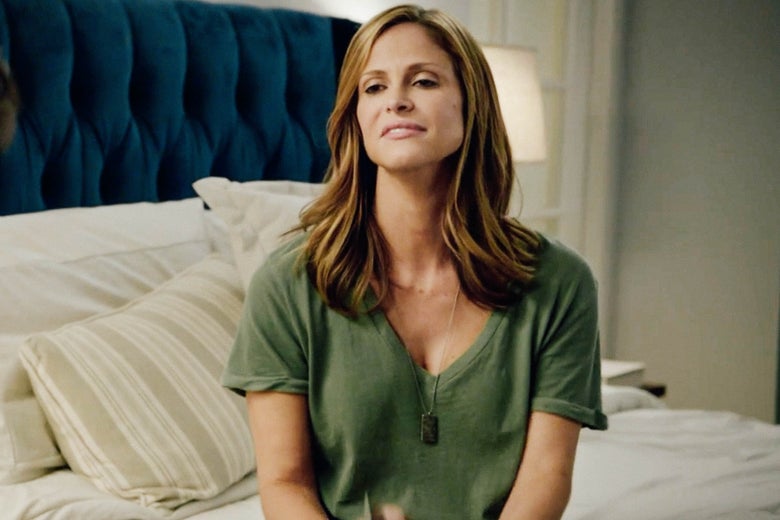 As mentioned earlier, we hope to continue with this tremendous new stories after things cool down a little with safety!
Click here to know more about Ellen Pompeo's revelations on the Grey's Anatomy!