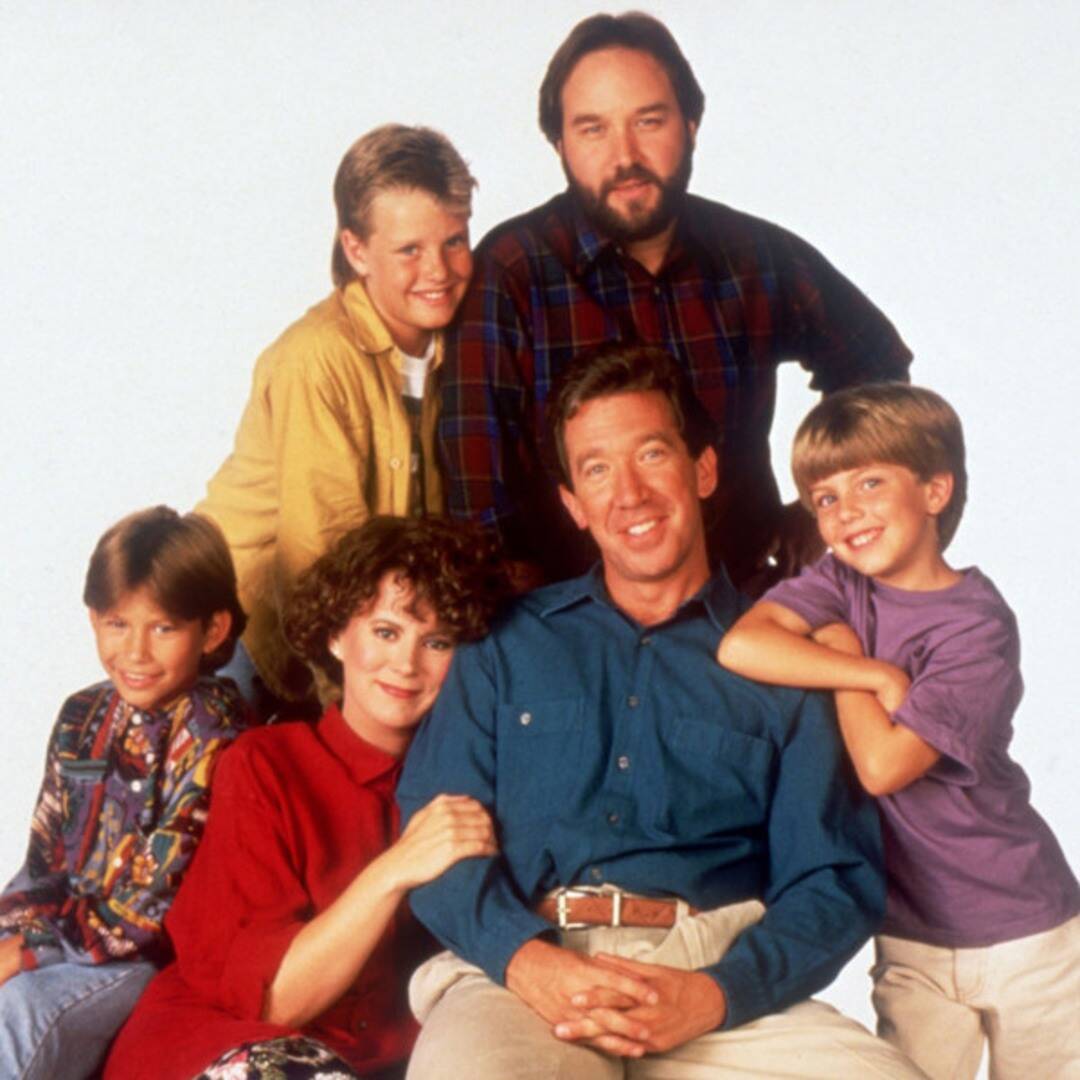 The American Sitcom, Home improvement, rumors to resume. 'Tool Time' is about to hit television again.
History Channel has given Tim Allen a platform to revive their 1991-99 series, accounting for ten episodes about to release next year.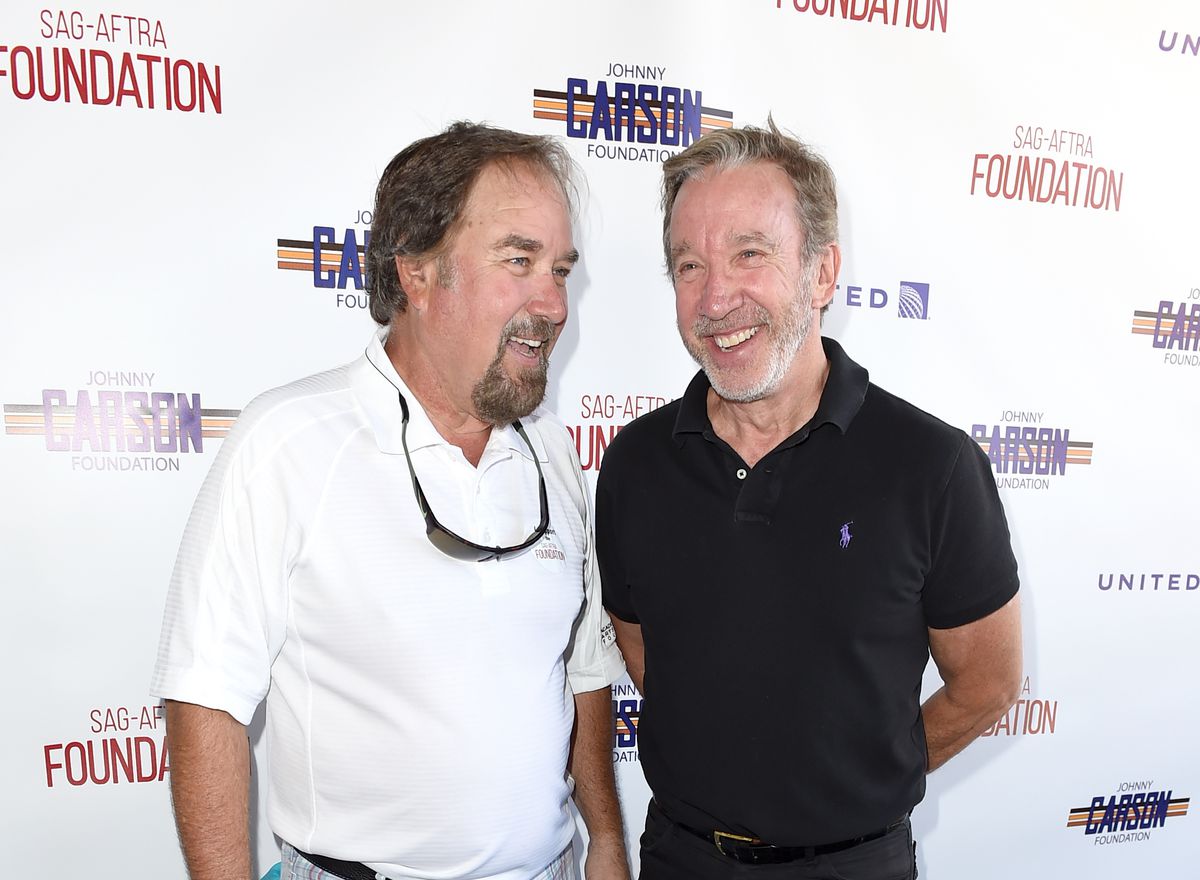 Allen sounding exited, "I like the idea of one-off, like a one-hour movie. And also curious to find the Tool Time, in today's world, where the boys are in today's world. That is to say, I think its Marvelous idea, even stars thinks its great idea". Above All, We would love to see 3D printers and modern technologies to be used for traditional restoration.
The Buzz Lightyear voice-over Allen has become an executive producer; while Karn will join him as host.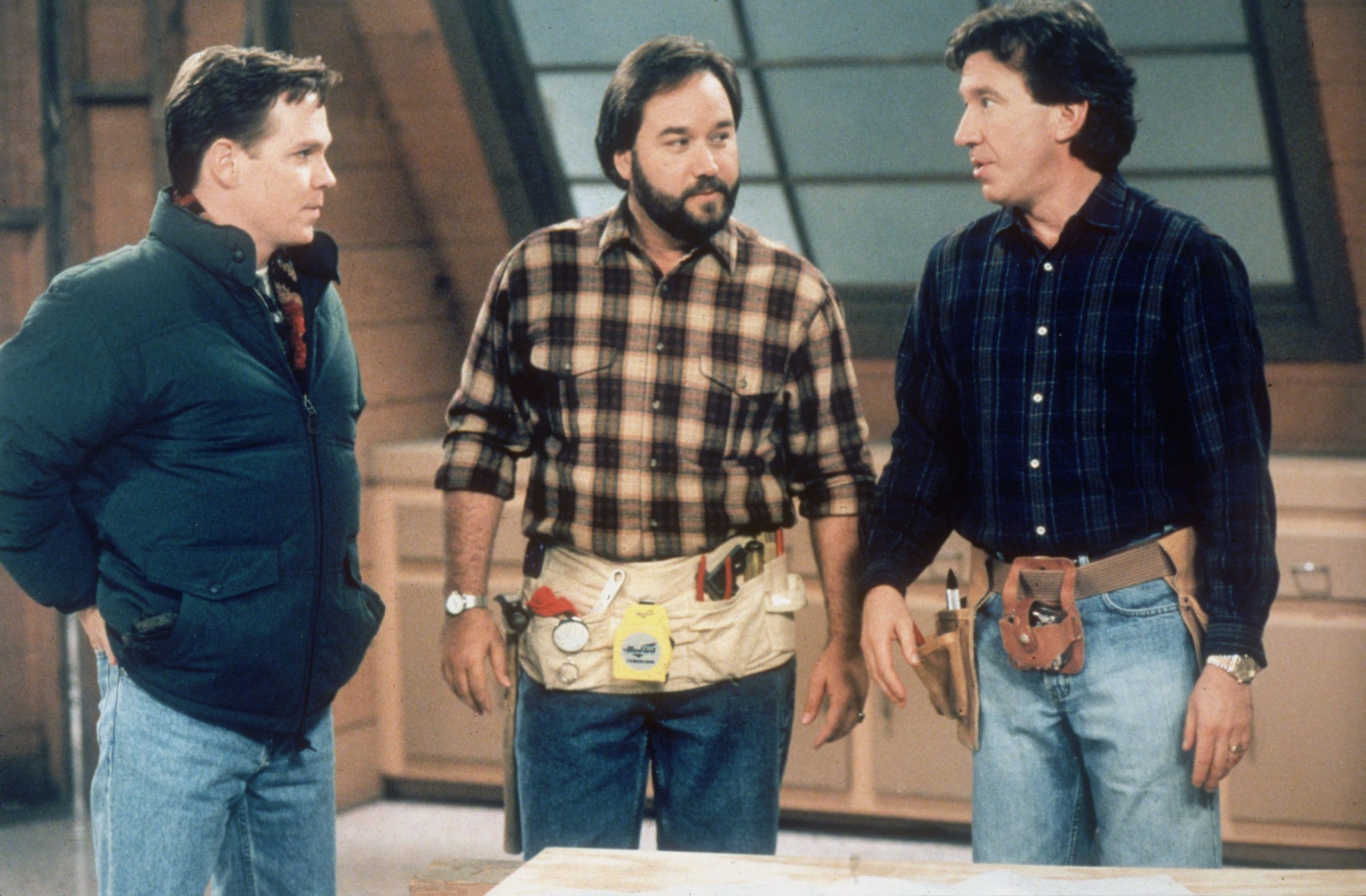 Home Improvement is about fixing the everyday household items by the brightest builders across the country and give a spotlight. Series will push their contestant's abilities and strength to build the everyday things better and in a traditional way. After which the show's jury Allen and Karn will judge according to their work and uniqueness of the history and craftsmanship towards the item they will create.
According to Allen, we buy, break, and replace the antique/traditional items; we never think or appreciate the restoration or repair. For respect and "pride that comes from rebuilding something on their own"  Allen decided the show.
With its eight seasons, 204 episodes, the series won several awards, including Golden Globe award, Primetime Emmy award, Kids' Choice Award, Young Artist and star award, and even the nomination for 34th Emmy Awards. Also, the show went on no.1 in ratings in 1993-94.
'Home Improvement' will conflict with other sitcoms at the same time, being a counter-programing.
Also read: 
Virat Kohli and Anushka Sharma Announce Pregnancy On Instagram! Shares A Happy Picture
La Casa De Papel 'Money Heist' Season 4: January 18, 2023! Official Release Date Out! Mark The Dates