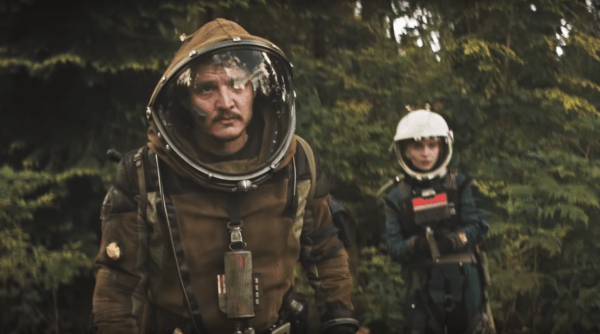 Pedro Pascal's "Prospect" All Set To Release In November 2022 On Netflix!! Know All About This Sci-Fi: We've already seen this phenomenal Chilean-American artist at his best in roles like Oberyn Martell in HBO's fantasy series Game Of Thrones and Javier Pena in Netflix's crime series Narcos. He is back again with a nerve-wracking Sci-Fi, which will probably release on Netflix in November 2022.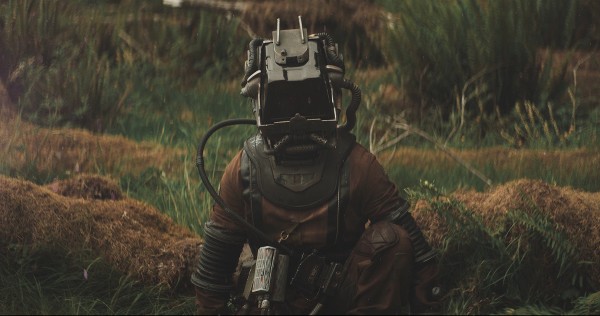 More about "Prospect"
The movie is written and directed by Christopher Caldwell and Zeek Earl. The duo's earlier project was nothing less than a gem, "In the Pines." Although, this is their magnum opus.
The story features Pedro Pascal in the role of Ezra and Sophie Thatcher as his daughter Cee Cee. The film revolves around their journey to an alien moon in the hopes of finding life and useful resources for existence. What they discover is that it's not only them! There have been comparisons to some old classics like The 100 and the Alien franchise.
There are speculations that production released this sci-fi thriller earlier at some locations, and people are streaming the movie since May 2019.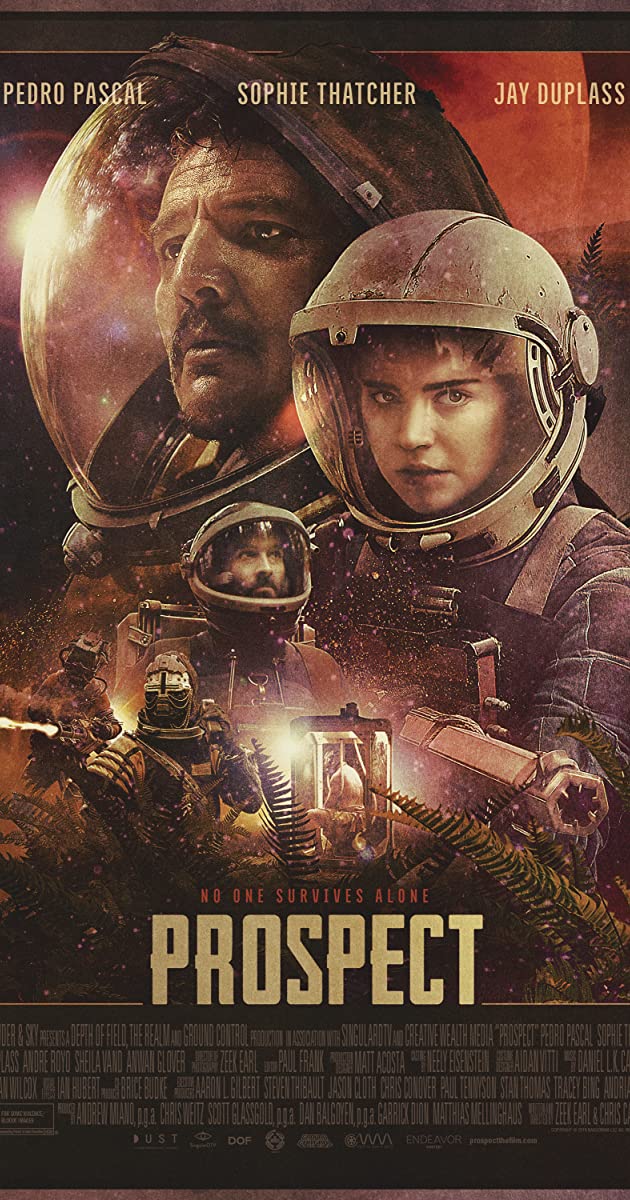 Other cast 
Apart from the protagonists Pedro and Sophie, we will also see Jay Duplass (as Damon), Sheila Vand (as Inumon), Anwan Glover (as Mikken), Christopher Morson (as Zed), Brian Gunter (as Mesur), Trick Danneker (as Jack) and Doug Dawson (as Heshir).
Pedro's Upcoming projects
Pedro also has a significant role in Disney+'s upcoming season of The Mandalorian. Rumors around the industry were that Pedro has decided to quit his role in the middle of production. Pedro will be blessing our screens with his upcoming D.C. movie, Wonder Woman 1984, as the evil mastermind, Maxwell Lord.
When is the movie releasing in the U.S.?
Although the movie is said to be streaming at multiple places already, the U.S. official release is expected to be in November this year.
Also read, American Horror Story: Season 9 Netflix Release Official Updates