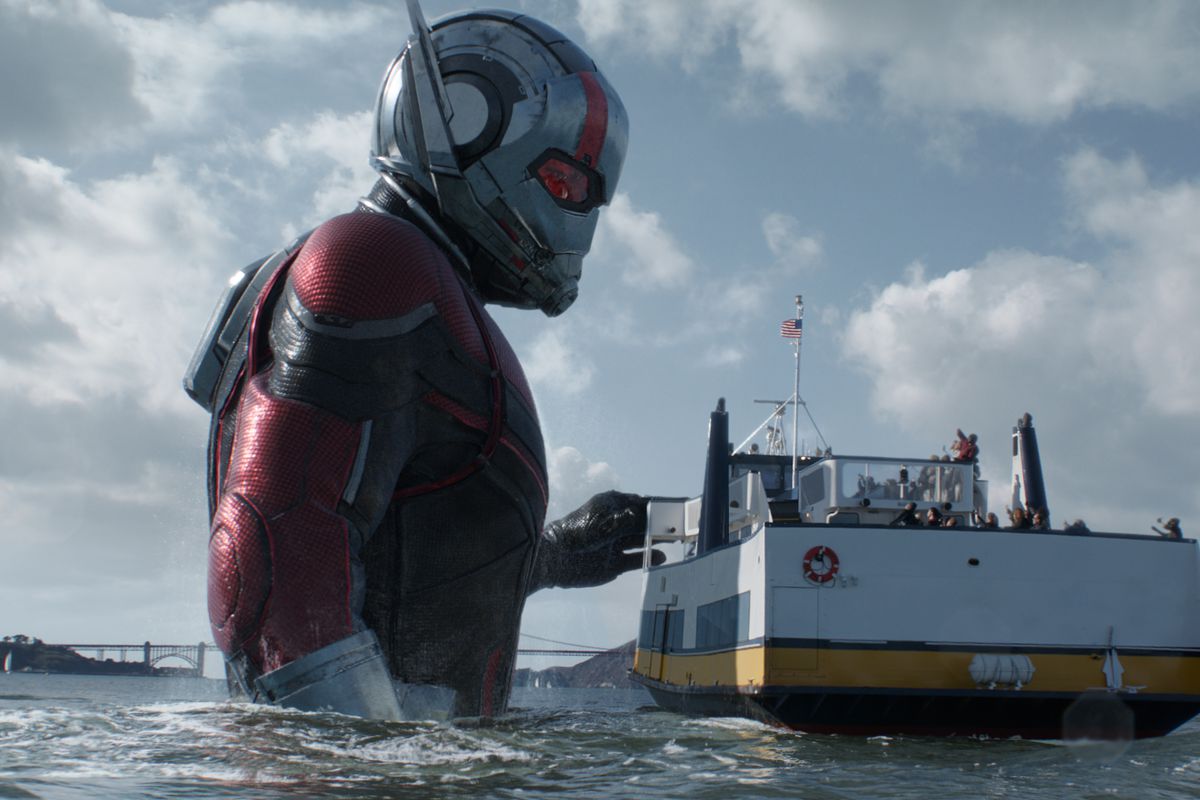 Ant-Man is a superhero franchise film in the Marvel Cinematic Universe. Peyton Reed directed the movie. The film featured Paul Rudd as Scott Lang or Ant-Man. Other actors like Bobby Cannavale, Evangeline Lily, Michael Pena, Michael Douglas, and Corey Stoll in supporting roles.
The last film of the franchise, was released on July 17, 2015, which marked to be in Phase Two of the MCU.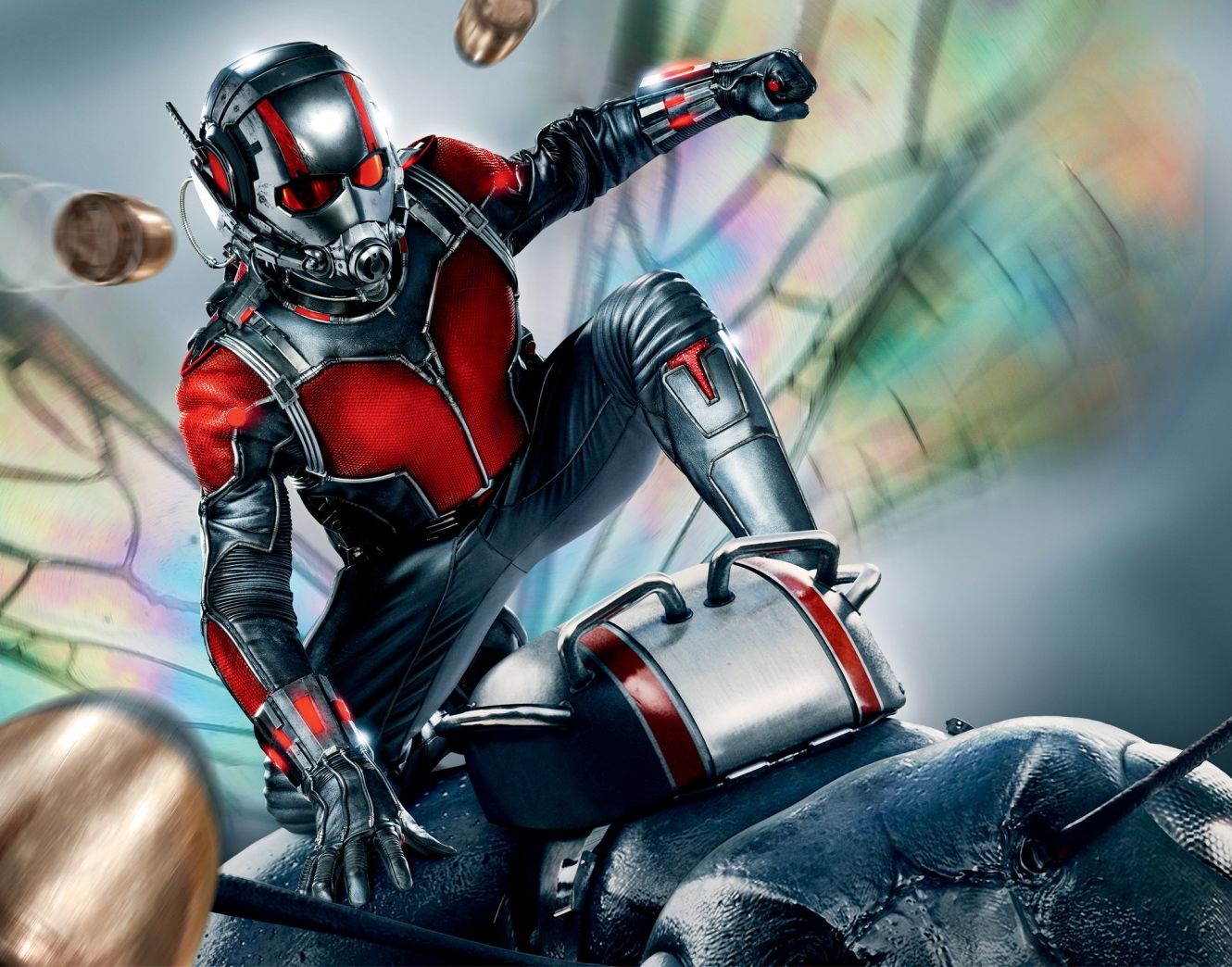 When the original movie succeeded on the box, a sequel released on July 6, 2018, named Ant-Man and the Wasp, which too, was directed by the original franchise director, Peyton Reed.
Marvel itself has confirmed the official declaration of the third film of the franchise. The film is now in a stage of development. Payton Reed, for the third time, will be directing an Ant-Man movie.
For the script of the screenplay, the writer of Rick and Morty, Jeff Loveness, is hired. He will be giving his words for the screenplay.
Ant-Man 3 Release Date
As of now, a particular date for the release of the third part is not set. However, it has been listed to be released in 2023. The shooting will commence from next year, as announced by Michael Douglas.
Other projects of the Marvel Cinematic Universe, The Black Panther 2, Thor 4, and Captain Marvel 2 will also release in 2023.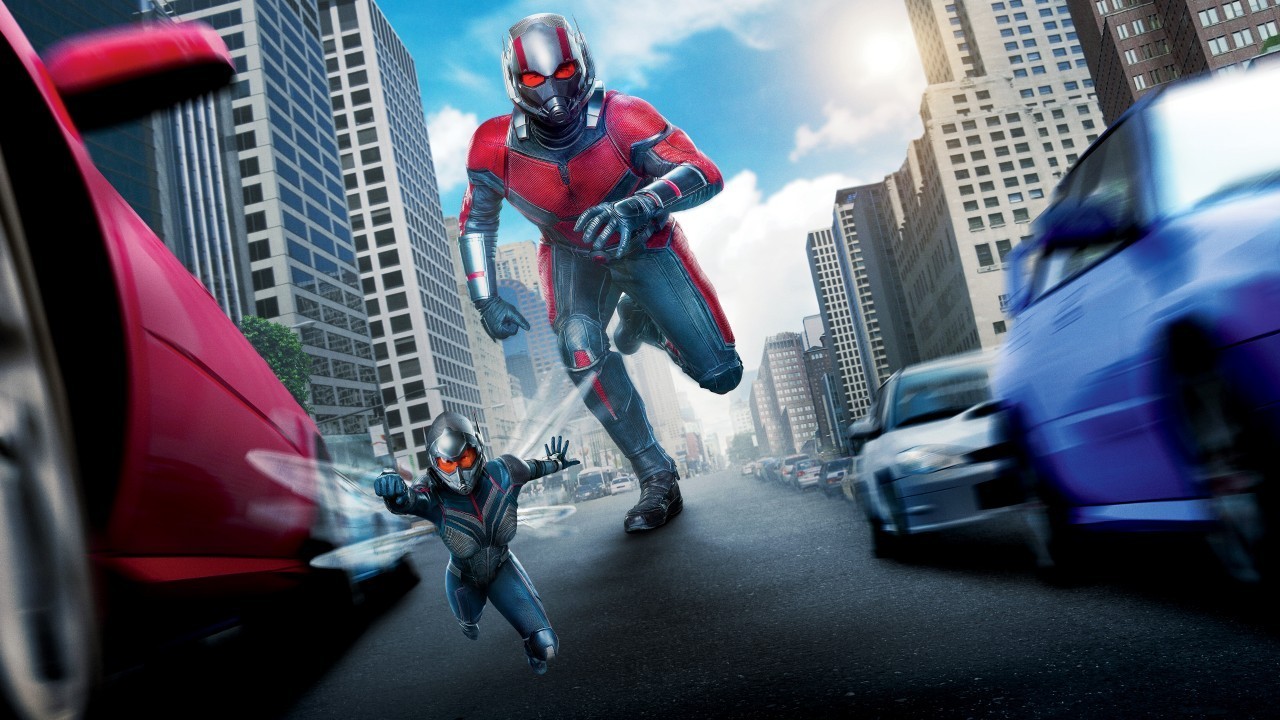 Ant-Man 3 Cast
Paul Rudd – Scott Lang/Ant-Man
Evangeline Lily – Hope Van Dyne/Wasp
Michael Pena – Luis
Judy Greer – Maggie
Michael Douglas – Hank Pym
Michelle Pfeiffer – Jannet Van Dyne
Hannah John-Kamen – Ava Starr/Ghost
Bobby Cannavale – Jim Paxton
Ant-Man 3 Plot
The third part will move on after the events, happened in Avengers Endgame. Several theories for Ant-Man 3 have been noticed. One of them says that Scott Lang's daughter Cassie grew up as a teenager, and now maybe she will become a superhero.
In the comic books, Cassie becomes a superhero and emerges as Stature, who possesses similar powers as her father.