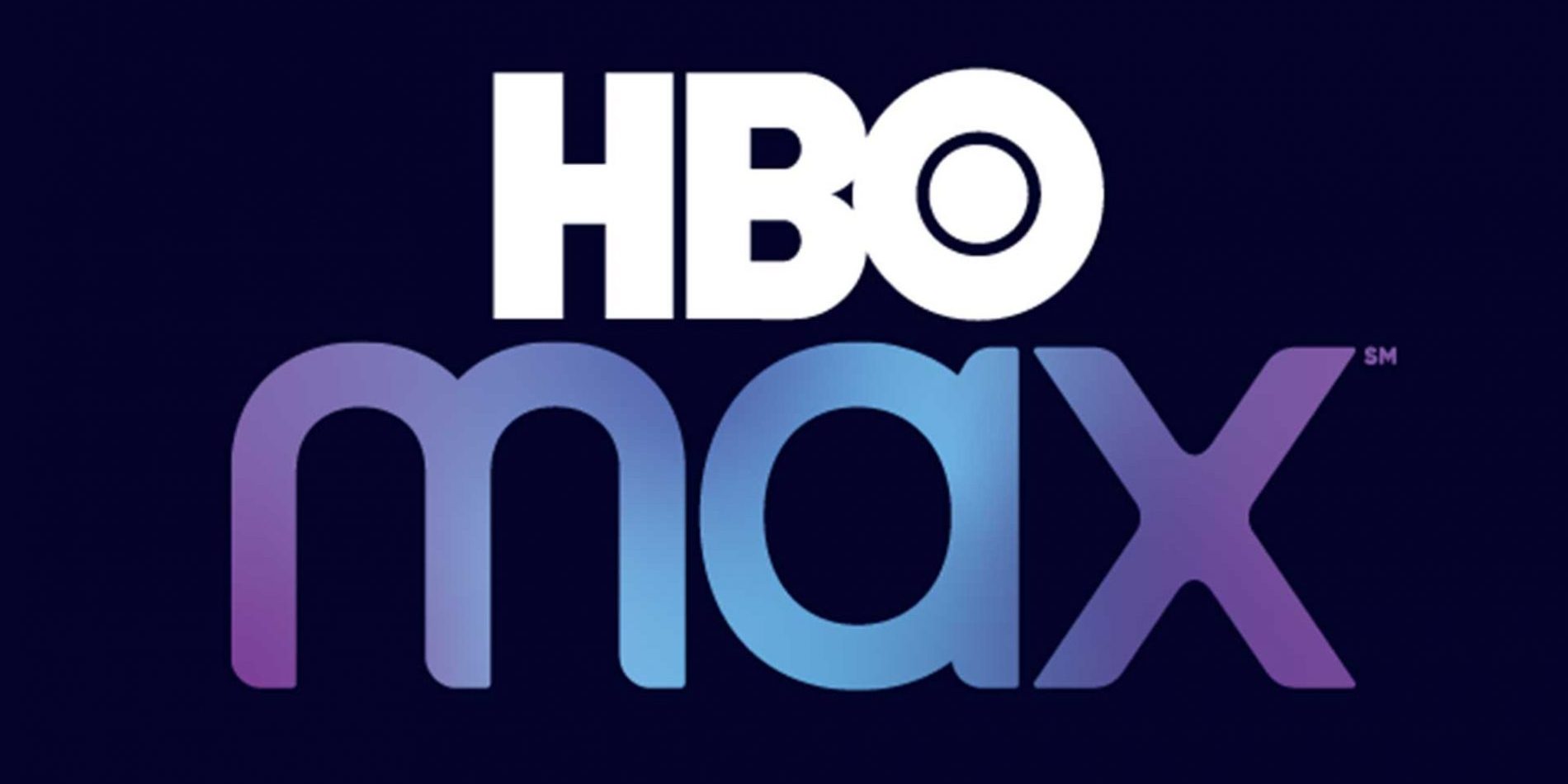 Americanah is a new HBO's upcoming show that will release through HBO Max streaming service. HBO Max streaming service will be making its debut on 27 May, 2023. In this article, We'll be talking about Americanah; it is an upcoming drama mini-series based on the novel of the same name by Chimamanda Ngozi Adichie.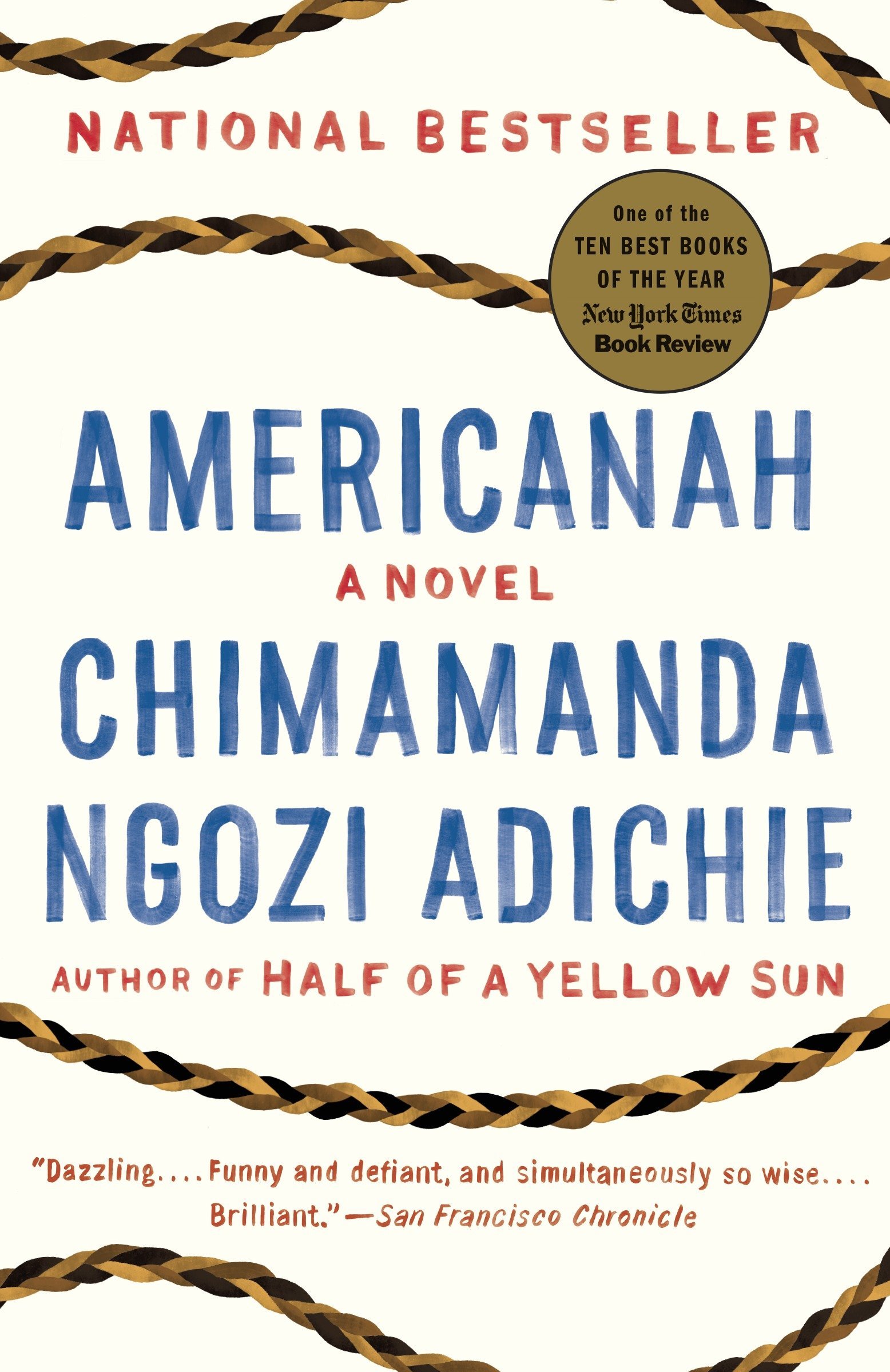 It is a story about a couple from Nigeria. That showcases the struggles in their lives in the US as well as in the UK. It is undoubtedly a series to watch out for all. Fans are surely waiting for more information regarding the mini web series.
Americanah: Premiere Date
Any sources have made no official announcement yet regarding the release date of HBO's awaited series Americanah. But we can expect it should drop on HBO's Max streaming service around February, 2023. We'll let you know about its release date soon when any official confirmation made.
Americanah: Cast and Crew
Director of the novel based mini-series is Chinonye Chukwu. Danai Gurira is the story writer of the series. Executive producer of the series includes Andrea Calderwood, Danai Gurira, Danielle Del, Lupita Nyong' o, Jeremy Kleiner, Brad Pitt, Nancy Won and Didi Rea.  Adrian Peng Correia is managing the cinematography of this mini-series.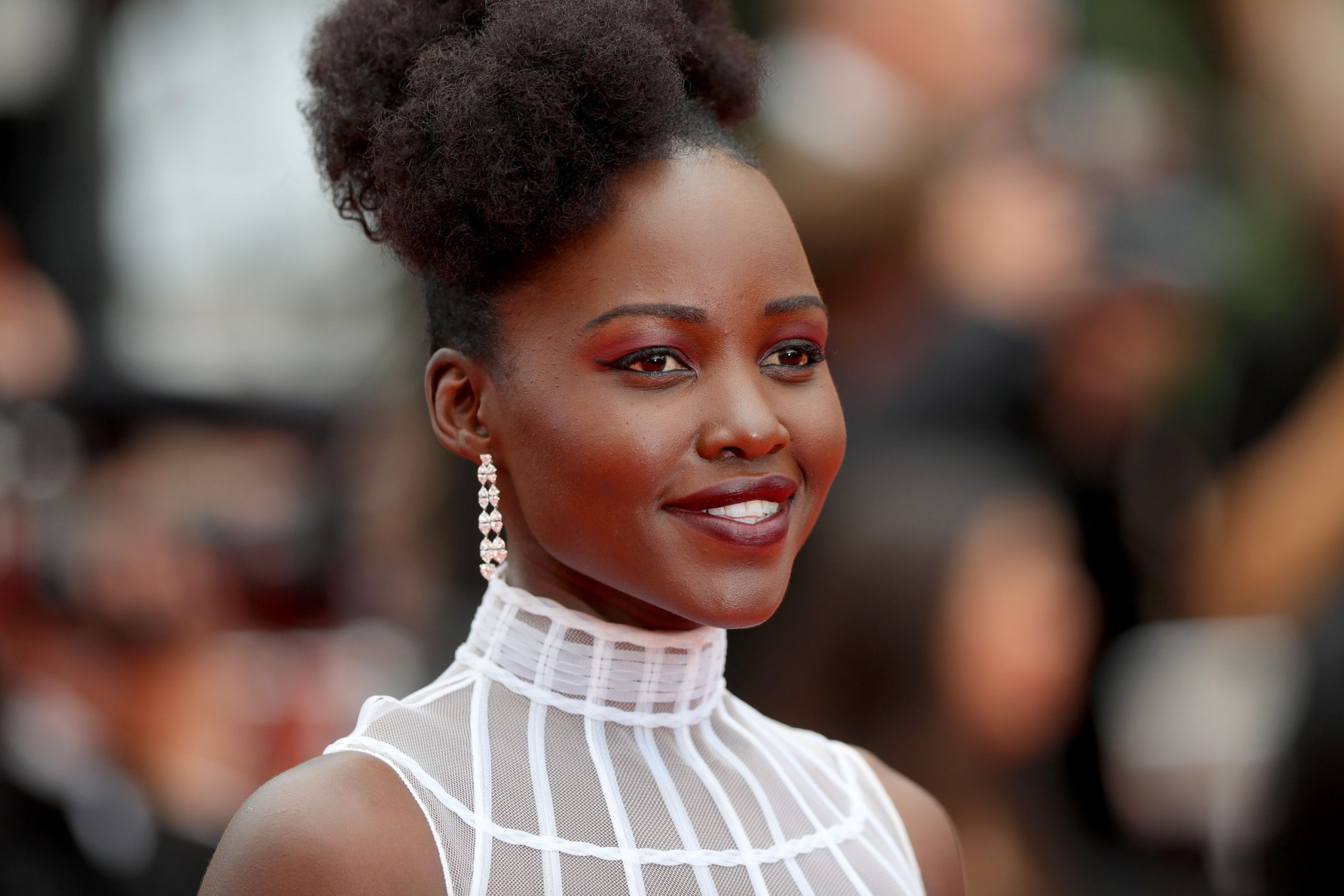 Below list includes some of the main cast that is confirmed so far,
Lupita Nyong' o as the role of Ifemelu
Uzo Aduba as the role of Aunty Uju
Zackary Momoh as the role of Obinze
Tireni Oyenusi as the role of Dike
Corey Hawkins as the role of Blaine
Also Read, FRIENDS: Will the reunion occurs or not at HBO?
Americanah: Plot
It is based on the story of Ifemelu, a young, attractive, self-assured girl grown in Nigeria, she in her teens falls in love with her classmate Obinze, who is living in a military-ruled country. They both depart for the western countries. Ifemelu leave for America, where, despite her academic success, she is forced to struggle because she means to be black. Obinze hoped to join her, but because of 9/11 America closed to him, then he jumps into a terrible undocumented life in London.
Americanah is an incredible journey of human experience that crosses three continents to give an emphatic view of painful realities of racism, politics, immigration and identity.