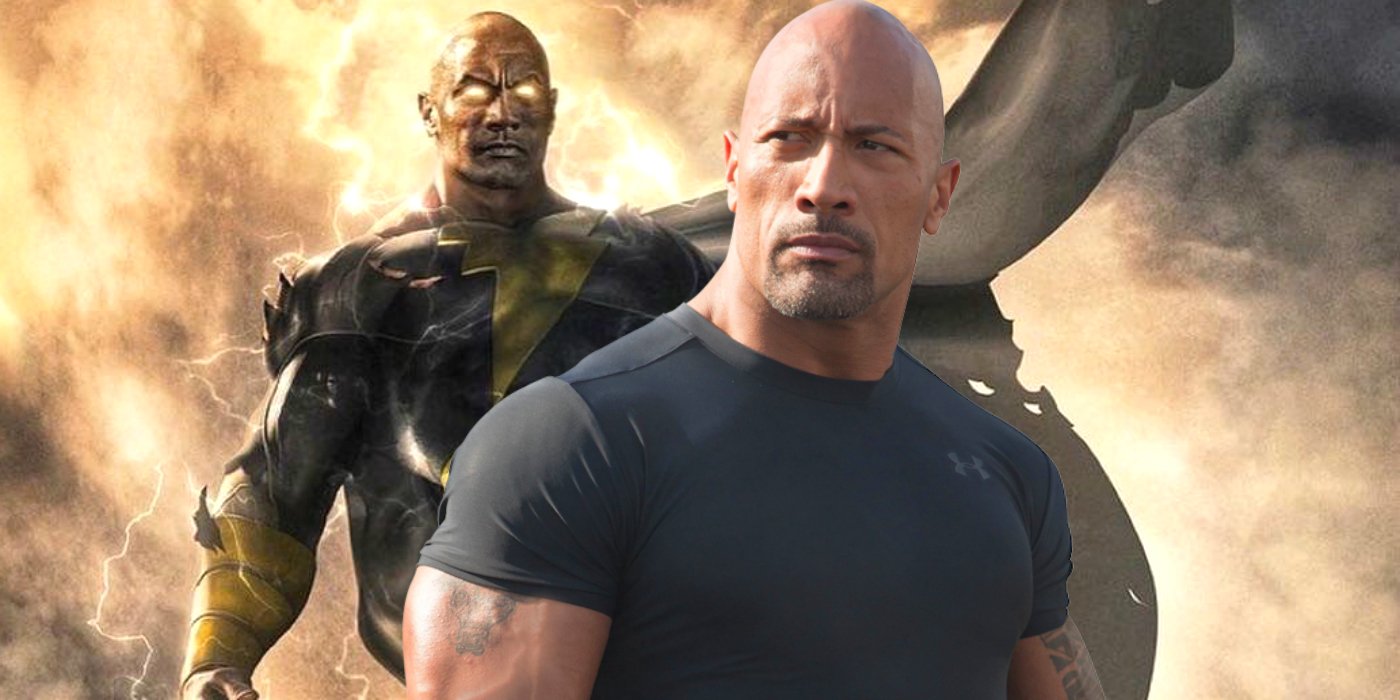 All the comic book fans are eagerly waiting for their Next- Gen superhero to hit the silver screen. However, there is one character, which is the most confusing one for the DC audience. Black Adam started as a supervillain, but later this tag doesn't suit his Anti- heroic tendencies. He is one of the most influential parts of the DC Comics world and is known as Black Adam.
He is exceptionally stable, so he can also be called durable. DC's Black Adam has such powers that he can stand by himself in front of powerful DC heroes, be it Superman or Shazam. Being the second name on the shortlist of heroes, he is undoubtedly a proper model of an arch-enemy who can drive the DC comic pages to the edge.
When will it hit the silver screen?
Fans have longed since forever to see Dwayne Johnson as a superhero, and finally, that can happen with the release of Black Adams. As per schedule, the film will release on December 22, 2023.
The release date seems a bit too far for the fans, but waiting to see Dwayne Johnson as a superhero is a treat to the eyes of the fans. So, I think the wait is tempting, but when it is over, they will surely be contempt with what they see.
Who will be starring in this Flick?
As of now, all we know in the one and only Dwayne Johnson. But speculations are there that other Hollywood heavyweights are going to star with the all-time villain of DC, but there is no confirmation.
What will be the plotline?
As of now, DC and Warner Bros are super secretive regarding the plotline of this Comic Book turned Flick. At present, we even have no information about who will star with Mr. Rock in Black Adam.
No matter how secretive they are, some points of the film's plot are easy to predict even before any official announcements. One of the significant facts being, Black Adam will be the first character to appear in the DCEU. As of now, we can say that Black Adam will be an original one. Knowing that, it will be interesting to see how the creative team of Black Adam will deal with the origins of the story.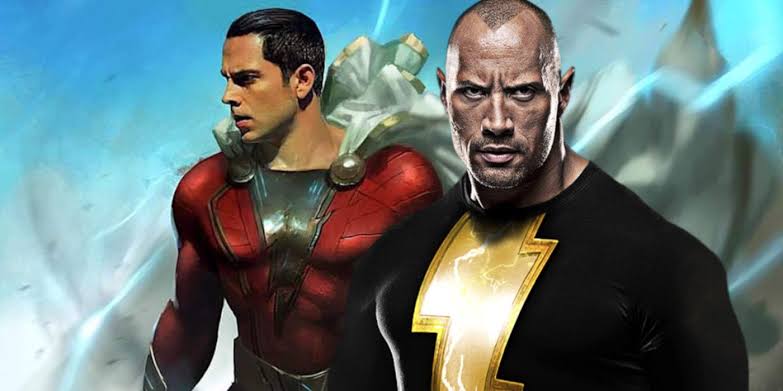 It is one of the DC comics whose story has shown a maximum change in every following year—starting from showing Black Adam as a real supervillain along with teaching him as a painfully weak counterpart to Shazam. Shazam was always fighting Billy Batson and his superpowered crew. But from the past few years, Black Adam is there as a wrong anti-hero to clear his bruised image and legacy.