Shang-Chi And The Legend Of The Ten Rings – an upcoming superhero film is based upon Shang-Chi. It is a popular character from Marvel comics.
Shang-Chi And The Legend Of The Ten Rings – When will it arrive?
The Marvel movie, Shang-Chi And The Legend Of The Ten Rings is set to release on May 7, 2022, in the U.S. The makers declared it back in 2019, in Comic-con. They announced the as a Marvel phase 4 movie.
The filming for the same began back in February 2022 at various locations in Australia and Los Angeles. But due to COVID-19, as Disney reshuffled Marvel Studio release dates, Shang-Chi And The Legend of The Ten Rings might be moved a few months further down the line.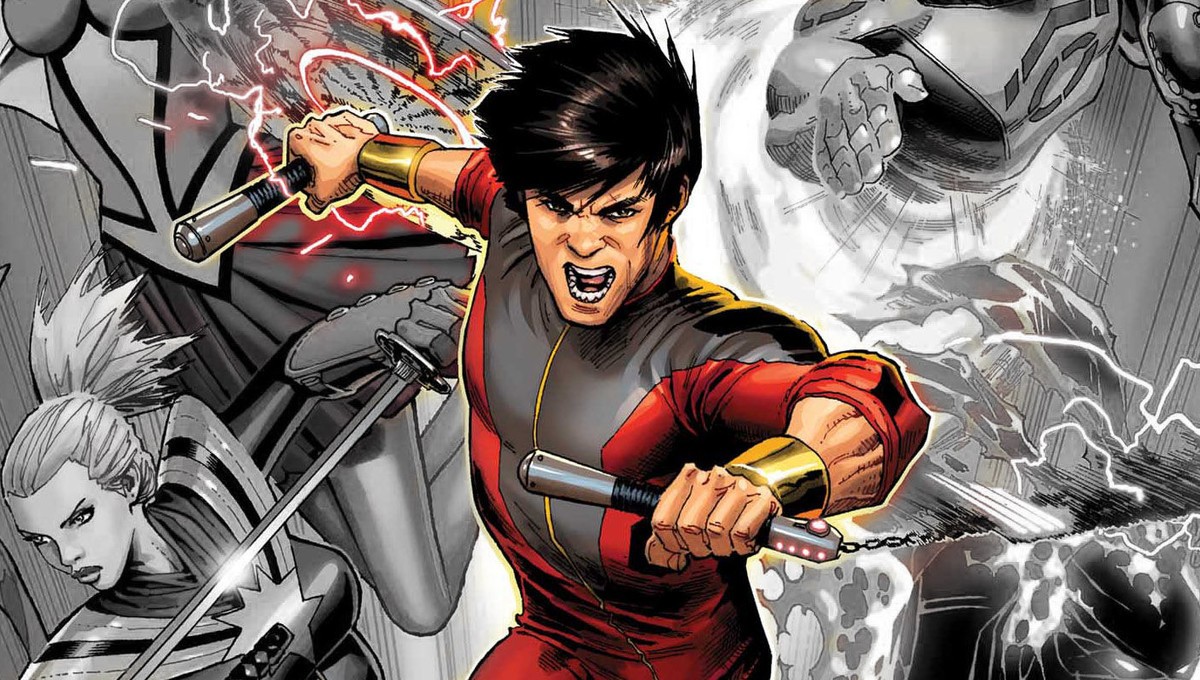 This movie will be the first Marvel Studios production to feature a predominantly Asian cast and director. Due to this, the film got hyped up quickly, and fans have already begun to compare it with highly successful Black Panther also produced by Marvel.
Read also: Avatar: The Last Airbender – Streaming Now On Netflix!
What will the story narrate? Who is in the cast?
As the name suggests, the story of Shang-chi And The Legend Of The Ten Rings will revolve around the main protagonist Shang-Chi played by Simu Liu. He will be involved with the Ten Rings terrorist organization. The head of Ten Rings is The Mandarin (Tony Leung), who was first and falsely showed in Iron Man 3. He replaces Fu Manchu, Shang-Chi's father, in the comic book. But this time, fans believe that the real Mandarin played by Tony Leung will present to up-heave the consequences of the world. According to some sources, the action scenes in the film will go quite well with the fantastic elements.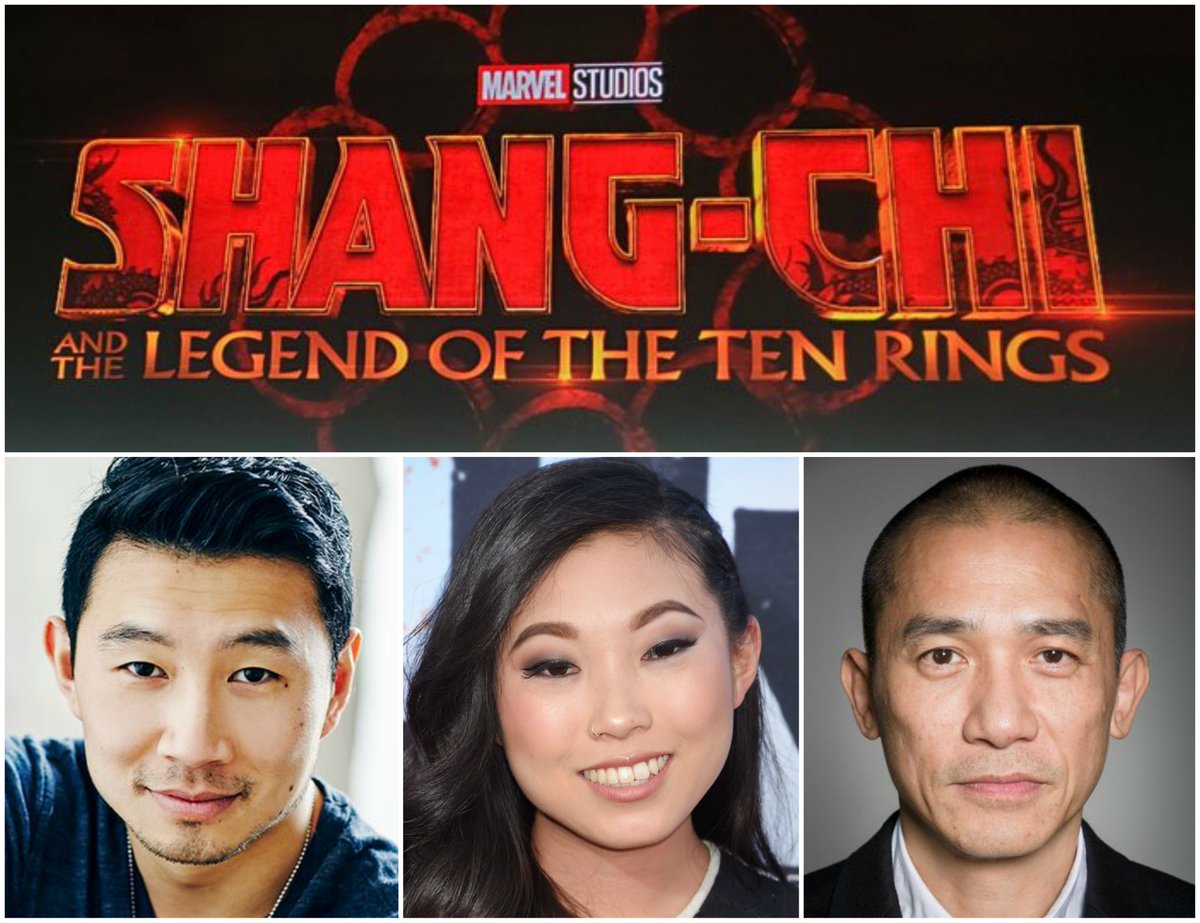 The cast of Shang-Chi And The Legend Of the Ten Rings also includes Fala Chen as Leiko Wu and actress Awkwafina as an unknown, but that's all we know about the cast, rest of tightly wrapped by Marvel.
In the comics, Shang-Chi is also regarded as the "Master of Kung Fu." Also, people consider him as the master of weapons and master of stealth techniques. His origins are in China, where he learns to train martial arts.
The rest of the story depends upon the decision of the Writers, Steve Engelhardt, and Dave Callahan. An Asian director, Destin Cretton, will direct the film.
Actress Fala Chen May Have a Key Role in #ShangChiAndTheLegendOfTheTenRings https://t.co/CuClCvq0QV #ShangChi #Marvel #MCU

— Marvel News HQ (@MarvelNewsHQ) May 27, 2022
Conclusion:
Shang-Chi And The Legend Of The Ten Rings will soon hit the screens. This will be a heart-throbbing experience for the viewers. The film might reveal many new adventures. Also, it will prove to be a great addition to the hearts of Marvel fans.