For fans of Marvel, 2023 is getting worse and worse with both reality & the fictional universe. For the first time since the year 2009, there's eventual scheduling indicating towards a void for MCU in the year. Before the pandemic, almost everyone was brimming with excitement at prospects regarding the franchise and the plans ahead.
Debut in the individual movie realm for Natasha Romanova was all set for this year with the Black Widow Movie. In addition to that, two other MCU movies were on the table with significant buzz behind each one of them. Shang-Chi and the Legend of the Ten Rings and Eternals are both not going to get going until later now. However, what's a silver lining for the latter two is that these are brand new stories and characters. Also, it's not all rosy because the subsequent windows are filling in with crammed schedule.
Scheduling changes for Three Marvel movies:-
1. Black Widow
Perhaps the most anticipation of the three movies this year is for Black Widow. The Scarlett Johansson starrer movie seems to be coming relatively late with so much fan-fare behind it. A Black Widow origin story is what a majority of fans wanted for years. However, after the events of Avengers: Endgame, it's easier to set Natasha up for a wrap or a potentially more prominent role for Phase Four.
The movie was set to release on November 6th 2023, But Now the rescheduling puts the premiere for May 7th 2023.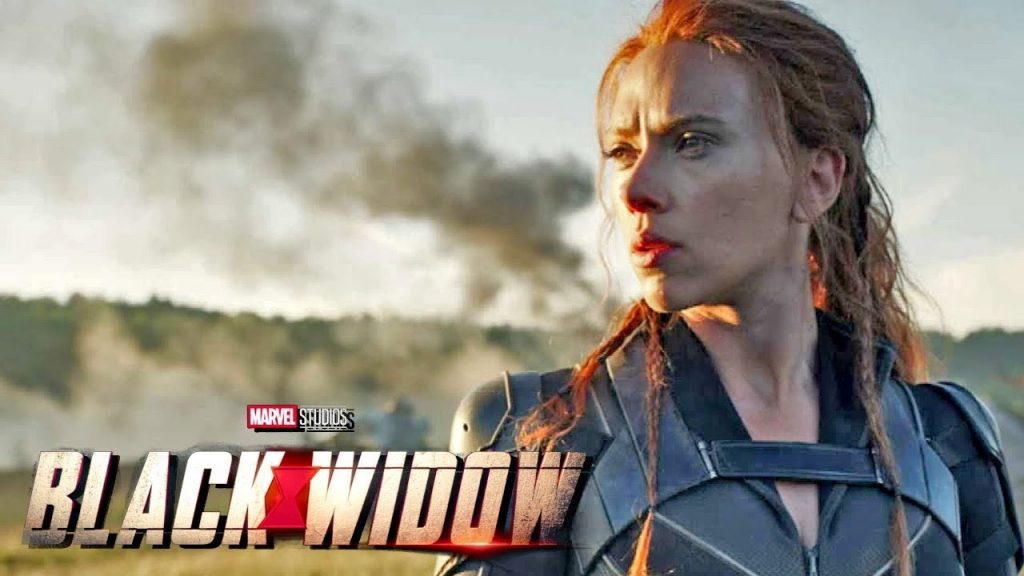 2. Shang-Chi & Legend of the Ten Rings
The brand new and the latest potential debut from the MCU character is Shang-Chi. The fictional superhero is skilled with supernatural talents of mixed-martial arts. Simu Liu will star as the title character and hope to cement a legacy with the movie in the vast Marvel Cinematic Universe. It's the 25th movie associated in the MCU and people who've loved the comics will be waiting for the new adventure.
The movie was set to release on May 7th 2023, But Now the rescheduling puts the premiere for July 9th 2023.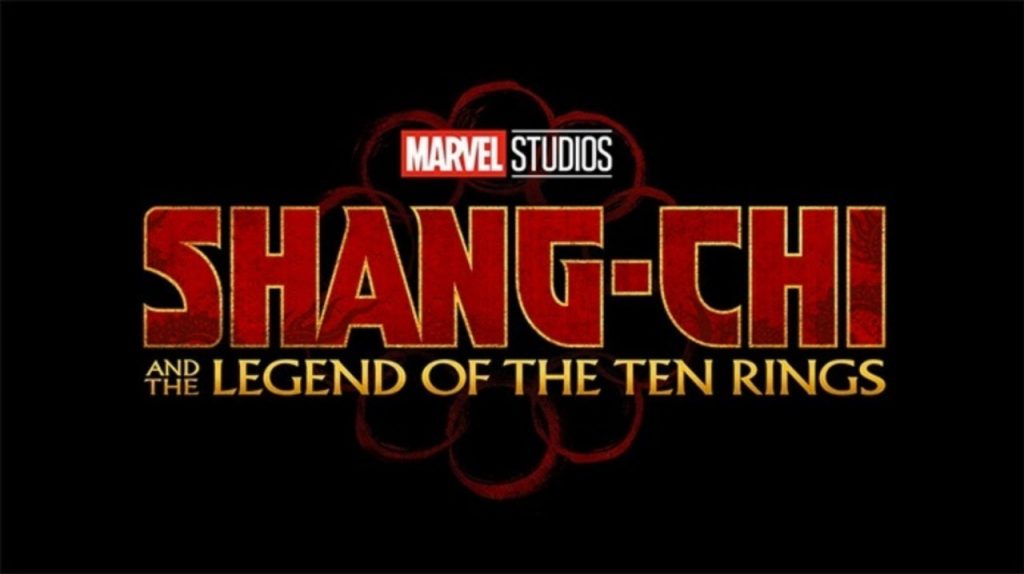 3. ETERNALS
Marvel is debuting another diverse cast for a supernatural ensemble piece with Eternals. However, this is different from the usual universe of some incredible and well-known characters. Eternals will be the debut of several new faces that the MCU isn't familiar with. Kit Harington, Richard Madden, Kumail Nanjiani and the superstar Angelina Jolie.
The movie was set to release on February 12th 2023, But Now the rescheduling puts the premiere for November 5th 2023.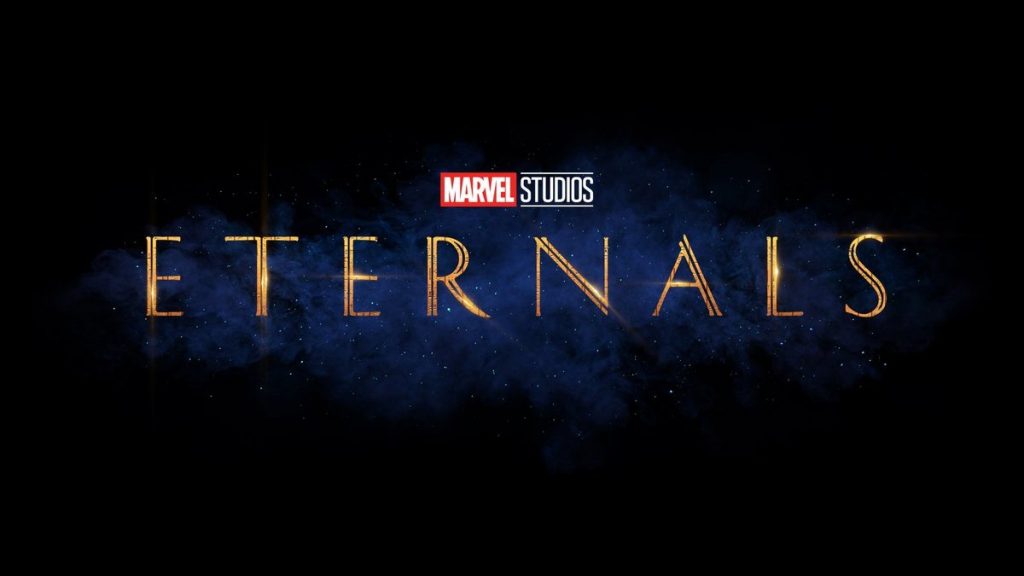 Check out more articles like this on The Nation Roar:-
Filthy Rich: Details And First Look Of Fox Drama Starring Kim Cattrall