Amazon is the biggest E-Commerce giant is the world and another big day is approaching. For the shoppers holding prime membership there's a spree of deal on the horizon for the taking. Prime Day is a two-day only shopping event, exclusively for Prime members. The event will feature an annual event with Great Deals, Blockbuster new Entertainment and new Products. Also, launching just for Prime members including these target audience will cause a surge in new members.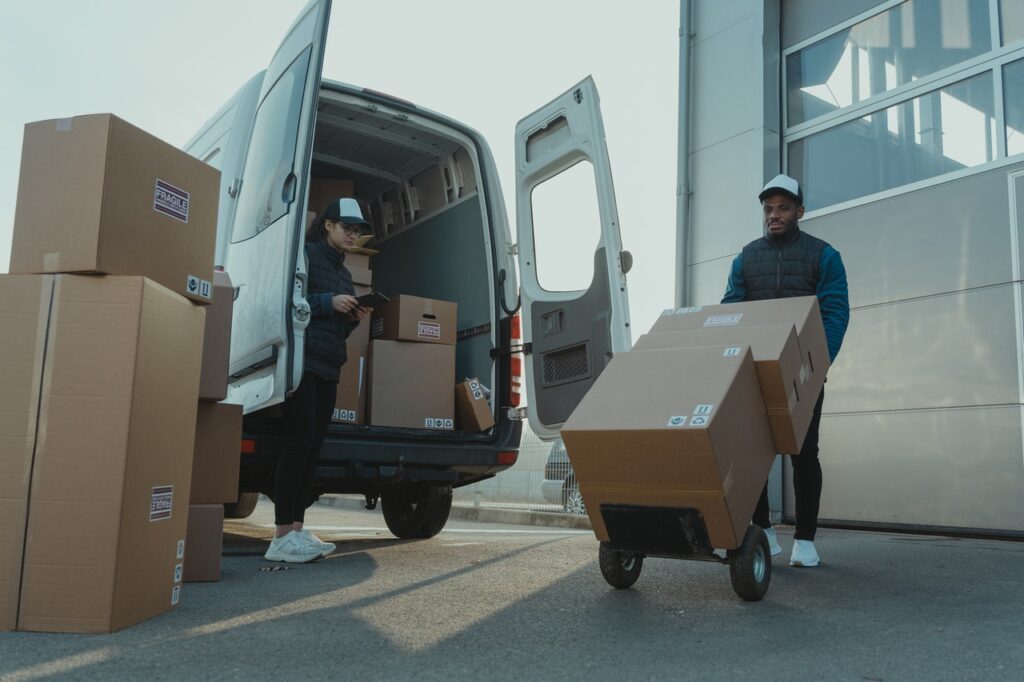 Schedule for the two-day event for Amazon Prime:-
The 2019 version of the series came in early September, however, that annual plan completely changed in 2023. Obviously, the world is a different place amid the tragedies of this year. Also, the whole of the shipping parcel industry is very problematic with the risks for the viewers and the delivery people. The uproar was also prevalent in the packaging and production plants with the Amazon Inc.
However, now the stage is set and the 2023 version is confirmed and dates are out. October 13th and 14th are the two days when the Amazon Prime Subscribers can get a discount on everything and anything.
Prime Day is back! Get two days to save on everything you need and love. Oct 13 & 14. https://t.co/XIxgZYY8K5 pic.twitter.com/4EBMLZSTs8

— Amazon (@amazon) September 28, 2023
Feature of the Amazon Prime-Day programming and benefits:-
Amazon will be investing an additional $100 million in Prime Day and holiday programs. In the prime days, and running through October 14th, Prime members will get a $10 promotional credit to use on Prime Day. That's when they spend $10 on things sold by select small & relatively local businesses.
Echo Dot devices for will be available of a total price of $39.98 and that's a super-cut price. There is also a big offer to buy a Fire TV Recast for $129.99, which is $100 lower than the retail pricing.
Jeff Wilke, Amazon CEO Worldwide Consumer said the following regarding the 2023 edition of Prime Day.
"In the midst of an unprecedented year, we're making this the most successful Prime Day ever for our small businesses and excited for Prime members worldwide to discover new ways to support local entrepreneurs and save big on everything they need and love,"
Check out more articles like this on The Nation Roar:-
'Resident Evil: Infinite Darkness' Anime Coming to Netflix in 2023